Well…this is rather awkward…since I'm single…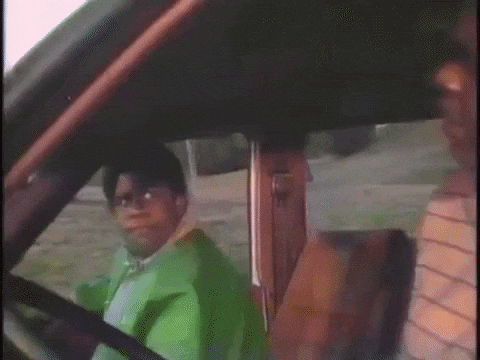 But who really cares, right? I can totally still write a post! The definition of what constitutes as a significant other really changes from person to person.
For me, you ask? My significant other is probably my roommate…brief story time!
In late November 2015, I found out I was accepted for a coop placement at Statistics Canada. Freakin' amazing, eh? There was a slight issue with my adventurous decision to move to Ottawa…I freakin' knew no one living there! Great job Jenna…

To be fair, I did know some people. All of them already had roommates though because really, who moves in January…in the winter…halfway through the school term…this girl does.

So, I posted my once in a blue moon snapchat story stating I was moving to Ottawa. My old lifeguard friend Haley, who happens to live in Ottawa, was wondering where I was going to live. I was pretty dramatic, basically stating I was going to be homeless since I couldn't afford to live alone and I was terrified to live with people I didn't know. She called me that night and told me of this girl named Jennifer (Jenn) who was looking for a roommate. Haley went on about how her and I would be a perfect match…so, we got in touch over Skype

After the call, my mom (who I swear is psychic) said she had a good feeling about my possibly new roommate and that I should go with it. So I did…and I have never regretted my decision to this day.

Side Story: A month into living with one another, we found out we had met a couple of years ago at the pool I worked at in my home town. She was there for a guard competition when her car got stolen. This is a notoriously common thing in Brantford, so the guards and I had a laugh – until we found out she was from out of town…and felt like the worst people ever…yup…small world.
Am I still happy about my decision?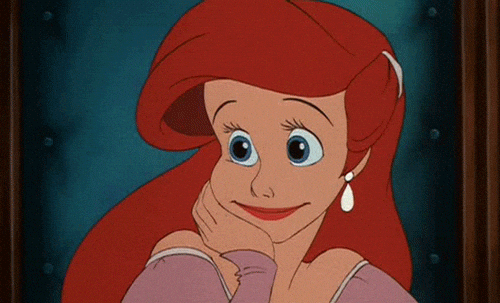 Honestly, she's a blast. So…who is this magnificent person? Well, she's a head-lifeguard for the city of Ottawa who's planning to eventually become a nurse. We're both huge tea fanatics, yogi want-to-be's, country music lovers (her influence), and enjoy the simple things. She's way more mature and put together than I am – but really, what's a home without at least one unstable crazy person, right? It makes life much more interesting – and I am the giggly one so bringing in the laughter definitely accounts for something. Not only is she a cool ambivert like myself but she's also a water lover, summer enthusiast (winter hater…the cold and snow to be more specific), Grey's Anatomy fanatic, and she tends to have this funny obsession with pineapples…
We've done a crazy amount of things in the 1 and almost a half years that I've known her (this is where fun pictures come into play):
Our first "date": skating on the Rideau Canal!
Our miscellaneous date adventures! Such as my tour of Parliament and Bike Riding/Pizza fun!
Those wonderful summer days!
That time we spent 
hours

at Gatineau Hills (#photographyproblems)
There was also that time that we moved but hated the wall colours…so we painted…the night before we moved (oh! That's our lifeguard friend Haley in the top right! And Nathan)
Our first Halloween madness! She's so sneaky…
Christmas and New Years! Full of fun and silliness!
Yup…we like photos…trust me when I say I was holding back with those.
We're still living together, spending our weekends either adventuring or hibernating…it really depends (usually the latter since winter continues to linger). Even though I had a bit of a rough month this year with some personal family issues, she continues to be supportive – ice cream runs, hugs with no need for words, funny distractions, movie watching, and so much more. What's also cool is she's really open to things. For instance, I'm a vegetarian and she likes her meat. NEVERTHELESS, she will experience fun vegetarian/vegan places with me.
To be frank, anyone who's lucky to have a friend like Jenn…don't lose it. I've had my share of amazing friends, but I've also had my run of people who really took me for granted. Jenn and I haven't even known one another for 2 years yet…but I feel like we've been friends for SO long. She's beautiful (both inside and out), intelligent, witty, friendly, and honest. It'll be a sad moment in my life when the day comes for us to move out and continue our own paths. But I'll never regret my decision to take a leap of faith on living with someone I barely knew…especially since I gained a new friend out of it.
Thank you for being epic Jenn!