It was so difficult to post only 10 things on my reading wishlist – the struggle was intense. Nevertheless, I was able to shorten my list!
Remember that you can find the weekly topics at The Broke and the Bookish page!
---
Ten. More Dinosaurs: Jurassic Park, anyone? I'd love more books regarding dinosaurs in the modern-day, humans going back in time to the prehistoric era.
Nine. More Coming of Age set on an island: I have known how to swim most of my life and feel at peace when I'm close to water, especially a lake or ocean.
Eight. More LGBTQ+ Main Characters: For this, I'm referring more specifically to the fantasy genre. A friend of mine, who identifies as part of the LGBTQ+ group, was expressing a desire for more books in this category. I'm completely on board!
Seven. More Paranormal Genre Male Leads: I feel as though females have dominated as the leads in supernatural/paranormal books as of late – or I'm just finding those books at random. I love a strong female lead, don't get me wrong. It would just be nice to have more males as leads in this genre.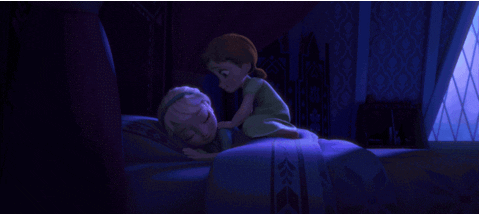 Six. More Siblings: I don't know why, but I love books about the bond of siblings. This includes all genres. One of the things I really loved about Victoria Aveyard's Red Queen series is the familial bond, especially with Mare and Shade in Glass Sword.
Five. More Holidays: Side note – excluding Christmas! I'm a lover of Christmas books and the holiday. However, POPSUGAR's 52 reading week challenge really demonstrated the lack of books surrounding holidays besides Christmas. It was rather annoying and frustrating.
Four. More Bromance: This definitely comes from my love of the book The Outsiders and the film Stand by Me. I just love when close male characters break their walls and open up to one another, without all the romance with other male/female characters in the book taking over. With a society so built on men being "strong" and demonstrating a "lack of emotion", it's nice to see novels that break these stereotypes.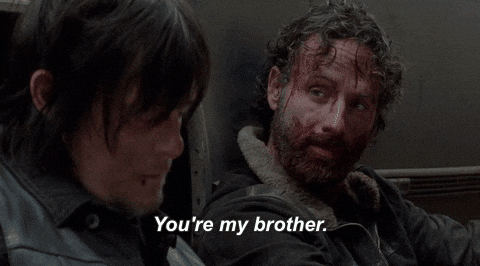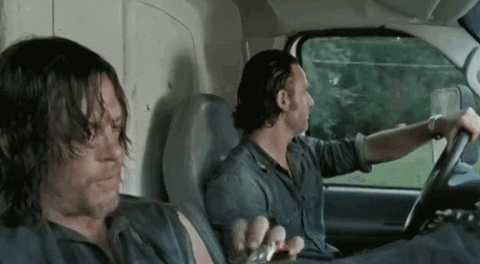 Three. More Darkest Powers Novels: Yes, I know, Kelley Armstrong already did a spin-off called Darkness Rising. But I'm not asking for a spin-off…I want another set of books that focus on the characters specifically from Darkest Powers. Usually, I'm not a fan of authors adding more books to a series that was set to be a trilogy…but I can make an exception this time.
Two. More series similar to His Dark Materials: I may have a borderline obsession with Philip Pullman's His Dark Materials trilogy. It's my go-to re-read, hands down. I'm so glad he's coming out with another three books surrounding this trilogy, but I would love to have another series under the young adult or adult age group that is similar to this. As much as people have suggested books, none have come close – though my bias is probably clouding my judgement.
One. More about Us: You had to see this one was coming. Yes, I want books about bookbloggers, booknerds, bibliophiles, geeks…all of the above!
---
What's on your reading wishlist?
Happy Reading!