Ugh…these ones are so awkward! I don't think there's really anything wrong about me – I just don't like having to think about what I like about me? I feel as though a lot of people have a hard time with this, to be frank. So I guess this is a good discussion to have ha-ha.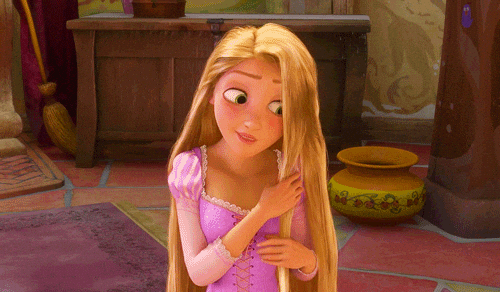 Well, here goes nothing!
---
I like that:
Five. I am a proud Nerd: Before, I was so self-conscious about this. I never told people I was into superheroes, gaming, anime, manga, Star Wars, a Trekkie, and a lover of Disney Princess films. Now, I've become SO much better at being open about these things. Furthermore, I don't feel ashamed about it.
Four. I have a beautiful Olive Skin Tone: I think it's fair to say that most people have a really hard time pointing out physical qualities of their body that they like. One thing I really love is my olive skin tone. I tan very easily, rarely burn, and constantly hear people envious of my skin tone. People tend to have a hard time guessing what my nationality is ha-ha.
Three. I am an Ambivert: I think it's wonderful to be able to be both an extrovert and an introvert! I enjoy talking…a lot ha-ha! I like people and enjoy social gatherings. But I love my alone time and enjoying the wonders of the world in my own way. I think being fully one or the other can be challenging, so being a bit of both is wonderful! I tend to m
ake friends easily, but I'm also able to enjoy the simple things in life by myself.
Two. I am a Dreamer: I love daydreaming, dreaming of being in worlds that are beyond our own. When I complete a book, I usually take a break for a day or two afterwards. You know why? So I can daydream I'm in that realm with all those characters. I don't like to let go right away. I can find the beautiful things in the darkest parts of the world; I think being a dreamer is a big reason why.
One. I am a joyful Bookworm: This might seem obvious or silly to write, but I truly am happy that I love books! My mom always wonders where I got my passion for reading from, since neither of my parents are big bookworms and they didn't read to me too much as a child. Since I was a toddler, my mom said I would at least pretend to read – never simply gazing at the pictures. Wherever my interest came from, I'm grateful for it.
---
That's it! Another week complete! What do you like about yourself?
Happy Reading!