Hello beautiful people!
The lovely Mandy over at Book Princess Reviews tagged me in the very popular Fight Like a YA Girl book tag, which I'm super excited about! Mandy is a wonderful book blogger who writes incredible book reviews and created the amazing idea of using Disney Princesses to organize her ratings for the books she reads. Honestly, I wish I thought of this…I LOVE DISNEY PRINCESSES! It makes her blog SO unique! Thank you Mandy for tagging me! And to those reading this, go over and see her blog!
The tag was created by Krysti at YA and Wine…another book blogger you REALLY need to check out if you haven't yet! Basically, this tag is to demonstrate the importance and power of strong women in literature. I truly think this is both a fun and important book tag; demonstrating the strength and power of women is vital to our ever growing and ever changing society. Why not show this in the book world?
Side note: I don't believe all of these classify as YA; there are a few children and a few adult. I was getting frustrated with choosing only YA…I fail! I'm sorry!
The Rules
Thank the person who tagged you.
Mention the creator Krysti at YA and Wine
Match at least one YA girl with each of the themes below.
Tag as many people as you like!
Warrior Girls
Moria of Edgewood from the Age of Legends series | Arya Stark from the Song of Fire and Ice series | Éowyn from the Lord of the Rings series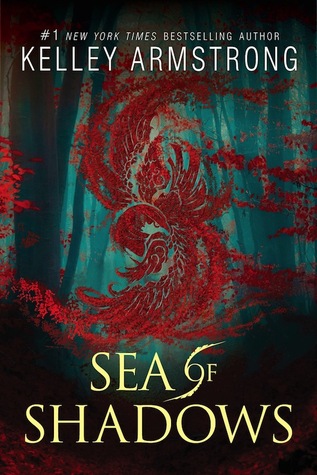 Girls Who Fight with Their Mind
Hermione Granger from the Harry Potter series | Coraline Jones from Coraline | Ruby Daly from The Darkest Minds series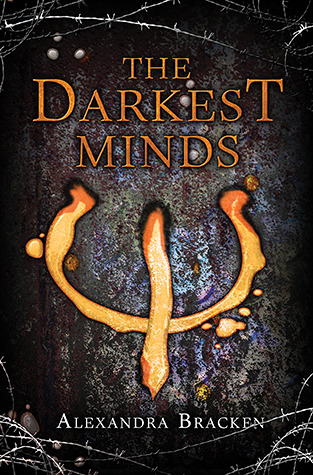 Girls Who Fight with Their Heart
Tohru Honda from the Fruits Basket series | Ashyn of Edgewood from the Age of Legends series | Lucy Pevensie from The Lion, the Witch, and the Wardrobe 
Girls Who Are Trained Fighters
Isabelle Lightwood from The Mortal Instruments series | Brienne of Tarth in the Song of Fire and Ice series | Lady Katsa from Graceling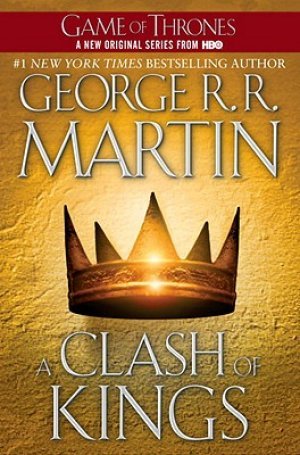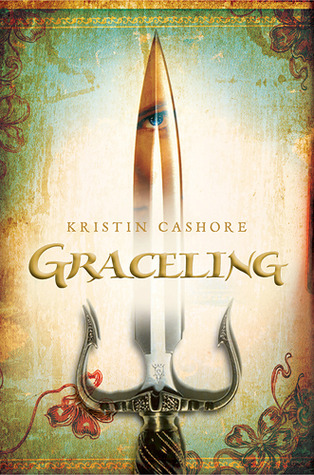 Strong Girls of Colour
Suzume "Zu" from The Darkest Minds series | Julilly from Underground to Canada | Janie Crawford from Their Eyes Were Watching God
Girls Who Fight To Survive
Katniss Everdeen from The Hunger Games series | Chloe Saunders from the Darkest Powers series | Beatrice Prior from the Divergent series
Girls Who Are Weapons Masters
Celaena from the Throne of Glass series | Alosa from the Daughter of the Pirate King series | Hong from Girl with Flying Weapons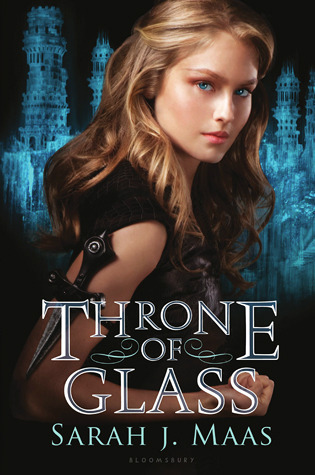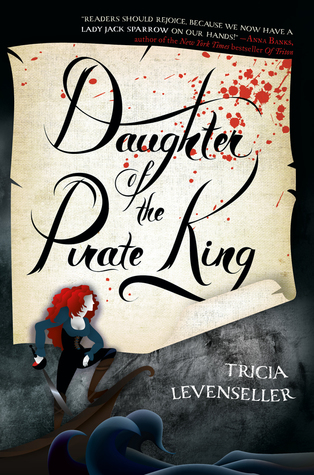 Girls Who Don't Conform To Gender Roles
Sofia from The Color Purple | Scout Finch from To Kill a Mockingbird | Alanna of Trebond from the Song of the Lioness series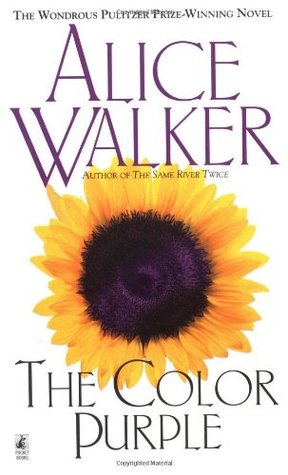 Girls With Kick-Butt Magical Powers
Ginny Weasley from the Harry Potter series | Victoria Enright from the Darkest Powers series | Mare Barrow from the Red Queen series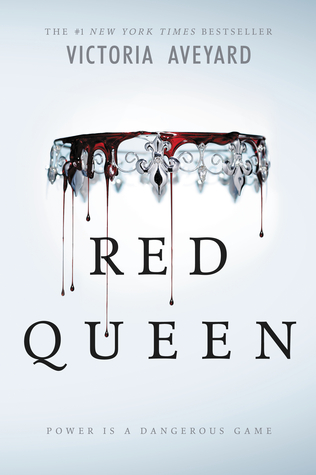 Strong Girls In Contemporary Literature
Summer Dawson from Wonder | Matilda from Matilda | Madeline Whittier from Everything, Everything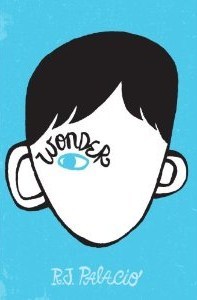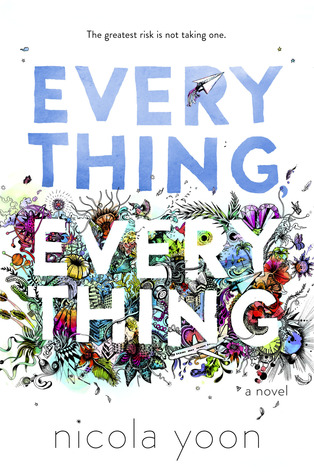 Seriously Fierce Girls
Lyra Belaqua from the His Dark Materials series | Mai Taniyama from the Ghost Hunt series | Daenerys Targaryen in the Song of Fire and Ice series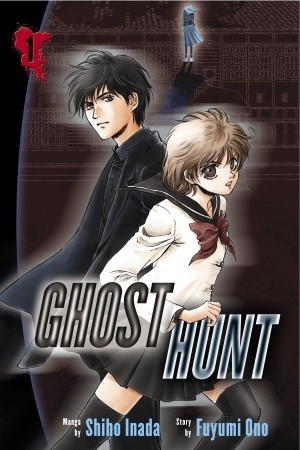 Most Anticipated Book With A Strong Leading Lady
Wonder Woman: Warbringer by Leigh Bardugo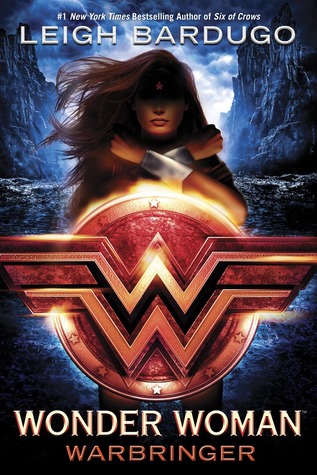 Thank you for reading and I hope you enjoyed the book tag post! I've seen this tag EVERYWHERE, so I'm not going to tag this time…sorry! I just feel bad because I've been tagging people A LOT recently! Please do this if you haven't though and ping me so I know you have posted it!
Happy Reading!