Hi beautiful people!
So…I'm talking a really small break from WordPress. More from blogging actually. I'll still be browsing the posts from you lot and getting my fill of blogging fun. However…I really need a break!
Honestly, I'm constantly exhausted lately. I've had to look for a new roommate since my amazing one is going to nursing in a different city, stick with my 30 days of yoga challenge, work full time, visit family and friends, help organize the big Canada Day 150 party my roommate and I are having, and keep on top of reading and blogging…I'm getting a little stressed out. Note…I'm Sokka in the image below…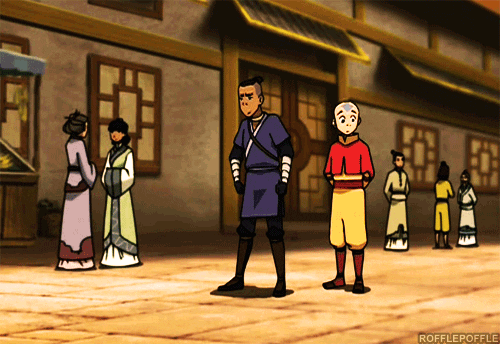 I'll be back most likely by the end of next week or the beginning of the week after, and I'll definitely have some posts ready to publish. I've been really wanting to organize my site more, re-think how I want my bookstagram to look, fix up my Tumblr page, and focus on making more Let's Talk Banned Books posts.
Feel free to still chat with me and what not! I'm simply not posting for a week and a half. I hope you all still stick around! I'll for sure be back!
Happy Reading!