Hello beautiful people!
Life is full of fun and joy and wonderful things…but it can get crazy and chaotic! There are days where I simply need to hide away from the world, not worry about doing anything "productive", and just enjoy the simple things in life. So far, this is one of my favourite 52 Weeks of Gratitude post prompts! I love simple little things that truly help you unwind and smile a little more!
Some of the simple things in life for me are…
…Watching the rain outside my window…
…Having a cup of tea and cuddling up in blankets…
…Cuddling with my mom…
…Stargazing…
…Dancing and playing in the warm, summer rain…
…Being near water…
…Wandering in nature…
…Listening to some folk and indie music…
…Singing in the car…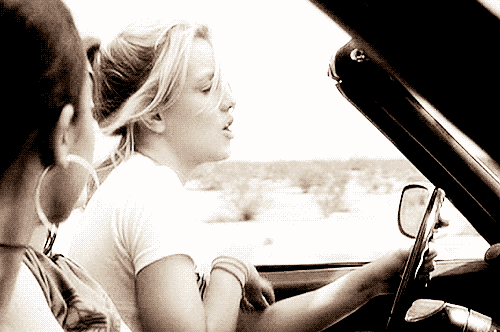 …Going for car rides with no destination in mind, putting my head out the window and dancing while my roommate drives…
…Getting together my really close friends and simply being in each others company…
…Playing with the puppies…
…Sitting outside with my mom and dad staring out into the vast country field…
…The midst of twilight…
…Forehead kisses…
…Big bear hugs…
…Daydreaming…
…Laughing and giggling…
…Reading Winnie-the-Pooh…
What are the simple things in life for you?