Hi beautiful people!
For me, this is perfect timing! With August starting, the Summer is now really going to start here in Canada…at least where I live. Even though I live in the adult working world and don't get Summer holidays anymore (tissue), I still make sure to have lots of fun – it's pretty easy to do so when my roommate has a borderline obsession with Summer.
Any who, I'll do my top three things about Summer, since I did three for Spring.
What do I like about Summer?
Just like the Spring, I love the rain…but so much more in the Summer! Playing in the summer rain is such a refreshing feeling; the coolness on your skin yet still feeling the warmth from the humidity and heat…what's not to love?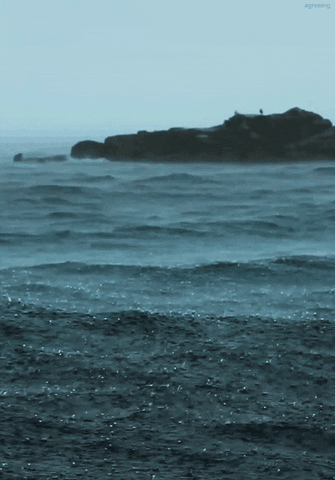 Speaking of rain, doing fun summer activities are wonderful! From kayaking to stand-up paddle-boarding, I love being on the lake or at the beach when it's the Summer time!
Summer night…Summer nights are the perfect blend of warmth but some coolness after a long hot day in the sun. Patios are open, walks are much more enjoyable, the fireflies are out, and stargazing is definitely the most fun during this time!
Bonus: In addition to stargazing, I love gazing at the clouds in the Summer.
What do you like about Summer?