Hi beautiful people!
I will try to make this one short, but if anyone can help I would greatly appreciate it!

First on the Agenda: Reviews Outline
Just a short note, I am slightly changing my reviews. Basically, I'm adding headers to emphasize when I change from talking about plot to character to language. If you happen to read any, please let me know your thoughts! Better? Worse? No difference whatsoever?
Second on the Agenda: URL Help!
A few months ago, I changed my URL from bookmarkyourthoughts.wordpress.com TO bookmarkyourthoughts.blog. The other day, I noticed that when I go to submit a message via someones contact page on WordPress, it displayed my URL as the original. So, I went into my settings and noticed that my profile links shows the wordpress.com URL (see below):
In my account settings, I noticed that my primary site is .blog but what my address is wordpress.com (see below):
So my questions IS…if I change the web address in picture two, will that effect people I follow and people who follow me? Will I have to re-follow and vice versa? I tried browsing for answers and found none. I've noticed MANY of you have updated your URLs so I figured I'd ask!

I'm super sorry for the lame post, and I hope someone can help! Thank you all so much!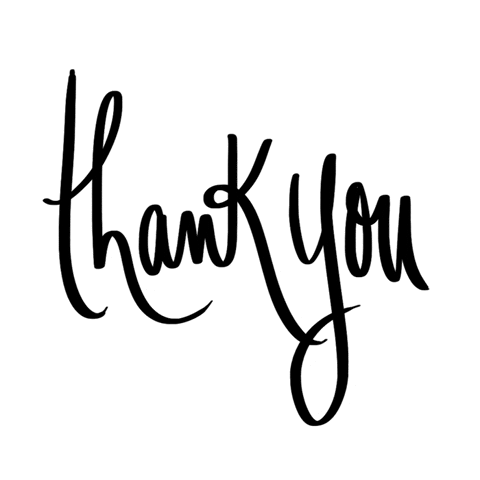 As always, Happy Reading!