Genre Theme Freebie: Back to School
Hello lovelies!
The "Back to School" freebie was definitely a difficult choice…there's so many themes to choose! When reading the freebie topic, I couldn't help but reminisce on all the fun reading material when I was in school, the books that made me fall in love with literature and stirred my desire to become a librarian.
With that being said, I've decided to post my favourite reads from both elementary and high school. Remember that you can find the weekly topics at The Broke and the Bookish page!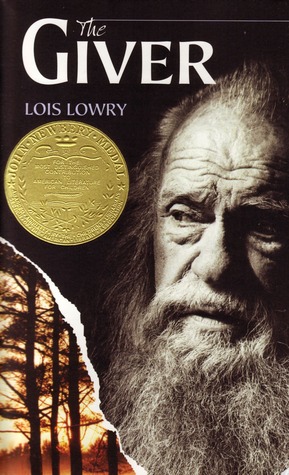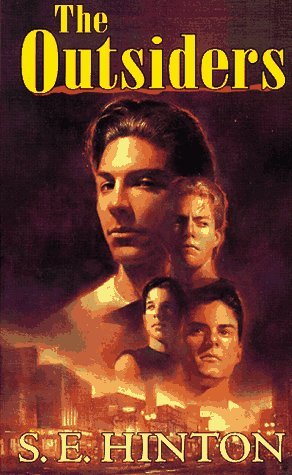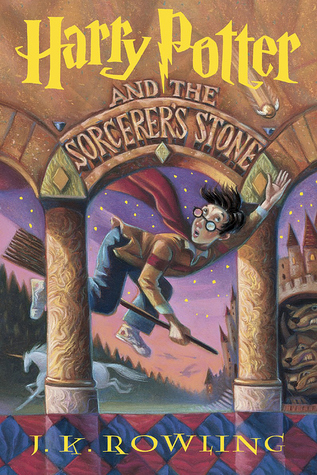 What are/were your favourite school reads?
Happy Reading!