Hello lovelies!
Like the majority of the population, I'm really not a fan of self-adoration. Trying to answer a question about my physical and personal traits is rather awkward, simply because I find it an uncomfortable thing to do.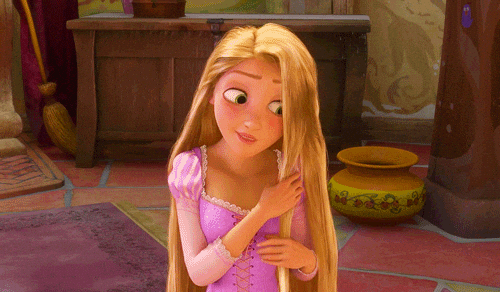 We're taught for SO long that we shouldn't focus on the self due to becoming egotistical, cocky, and self-absorbed. Now I feel as though this has backfired, for so many people in our society have this difficulty with accepting and loving ourselves. Rather than being taught not to compliment oneself, we should've been taught about confidence and the beauty in loving ourselves. Hindsight…am I right?
So, I guess this weeks topic is a good one, even though I'd rather not ha-ha! Let's get to it!
A physical feature I like about myself is my skin.
I receive an abundance of compliments on my skin! It's a wonderful olive skin tone, that stays relatively soft even without moisturizer.
Before you ask, neither of these are filtered or edited in anyway ha-ha! Just the rays of the sun as my roommate and I pretend we are Tumblr and Instagram famous gals. We're cool like that.
I tan easily, even with sunscreen on. During the cold winter months, I still look like I have some colour to me. People ask "do you go tanning" a lot…then I look at them awkward since I see no point in laying in a tube or in the sun for hours just for colour…since I get that walking for 5 minutes outside.
I get asked what my ethnicity is a lot; some think I'm from Mexico and some from Spain; others have no idea. Can you guess?
I can wear so many colours when it comes to clothing, I really don't have to worry about a colour looking bad on me.
Another wonderful thing? I don't really get break outs. I obviously get the odd pimple or two, but never a total break out.
What's your favourite physical trait?