Hello everyone!
Short and sweet post, just thought I would ask you lovely knowledgeable people a question:
Have any of you received review requests from Bostick Communications before??
About two months ago, I received my first review request. I figured it was spam, so I didn't touch it. Now I've received 5 to 6 review requests…and the pace of receiving them is growing at a fairly fast rate. I don't remember registering for these, so I can only assume they found my email through one of my social media formats. It's weird, for it appears they don't actually read my book review policy whatsoever, since they ask questions which are clearly outlined in it.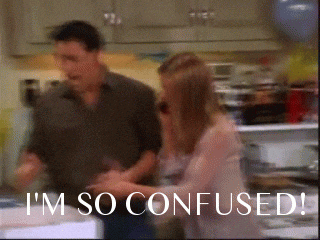 So yes, have any of you lovely people heard of this site before and wrote reviews through receiving an email from them?
Thank you!