Hello beautiful people!
So, I've decided I'm putting a hold on Top Ten Tuesdays until I get caught up with all these tags! I'm incredibly behind…whoopsie. That's okay though, since I plan to catch up this month (*knock on door and hope I didn't just jinx myself*).
Early August 2017, I was tagged by Nikki at The night is dark and full of books. This blog is MOST DEFINITELY in my top ten for books blogs and bloggers. It's such a catchy name, I love all the icons and headers, the posts are wonderful and well-organized, and Nikki herself is just a beautiful person both inside and out. Please go over to her blog if you haven't already!
As Nikki has put it, this tag is pretty short. As much as I love talking about books I so desperately want to read, it's sometimes a lot of fun to talk about ones I really don't plan on reading…especially to see how others react he-he.
1. A really hyped book that you're not interested in reading.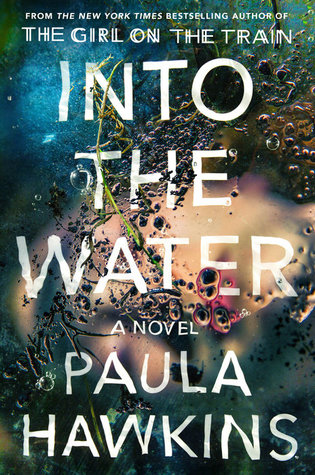 Okay, so I read most of The Girl on the Train…and I wasn't a fan. It was just weird. I like weird, especially Gothic Weird literature. However, Paula Hawkins' book just rubbed me the wrong way. Maybe it was the multiple stories in addition to the really unrelatable mentally unstable characters, maybe it was the fact that it was too freaky when you're a single lady who's trying not to see every guy as a villain, or maybe it was the fact that I didn't find her writing that great. Either way, I've been recommended this book a few times now and I don't plan on reading it. I did for a brief moment after a book club meet and greet, but I changed my mind ha-ha!
2. A series you won't start/won't be finishing.
I will NEVER hear the end of this from my friends…and probably some other bloggers. I just have no desire to read this series. I tried reading the first book but slowly lost interest. My issue is that I'm very much a character based reader. If the POV of the book is taken from a character I cannot stand, I refuse to read it (probably why I also disliked The Girl on the Train). It's just that simple. Some characters in this series are amazing (a.k.a. Arya Stark), but others just make me cringe. There's so many POV's that I'm eventually forced to read the POV of a character I cannot stand. So, I'll stick with the TV series (so behind…).
3. A classic you're just not interested in.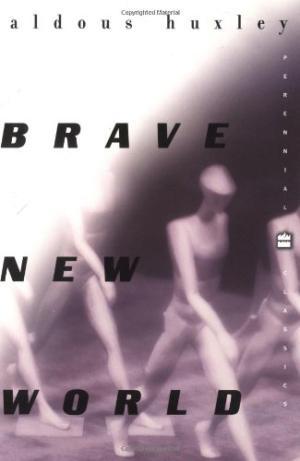 I love reading Classic Literature, but it was easy to pick out one book that I most definitely won't read…this one up here. I don't even know where to begin…I just have absolutely NO desire to read this book. Originally, I thought the story sounded neat. However, a few book reviews and a book club meeting made it pretty clear that this is NOT something I would enjoy. Plain and simple, not going to read it.
4. A genre you never read.
I feel the same as Nikki; I don't like to use the word never is regards to genres. Even though I have some genres that aren't really my favourites, that doesn't mean that I won't EVER read them. That being said, some genres that I tend to avoid are erotica and romance (ish) and psychological thrillers. Erotica is not my cup of tea, so no point in getting into that discussion. Romance I will read if it's a shorter novel or if it's in combination with another theme, such as a Comedy-Romance or Adventure with Romance. Psychological Thrillers is a hit or miss with me. I think because I become so involved in the characters and books, I become really uncomfortable reading about someone with a psychological problem. If it's not the main character or the POV of the book, then it's okay. It's definitely a tricky one.
5. A book on your shelves you'll probably never read.
The only ones I can think of are the books that have a collection of items, such as a collection of short stories and/or poetry. I will read a few or most from them, but definitely not all. Other than that, I really don't think there are books on my shelves that I don't plan to read. I make a fairly decent income, but I don't buy books that I don't plan to read. Heck, I still borrow from the library if the series is something I may end up dropping or if I don't want to buy it based off of the cover (oh yeah, I'm cruel like that). So I guess the answer is none.
I TAG
Jackie @ Too Much of a Book Nerd
Bentley @ BookBastion
Aarika @ Readtolivetowrite
Rose @ Tea with Rose's Tomes
Melanie @ meltotheany
Yesha @ Books Teacup and Reviews
Thank you all for reading; I hope you enjoyed the post! If you weren't tagged by me and haven't been tagged yet, I highly suggest doing the post anyways! It's a lot of fun and spices things up a bit when it comes to reading!
Happy Reading!