Hello beautiful people!
I've had a thought…since I apparently don't follow my TBR list, I'm changing these posts to monthly wrap ups only. After browsing through some other bloggers' wrap ups, this seems to be a trend and a more informative type of post. Honestly, I tend to change my mind constantly on what I want to read so the whole TBR part is literally a waste of time…he-he.
Monthly Wrap Ups will now include:
Books I've Read and Reviews I've Posted
Books I've Purchased
Books I've Received
Book Club Theme and Pick
Goodreads Reading Challenge Update
Bookmark Your Thoughts Blog Updates
Note: All pictures and links either connect to my book reviews or the Goodreads page.
Books I've Read and Reviews I Posted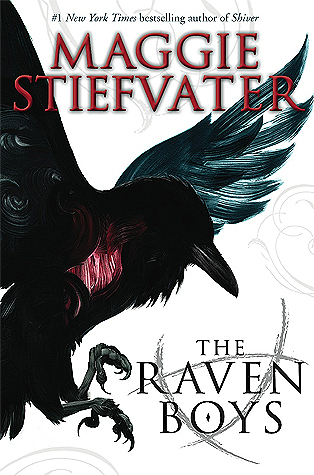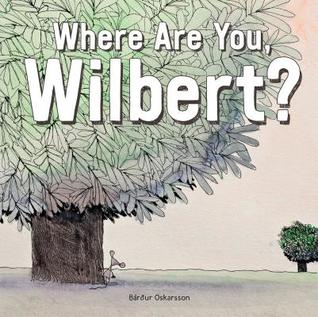 Reviews
Visions (Cainsville #2) by Kelley Armstrong
The Raven Boys (The Raven Cycle #1) by Maggie Stiefvater
A Tale of Two Daddies by Vanita Oelschlager, Kristin Blackwood (illustrator), Mike Blanc (illustrator)
Ab'Asanas by Morgan Haley
Books I've Purchased
Books I've Received
Book Club Theme and Pick
The theme for August 2017 was non-human perspective and I chose George Orwell's Animal Farm. Well, this month was basically CRAZY for the entire book club. Since people were leaving and going on vacation and all sorts of other shenanigans, we had to move it to the middle of the month rather than the end. Thus, practically no one actually finished this months theme. We still met up and basically just talked about books we were currently reading or what we read last month. Since Animal Farm still works for the theme of September, I'm going to read it then instead!
Goodreads Reading Challenge Update
Bookmark Your Thoughts Blog Updates
You may have noticed that I stopped posting Featured Images with my blog posts. That's because I'm currently working with the lovely individual who created all the other "Bookmark Your Thoughts" images to have new Featured Images that will match my header and signature and the like. I like consistency, so I'm super excited for this!
Hopefully, this layout works MUCH better than the previous one. Please let me know what you think and if there are things I should add.
Happy Reading!