Hello beautiful people!
So guys…it's the halfway mark of the 52 Weeks of Gratitude Challenge…when did half a year just suddenly swoop by!
I want to thank you all for the support and appreciation of these posts; I've had some wonderful discussions on here and have received amazing positive feedback for doing this challenge. You guys make this SO much more fun, with the fun banter and discussions had.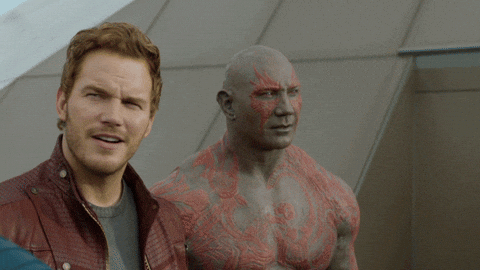 When I first looked at this weeks writing prompt, I was trying to think of someone famous…which I don't recall ever meeting anyone famous ha-ha! Well, I briefly met Wayne Gretzky and I talked with Walter Gretzky on a frequent basis, but that's about it. As I pondered over what to write, I started to recall friendships and family and other significant people I've met that changed my life for the better.
This is where Jonathan comes in.
I met Jonathan during one of my summer visits at my Aunt and Uncles house when I was a kid. They had recently moved, which meant new neighbours. The neighbours had a boy around my age, who had another friend a few years older. Thus, my Aunt thought it would be a great idea for me to get to know them.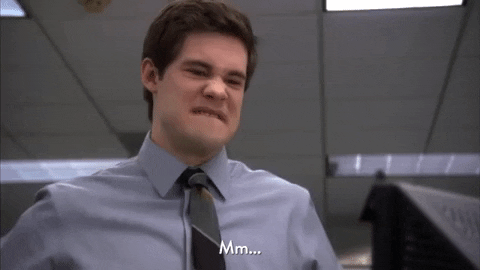 As I've mentioned a handful of times, I didn't really have any friends when I was younger, so I wasn't too inclined to try and make more…since me and people equals utter embarrassment. But, I went anyways.
I met a few kids playing around in the construction zone area, since this was a new subdivision area still expanding; Jonathan was among them. Jonathan and his friends tried to include me straight away, making me feel welcomed. This was really foreign to me, so I only stayed for a small while before returning to my Aunt and Uncle's house, knowing full well they probably won't ask me to hang out with them ever again.
Apparently, I was wrong.
The next day, Jonathan popped by and asked if I wanted to play. I was in complete shock…someone for once didn't think I cried too much, whined too much, or was a nuisance upon society…there was someone in the world that actually enjoyed my company besides my family.
From the day, I would become even more excited to see my Aunt and Uncle since it meant I would also see Jonathan. We did lots of things together: breakfast pancakes, crafts, birthdays, played at the park. Mind you, we had our fights; we were both too stubborn for our own good. But overall, we go on well. He even joined my Aunt and Uncle when they came down to my parents' place a few cities over for the Christmas holidays one year.
Sadly, some events occurred and we lost contact with Jonathan and his family. I was completely and utterly upset. My Aunt was really good about it though; she made me realize that though him and I are not together anymore, the experiences we had and that bond will never fad.
Recently, I learned that he moved to the East Coast and then came back to Ontario. He became quite the athlete and found an amazing girl that he seems very serious about. I wanted to reach out, but it's been over a decade since we talked, wondering if he even remembers me. The other part is that our friendship is something from the past; we have such different lives now and have had an abundance of experiences. The nostalgia and tenderness of those years will never go away, whether I reach out to him or not.
I will never forget the boy that taught me what friendship is…the boy who helped me begin my journey in realizing it's okay to be me.
Thank you Jonathan.
Who is someone special that you had the chance to meet?
Happy Reading!