THANK YOU SO MUCH FOR TAGGING ME, MARIJA! If no one has figured this out yet, I LOVE Disney stuff; princesses, tags, the stories…it's a thing. Honestly, I should seek help for having a borderline obsession.
Any who…Book Princess Reviews (obviously, because she's amazing) created this tag! Her blog is super adorable, especially her rating system…so cute! The lovely Marija, the owner of Inside My Library Mind, tagged me in this amazing book tag. Another wonderful blogger, she always has wonderful posts and creative little knit-bits that makes her blog unique. You OBVIOUSLY should go check out both of these bloggers, if you haven't done so already.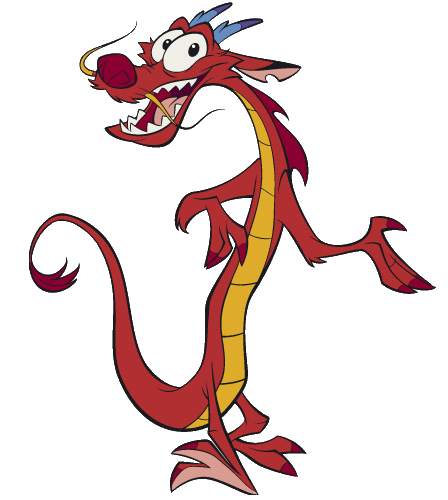 1. MUSHU FROM MULAN & OLAF | SVEN FROM FROZEN
THE COMIC RELIEF – NAME YOUR FAVORITE HILARIOUS CHARACTER OR YOUR FAVORITE COMEDY/FUNNY BOOK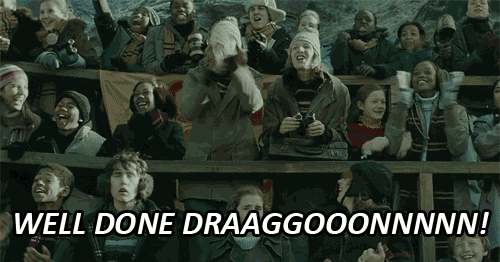 I'm going to have to go with Fred and George Weasley from J. K. Rowling's Harry Potter series. These two are just pure entertainment, even in the most dangerous and intense scenes happening in the book. I always wanted more Fred and George scenes in both the books and films, simply because they always had a good laugh.
2. THE SEVEN DWARFS FROM SNOW WHITE
FAVORITE GROUP/ENSEMBLE
The main Greasers in S. E. Hinton's The Outsiders. I love the bond they all have with one another, even though some are rougher than the others and they all have different ideologies. The group of them protect one another, even if it costs them jail time or their lives.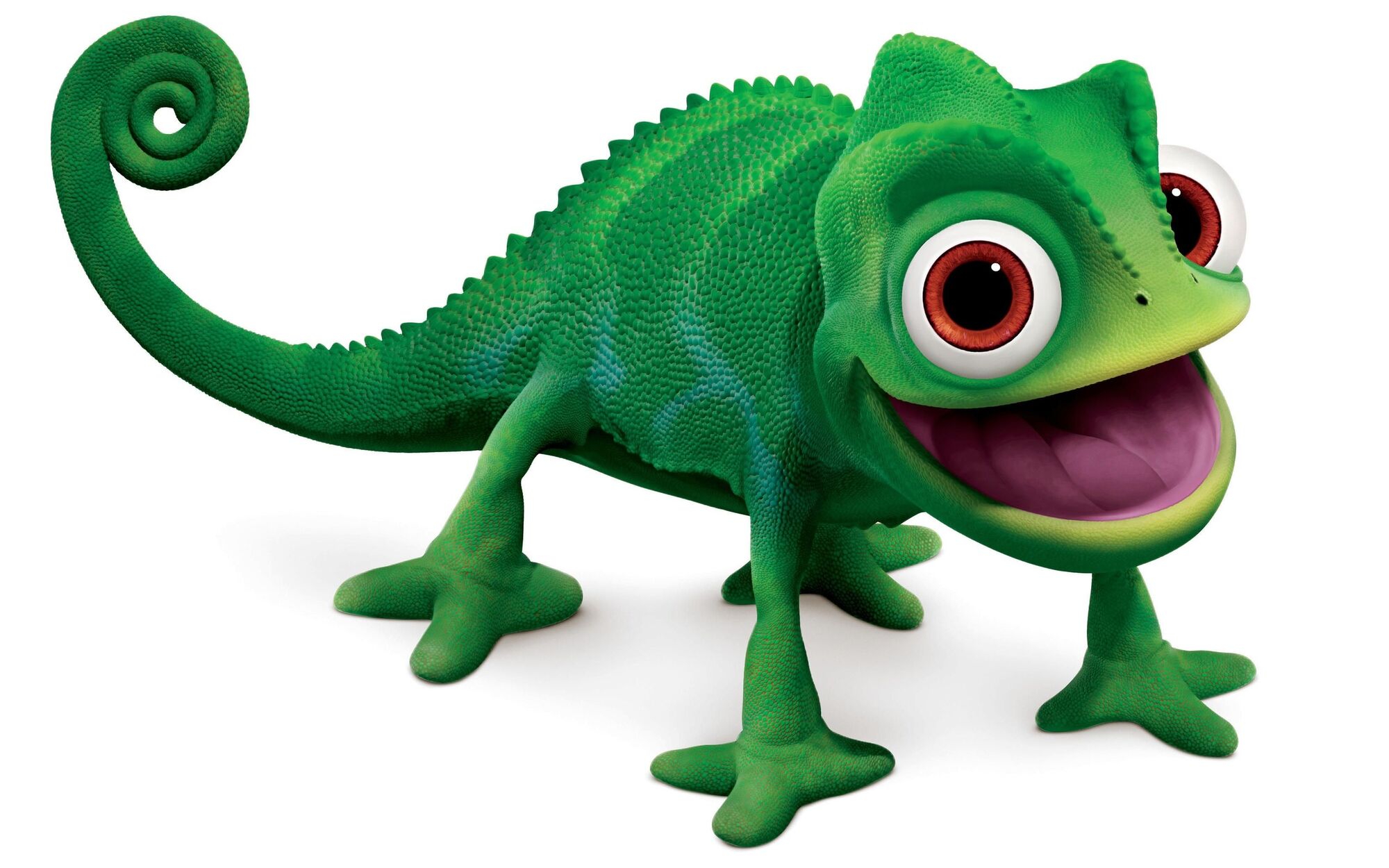 3. PASCAL FROM TANGLED
THE LOYAL CHEERLEADER CHAMELEON (NOT A FROG, FLYNN RIDER) – NAME A BOOK THAT STARTED OUT ONE WAY BUT CHANGED FOR YOU
See Me by Nicholas Sparks. I really didn't think I was going to enjoy this book; it was my first romance read in…forever, so I wasn't really excited. However, it turned out much better than I anticipated and made me more welcome to the idea of reading romance novels, especially those with some thriller and intense scenes in them to spice things up!
4. MEEKO FROM POCAHONTAS
POCAHONTAS'S SLY AND SNEAKY RACCOON FRIEND – NAME A PLOT TWIST THAT YOU DID NOT SEE COMING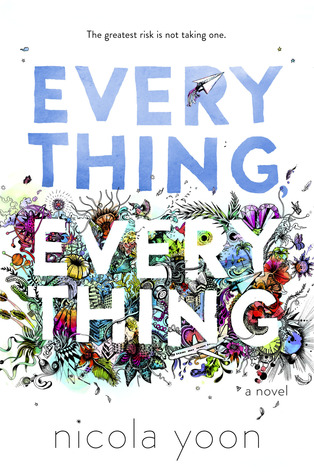 The ending of Nicola Yoon's Everything, Everything totally blew my mind. I knew there was something fishy going on, but not to that extent! I know there's quite the controversy regarding this ending; whether I liked the ending or not, one thing I can say is that Yoon completely caught me off guard and had me freaking out over the news regarding Maddy.
5. RAJAH FROM ALADDIN | FLOUNDER FROM THE LITTLE MERMAID
GENTLE WITH THEIR PRINCESS BUT PROTECTIVE WITH EVERYONE ELSE – NAME YOUR FAVORITE BEST FRIEND IN A NOVEL
Winnie-the-Pooh and Piglet from A. A. Milne's Winnie-the-Pooh. Most people may argue Winnie-the-Pooh and Christopher Robin, but there's something very tender and sweet about the bond Winnie-the-Pooh and Piglet have. Even though Piglet stammers and grows nervous easily, Winnie-the-Pooh never mocks him or makes him feel small. On the flip side, Piglet loves and adores Winnie-the-Pooh even though he's a little slow to catch onto things and gets into a lot of messes.
6. LOUIS FROM THE PRINCESS AND THE FROG | SEBASTIAN FROM THE LITTLE MERMAID | COGSWORTH, LUMIERE, MRS. POTTS, & CHIP FROM BEAUTY AND THE BEAST
THE MUSICAL BUNCH – NAME A NOVEL WHERE MUSIC PLAYED A BIG PART OR MADE YOU WANT TO SING ITS PRAISES
I don't have a book that focuses a lot on music (which I'm shocked to discover since I love music), but a book that makes me want to sing its praises would be Philip Pullman's His Dark Materials trilogy. This series is just phenomenal, full of intricate plots and shocking discoveries. Pullman's writing is so enticing that you don't want to leave the pages until the book is done…even then you simply want to continue with the story. I always recommend this series to others!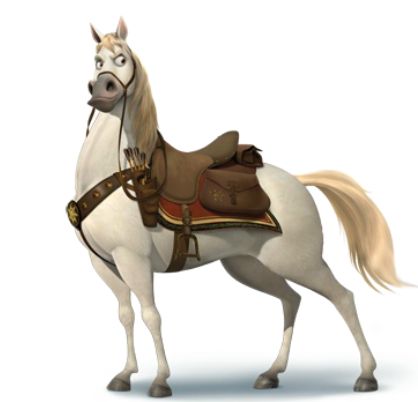 7. MAXIMUS FROM TANGLED
THE OBSTACLE IN FLYNN RIDER'S WAY – NAME A CHARACTER THAT FACES A LOT OF OBSTACLES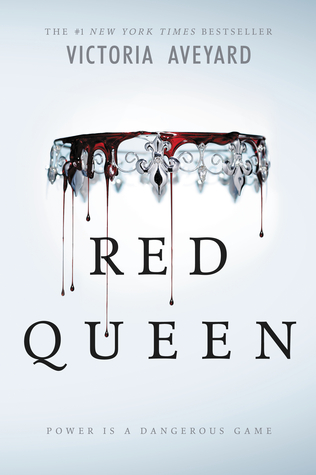 Mare Barrow in Victoria Aveyard's Red Queen series. Man oh man does she face too much, especially since it's thrust upon her and she's still a teenager. I felt so bad for her, since everyone gets mad at her for every little thing…seriously people, she's a teenager! Furthermore, she knows how to acknowledge her faults…everyone else doesn't recognize their own yet have the audacity to get mad at her! Ugh, so frustrating.
8. HAMISH, HUBERT, & HARRIS FROM BRAVE
FAVORITE FAMILY DYNAMICS IN A NOVEL
Most definitely the Weasley family from J. K. Rowling's Harry Potter series! The love they have for not only one another but others is truly remarkable. They aren't perfect and may not have much, but they care for one another and would do anything to protect those in their family. What I truly admire though is how family to them isn't just blood but those close in their lives, such as Harry. I would love to eventually have my own family that is as loving and caring as this (as in my future man and children, since my parents and I are awesome).
9. RAY FROM THE PRINCESS AND THE FROG | THE 3 FAIRIES FROM SLEEPING BEAUTY
THE ADVICE GIVERS – BOOK THAT MOST IMPACTED YOUR LIFE
There's a number of them, but I'll just talk about one: A. A. Milne's Winnie-the-pooh. I know, I swear I'm always talking about this children's novel. Milne has this way of communicating to both children and adults in his literature, teaching us to love one another and how to have fun. What's even more amazing is that he brings up such important topics that were revolutionary for the time, especially since we still struggle with such topics. For instance, mental illness is still something we struggle to talk about. However, Milne introduces this through the character of Eeyore, who suffers through a form of depression and lack of confidence. Even with this, no one in the Hundred Acre Woods hides from him or disallows him from playing with them; they accept him for who he is and still love him. This is just ONE of the many examples throughout the stories.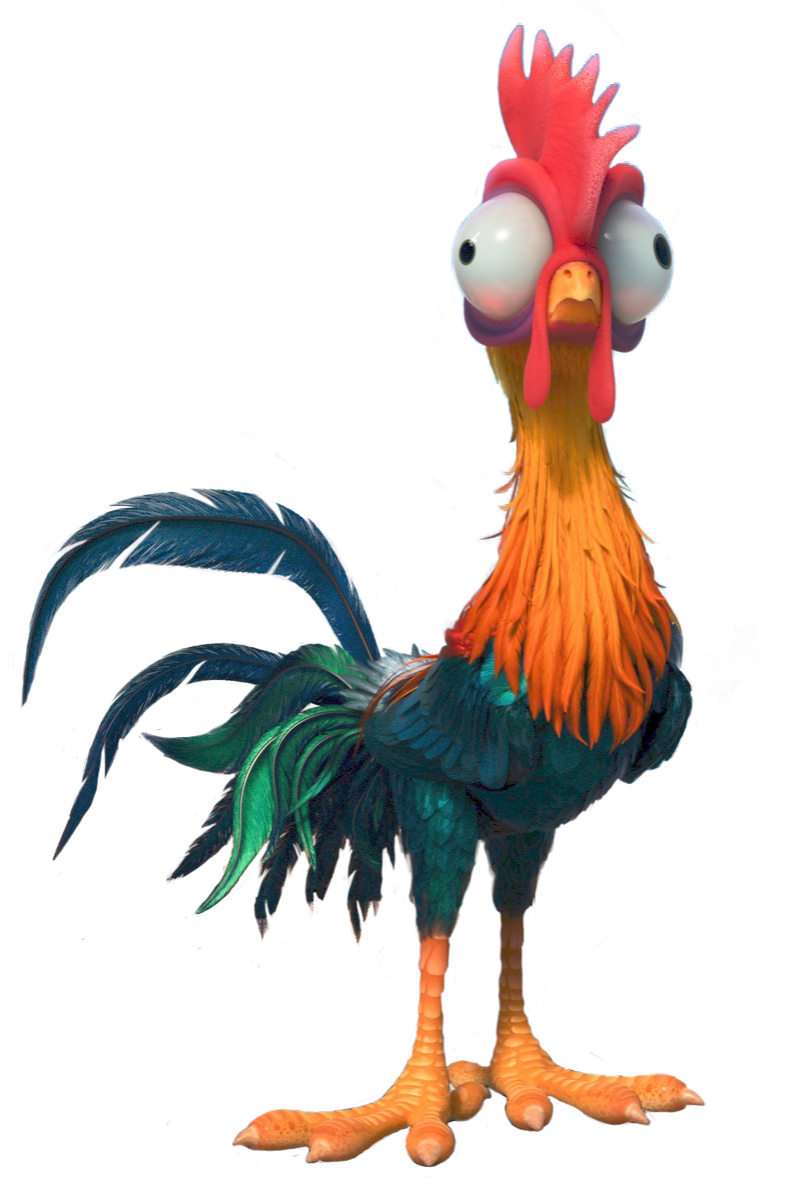 10. HEI HEI FROM MOANA
NAME A CHARACTER THAT STEALS THE SHOW
Book and film wise, I'm going to have to go with Two-Bit Matthews from S. E. Hinton's The Outsiders. He is just so freakin' hilarious, always saying wise-cracks and getting himself into trouble; his love of Mickey Mouse is adorable too. I was really hoping there would be a story that focused more on him but unfortunately there isn't. Two-Bit is a funny guy but also a sweetheart, making you want to focus on him more than any of the other characters.
11. GUS-GUS & JAQ FROM CINDERELLA
OPPOSITES ATTRACT – NAME YOUR FAVORITE OR WORST OPPOSITE ATTRACTS PAIRING
Sherlock Holmes and Dr. John Watson in Arthur Conan Doyle's Sherlock Holmes series! I totally struggled as to whether to post a picture of the Robert Downey Jr. and Jude Law combo OR the Benedict Cumberbatch and Martin Freeman…I did the first since I think I did the latter in a different post he-he. To this day, no bromance or friendship or partnership beats the Holmes and Watson duo in my mind. They are opposites yet similar in many ways, complimenting one another and displaying different perspectives when solving cases with one another. I absolutely love this combination as a character duo for a series.
TAG! YOU'RE IT!
Diversifying Perspective, One Book at a Time
That's all folks! I hope you enjoyed! If you weren't tagged and haven't been yet, please still do the tag if you wish to! It's quite the fun!
Happy Reading!