Hello beautiful people!
I don't go to school anymore (sad face), but I do remember that one of the best parts was shopping for back to school stationary. The cute little decor pieces, the matching sets…love it! Thank you to the fantastically wonderful Sydney for tagging me, who is the creator of the Fire and Rain Books blog. She must know me more than I thought…for this book tag has been on my to do list for a while…even before I was tagged!
THE RULES

Thank the creator: Sam @ River Moose Books
Answer the questions.
Add pictures, if you'd like.
Tag about five people.
---
PENCILS
Favorite Middle Grade or Children's Book
Similar to Sydney, there are a lot and I can't possibly choose one…so I made a list!
---
PENS
A Basic Staple For Any Reader
Similar to Sydney and Beth, I don't believe in one basic staple; we are such unique beings, we're bound to all have so many differences. A book that I always recommend to people though is A.A. Milne's Winnie-the-Pooh. A new one that I highly recommend in addition to Milne's is R.J. Palacio's Wonder. Both are very insightful books but they display these insights in such vastly different ways.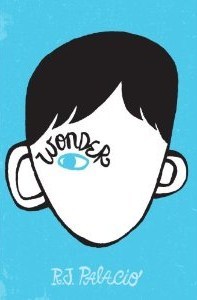 ---
NOTEBOOKS
What Books Do You Own Multiple Copies Of?
For this, I'm not going to include short stories and books in anthologies. As an English Literature student, I have an abundance of anthologies, which means I have a silly number of duplication when it comes to literature. Rudyard Kipling's The Jungle Books is a novel that I own two copies of; one is from school and the other is the 1948 edition of it that I found at an antique store.
---
MARKERS
A Book With A Beautiful Cover
Samantha Mabry's All the Wind in the World is an absolutely beautiful cover! I received an eBook from Netgalley, but I may have to purchase a physical if I end up loving it…it's just so beautiful!
---
GLUE
Two Characters That Work Well Together Even If They Aren't Together
I honestly didn't really know what this meant…they aren't in a relationship but work well together? They aren't physically together but work well even when apart? I did the former, since that made the most sense ha-ha!
Sherlock Holmes and Dr. Watson from Arthur Conan Doyle's Sherlock Holmes series are my favourite characters that aren't in a relationship together yet work very well together! I love their chemistry and how they don't really have to talk to know what the other has planned in a dire situation!
The second would be Moria and Gavril from Kelley Armstrong's Age of Legends series. Though these two have quite a rough patch after some betrayal and other drama, the two work extremely well with one another. Their fighting skills, ability to read the situation and who will attack which, and the way they love one another in a familial way will make anyone jealous of their relationship.
---
SCISSORS
What Book Would You Like to Destroy?
…I feel as though I'm repeating myself, since every time I'm asked this the answer has yet to change. I would never want to destroy literature, since it's sacred. HOWEVER, one book I may be willing to alter my opinions for would be Virginia Woolf's Mrs. Dalloway…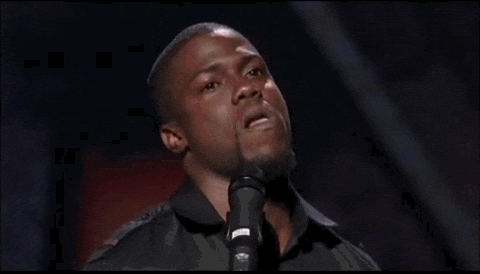 ---
ART KIT
What Complete Series Do You Own?
Unfortunately, I'm still working on gathering quite a few. The ones I DO own are:
Alexandra Bracken's The Darkest Minds trilogy
Arthur Conan Doyle's Sherlock Holmes series
C.S. Lewis' Chronicles of Narnia series
Douglas Adams' Hitchhiker's Guide to the Galaxy
Edgar Allen Poe's Complete Collection
J.K. Rowling's Harry Potter series
Kelley Armstrong's Cainsville series
Kelley Armstrong's Age of Legends trilogy
Kelley Armstrong's Darkest Powers trilogy
Kelley Armstrong's Darkness Rising trilogy
L.M. Montgomery's Anne of Green Gables series
Philip Pullman's His Dark Materials trilogy
I know there are more…but some are with my parents so I have no idea ha-ha!
---
BONUS QUESTION
Show Us Your Desk/Stationary That You Own For Each Question
Just realized I posted this and forgot to put in pictures ha-ha! I don't have too many, but I have pictures of where my books are, my current agenda, and my marker and pens bag!
---
TAGGING TIME

The five bloggers I'm going to tag are:

As always, please feel free to do this tag whether you have been tagged or not!
Happy Reading!