Hello beautiful people!
If you haven't noticed, it's been a pretty quite blogging week for me. With two weddings in one week, book club preparations, catching up on books I've been meaning to finish, visiting family, work, fitness, physio, and gosh knows what else…it's needless to say that I needed a break.
However, I thought I would at least post for the 52 Weeks of Gratitude Challenge; it IS supposed to be done every week. Memory Lane, here I come!
This post is extremely tricky, since I have a few. Additionally, I can't choose between them. I think it's because the ones I'm thinking of are major parts of my life. If any of you have ever watched Inside Out, it's kind of like the different islands that are in here mind; each memory I'm thinking of was a building piece to something that has made me who I am today. So, I decided I will touch upon a few by telling you about MY floating islands.
If you haven't watched the film, the way this works is that your core memories become floating islands in your mind. These also represent pieces that make up your personality. I thought it might be lots of fun to mimic the film, so let's see how it goes.
---
Family Island
The first memory that comes to mind first is the cottage getaways. When I was really young, my Aunt Susan owned a mansion of a cottage in the Muskoka's; it was so large that it could hold around 20 of us at a time without feeling claustrophobic!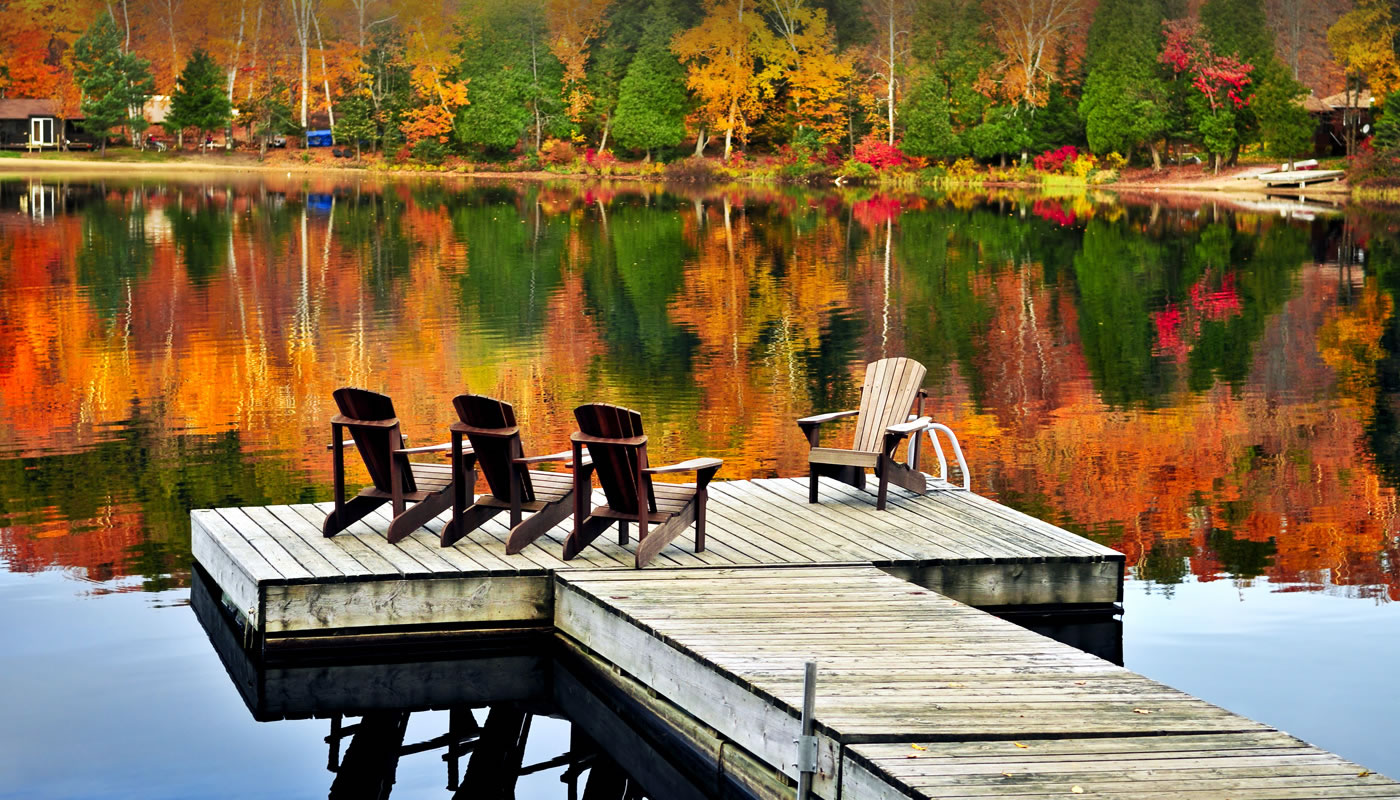 Though my memories are blurred since it was so long ago, the nostalgia of those times brought me TWO floating islands: Family Island and Cottage/Rural Island. My appreciation for family grew, and my desire to be near water and the woods blossomed.
Friendship Island
I have a number of these, most of which I've already mentioned. Memories that came to mind when typing this are times with Alicia and Cody, and my friendship with Jenn.
With Cody and Alicia, my favourite memories are the undergrad years. From dancing at clubs, to deciding we'd rather stay and play games, to board game nights, to hilarious YouTube marathons. It's always been a blast with these two.
An additional one with Alicia is the day she asked me to be in her wedding party. It wasn't necessarily because I was asked, it was that she automatically thought of me. When she told me she was engaged, I said congrats and told her I would help in anyway. She then proceeded to state, "You know you're in the wedding party, right?" We laughed so hard since I don't like to make assumptions. But she did…no second thoughts; she just assumed I would know that when she decided to get married, I would be a part of that journey. That day is the day I realized our friendship would be one to last a lifetime.
Disclaimer: She also sent me a video of her singing to me, asking me to be in her wedding party…the best!
I have SO many memories with Jenn, even though we've known one another for less than two years! My best memories with Jenn are the ones from this past Winter ! It was my first time spending most of the Christmas Holiday in Ottawa, so we went all out! We had TWO Christmas trees in our apartment, which is always a fun time. We went skating on the Rideau Canal and bought hot chocolate at Cocoa 70…SO good. During a nighttime adventure, we traveled around town to the big outdoor Christmas Trees and took pictures. But the most fun was buying one another gifts, putting them under the tree, and opening them before we left for home. I don't think she realizes how special that was to me, since it was hard being away from everyone. It's one of my most precious memories.
Goofball Island
Goofball Island comes from my mom and my grandmother.
My mom has always been and continues to be a goofball. The funniest and most joyful memory I have though is when she would do these old fitness videos at home, so she could work out and watch my brother and I. When she would do them, she'd let me sing into this plastic speaker thing and I'd dance on the couch. She would then exaggerate her fitness which made me laugh lots. She's always a blast.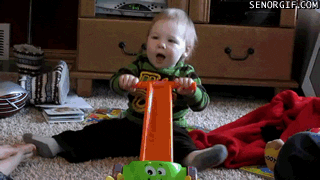 The other is with my grandmother, my mom's mom. I think I've mentioned this memory before, but that's okay! When Ty and I were kids, she would babysit us and do lots of fun activities. The funniest was when we would dance to music with Ty running around "eeking" and I would be wearing her fancy high heels and jewelry.
Roller-coaster island
The first memory I have of going on a ride, I regretted the decision immediately and thought I was going to be sick. I had NO idea what the appeal was behind rides. Years later, my family and I went to Canada's Wonderland, a theme park full of rides and shows and food and more!
I was obviously rather nervous to go on the rides, especially roller-coasters. There was this train one that went through a mountain, one that I was curious to try but too scared to make the initiative. That's when my dad decided to go on with me. I had a BLAST! I loved the ride, even though it was scary.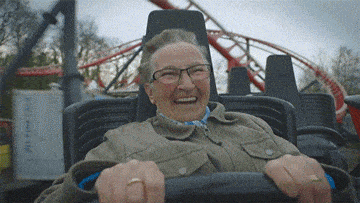 Now, I'm a roller-coaster junky. It's a borderline addiction, I swear. When I go to a theme park, it physically hurts to contain my excitement. I can't even scream on rides, since I'm notorious for giggling the entire time. What a thrill!
Bibliophile Island
Honestly, I don't fully remember when I became a giant booklover; my mom argues I was born a bookworm.
My fondest memory though is sitting in my high school library; I remember the love of being surrounded by books, feeling their protection and warmth and acceptance. The smell of the books and the beauty of the circular room full of bookshelves…it was one of my favourite places at my high school. Whenever I become overjoyed by the thought of books, that memory comes to mind.
So…what should've been a short post was really long…sorry! I hope you still enjoyed it though!
Happy Reading!