Hello lovely people!
For the last couple of months, I've been reaching out and meeting a crazy amount of wonderful people in the book blogging world. Recently, I've been talking quite frequently with Ash and Lo from Windowsill Books, two wonderful book bloggers who share a blog with one another.
This site is every bloggers dream; seriously, blogging is great but blogging with a friend is brilliant! I think it's super adorable that these two connect in such a profound way. They're also tremendously kind and write hilarious posts, such as the "Nope" Tag post. Thank you both for tagging me!
People, go check them out!
NOPE. ENDING
a book ending that made you go NOPE either in denial, rage, or simply because the ending was crappy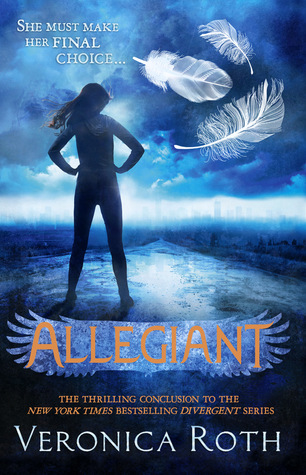 I laughed so hard when I saw that Ash and Lo put the same answer because this was the FIRST book that came to mind before I even saw what they put. This ending was HORRIBLE in my personal opinion. After EVERYTHING Tris went through and the amount of strength she gained, I just was NOT okay with the ending. It's not WHAT happened, but HOW…you'll know if you've read it.
---
NOPE. PROTAGONIST
A main character you dislike and drives you crazy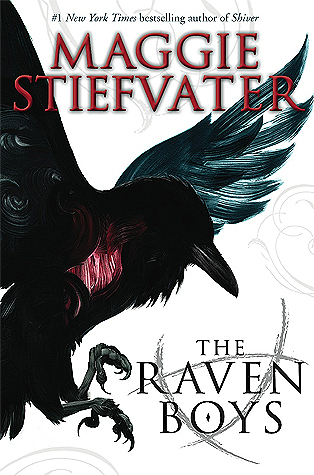 Oh please don't hate me people…Adam Parrish from The Raven Cycle series. Mind you, I didn't finish the series, so he could've turned out for the better. But from what I read, I couldn't STAND him…sorry folks.
---
NOPE. SERIES
A series that turned out to be one huge pile of NOPE after you've invested all of that time and energy on it (or a series you gave up on because it wasn't worth it anymore)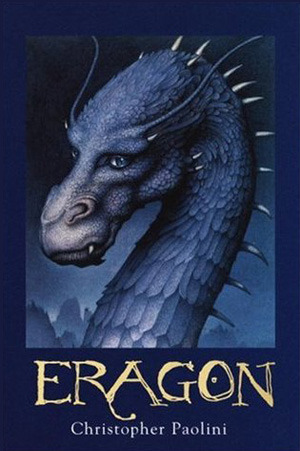 I tried SO hard to finish this series, but I just grew so bored. I was shocked since I fell in love with the first novel. Personally, I think Paolini should've just left it as a trilogy like originally planned…
---
NOPE. PAIRING
A "ship" you don't support
Bella Swan and Edward Cullen. It's an unhealthy and mentally abusing relationship, which I couldn't accept.
---
NOPE. PLOT TWIST
A twist you didn't see coming and didn't like
The reason why the Tylwyth Teg and Cwn Annwn are at odds with one another, the reason why Olivia is so important to them…not really impressed. I was DYING to find out why she was so important. The series turned from a scary supernatural tale to a love triangle that causes a supernatural war…okay then. I really enjoyed the series, but I wasn't really liking that plot twist.
---
NOPE. GENRE
A genre you will never read
Anything with clowns…it's not really a genre, but I don't really have a genre I ABSOLUTELY won't read. But clowns…nope…nope, nope.
---
NOPE. BOOK FORMAT
Book formatting you hate and avoid buying until it comes out in a different edition
Ummm, I don't really refuse any book format. I suppose I've recently started to become opposed to buying paperback; it's just so hard to keep the cover nice and clean. Sorry, boring answer.
---
NOPE. TROPE
A trope that makes you go NOPE
I was SUPER confused about this at first, since I thought it meant the literal definitions such as irony and hyperbole and what not. Any who, I found a list and saw right away the big NOPE one for me…insta-love…ugh, I loathe insta-love…
---
NOPE. RECOMMENDATION
A book recommendation that is constantly pushed at you, that you simply refuse to read
Honestly, I'm just not that interested. I bet it's a wonderful book, but I have enough sad books on my plate.
---
NOPE. CLICHE
A cliche or writing pet peeve that always makes you roll your eyes
"She leaned towards him; he smelled of pine, toothpaste, and cologne…"
Goodness gracious people! For once, can't he smell of sweat and grime? I'm not saying he can't smell nice…but people don't smell like this ALL THE FREAKIN' TIME! Ugh…
---
NOPE. LOVE INTEREST
The love interest that's not worthy of being one
I'm not really sure…I haven't come across one yet. To each to their own I suppose.
---
NOPE. BOOK
A book that shouldn't have existed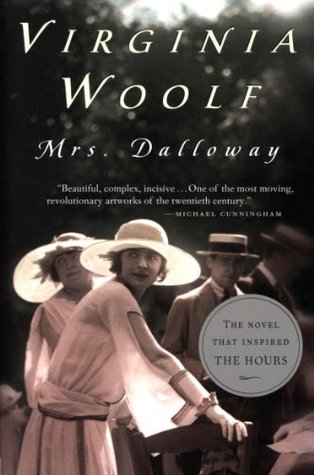 I was forced to read this in undergrad…no one in the class finished it. To this day, this is STILL my top choice whenever I'm asked this question.
---
NOPE. VILLAIN
A villain you would hate to cross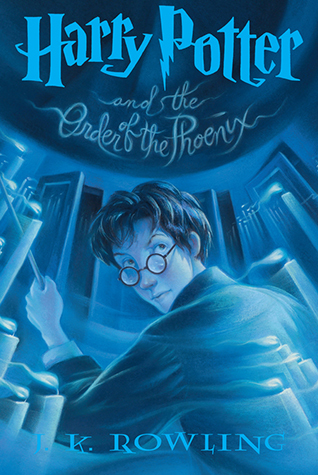 Same as Ash and Lo: Professor Dolores Umbridge. She scared the living daylights out of me when I was reading this…I both hated and was terrified of her. There are many other more powerful and scary villains in the world of literature, but she gave me the most unnerving feeling ever.
---
NOPE. DEATH
A character death that still haunts you
The first time I read this book, I was in elementary school. When our class read up to the part of Leslie Burke's death, we all struggled immensely. I'd never seen a book cause such an impact on so many people in one room before. It was extremely heartbreaking, still having an effect on me to this day.
---
NOPE. AUTHOR
An author you had a bad experience reading for and have decided to quit
I know, it isn't fair to simply STOP reading Roth's books because of ONE book in ONE of her series, but I have trust issues with this author now ha-ha! Maybe one day I'll be able to pick up one of her books and try it again, since a few sound interesting and are on my TBR list. For now though, I won't be going anywhere near a Veronica Roth book.
---
TAG! YOU'RE IT!
pace, amore, libri – peace, love, books
AND ANYONE ELSE WHO HASN'T BEEN TAGGED BUT WANTS TO!
I swear, these book tags just keep getting more and more interesting! If you haven't done the "Nope" tag yet, I highly encourage you to do so!
Happy Reading!