Hello beautiful people!
Sydney, the creator and owner of Fire and Rain Books, tagged me in the Fall Activities Book Tag recently…and I'm so excited!
I love Fall, as in I have an obsession with Fall. The smell of the leaves, the feel of the cool air with the warmth from the sun, the beautiful array of colours, pumpkin carving, Fall decor, the beanies and scarves…I could go on and on, so I'll stop. My inner hipster-indie-wanderlust-forest girl comes out the most during the Fall season.
So Sydney, thank you SO much for tagging me! Sydney is a terrific blogger, with her blog full of rich content and fun topics. She's easy to connect with, especially since she reaches out and replies to comments fairly quickly. If you haven't connected with her yet, please do!
APPLE PICKING
A Book on Your TBR that Looks So Great You Can't Wait to get into it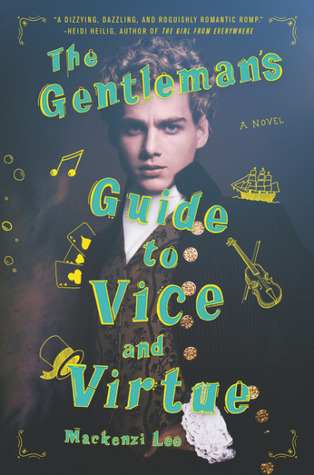 I have heard nothing but praises about this book! This is probably the book I've been the most excited about out of any this year. When I ordered the October 2017 OwlCrate, I saw that this book was in the July 2017 OwlCrate…so I bought that too…he-he.
---
CORN MAZE
A Book to Get Lost in
This will most likely ALWAYS be my top choice. Milne's beautiful children's novella is full of wonder and silly little stories, bringing entertainment and joy to children and adults alike. The book brings about this nostalgia of more simple and innocent days, yet also giving hope for the future that things will be just as wonderful and beautiful.
---
HAUNTED HOUSES
A Book That Scares You
For someone that is scared super easily, I definitely enjoyed some scary books as a kid. I love R.L. Stines's Goosebumps series. The stories are great, the plot is easy to follow, the writing is geared for a wide range of reading levels, and the twist is always spooky.
---
PUMPKIN PATCH
The Latest Book You Picked Up/Purchased
I recently purchased Coraline for a Goodread buddy challenge, and I have NO regrets. It's a wonderful children's book that's a little eerie yet has a wonderful meaning behind it. Wild Beauty was the October 2017 OwlCrate book…the cover is so pretty! The Gentleman's Guide to Vice and Virtue was in the July 2017 OwlCrate that I additionally purchased.
---
SCENIC DRIVES
A Book That is Lyrically Beautiful
Usually, I'd put The Little Prince, but I thought I'd TRY changing things up a bit. As much as this book gave me mixed feelings, I can't help but recall the love I had for the writing style and how beautiful it was. It felt like poetry, though more clear and concise. Yoon's ability to write stunning phrases that grasp at you is downright impeccable, making me extremely jealous!
---
PUMPKIN CARVING
A Book You Disliked So Much You Would Carve it Up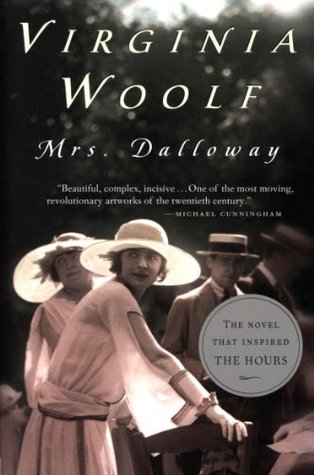 I feel like a broken record…this is honestly the only book I can think of…again.
---
DRINKING APPLE CIDER
A Sweet Book to Curl Up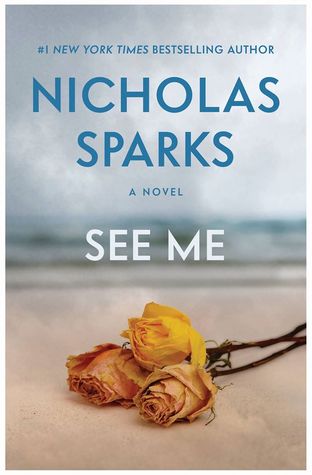 Though there is some suspenseful parts in this book, I overall find this a cute love story about learning to not only love others but to love yourself. It's a cute and easy read, fun for a day when you just want to curl up on the couch with your pot of tea.
---
JUMPING INTO A LEAF PILE
A Book That Reminds Me of My Childhood
This was my first Robert Munsch book! After that, I wanted to read and have read to me more of his books. They're funny, lighthearted, and tend to always have some sort of wonderful message to take away from them. If I ever have kids, I will definitely read them Robert Munsch.
---
SCARY MOVIE NIGHT
Your Favorite Spooky Read
Edgar Allan Poe is always my "go-to" author for spooky and disturbing stories. However, I remembered this one short story I read for an American Literature course…it was freakishly grotesque and utterly frightening. You want a good and twisted horror short story? I HIGHLY suggest reading Faulkner's short story…it's so messed up but I loved it.
---
COSTUME PARTY
A Book With an Eclectic Cast of Characters
The spinoff trilogy of Armstrong's Darkest Powers, Darkness Rising is a phenomenal YA supernatural series full of unique and interesting characters. Not only do we have a WIDE range of supernatural beings, but we also have people from different ethnicity's.  From Native American to Italian to Southern United States, Armstrong provides such a large amount of diversity that it's a breath of fresh air in literature.
---
TAG! YOU'RE IT!
Please do the tag if you haven't yet and wish to do so!!
Happy Reading!