Hello beautiful people!
Thanks again for all the feedback on these posts; these posts are definitely still a work in progress, so I'm glad to have people provide their own opinions!
Starting now, the section on the Book Club meetings will have their own blog post; it was just a little too much to read in one post. It was also suggested by some bloggers that the Book Club Talks may be better suited on their own. Thus, the Monthly Wrap Ups and the Book Club Talks will be published the same day, just separately.
Books I've Read and Reviews I Posted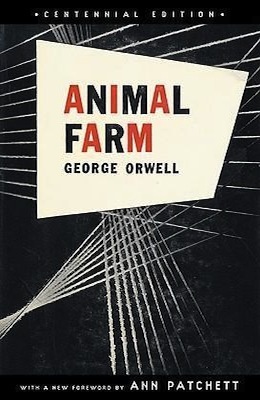 The wrong cover has been used for Akatsuki no Yona.
Reviews
Rituals (Cainsville, Book Five) by Kelley Armstrong
Animal Farm by George Orwell
Coraline by Neil Gaiman
The Chronister Cliff (Chronister, Book One) by Simone van der Steeg
Books I've Purchased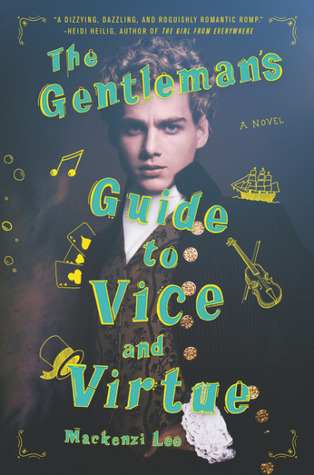 Books I've Received
Book Club Theme and Pick
The theme for October 2017 was Horror, Supernatural and Creepy books. For this month, I chose to read Neil Gaiman's Coraline. This children's novel fits all the criteria for this month, with the added bonus that it's a children's novel…which we all know by now that I absolutely love!
For my review, please click here!
For the Book Club Talk post to see what the other members read, please click here! (Link coming soon)
Goodreads Reading Challenge Update
Like I said last month, I adjusted my Reading Challenge Goal from 52 to 50 books. It might not seem like much, but the difference definitely helps when I'm already behind and busy with other mundane things. HOPEFULLY, I'll get back on track by the end of November!
Bookmark Your Thoughts Blog Updates
THE NEW FALL THEME HAS ARRIVED! I'm absolutely thrilled about the Fall look for this blog. The owner of the Etsy shop called Whimsical Logo Shop is absolutely amazing; if anyone is looking for updates to their own blogs, I highly recommend reaching out to her. If you want to see all the image updates, you can see my post here!
So…I finally purchased my first two OwlCrates! I bought the "Wanderlust" July 2017 edition from the summer, which contained The Gentleman's Guide to Vice and Virtue by Mackenzie King. The October 2017 edition contained Wild Beauty by Anna-Marie McLemore…and it's super pretty! The amount of book bloggers that post about these is absolutely ridiculous…in a good way, of course. I was GOING to do an unboxing category section under my Bookish Things header for when I order OwlCrates or other book boxes, but I don't know if people are actually interested in that? Let me know what you think.
Lastly, I DO plan to eventually get back to the "Let's Talk Banned Book" posts. There are a few I've almost finished, with just a few tweaks to make. I probably won't start posting those again until the new year. I'm extremely passionate about this topic, so I like to put a large amount of research into the posts. The topics can also be rather sensitive, so I try to be careful that I don't offend anyone. Sorry folks!
Hopefully, this layout is MUCH better than the September 2017 post. I do think having a separate section for book club chats makes this look a lot cleaner and easier to follow. How were your October reads?
Happy Reading!