Hello beautiful people!
The other day, I wandered upon a really fun tag that Kristin Kraves Books participated in called the My Life In Books Tag; it's been a while since I've done one of these, so I figured why not! Also…go check out Kristin's blog if you haven't yet; it's full of wonderful information on books and other bookish things. Bonus is that she's a really nice person so you can't go wrong by connecting!
I don't know who the creator is…but if someone does, please let me know!
ONE. FIND A BOOK FOR EACH OF YOUR INITIALS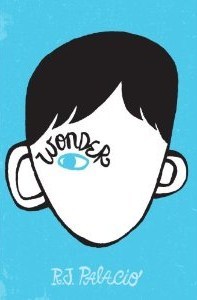 ---
TWO. COUNT YOUR AGE ALONG YOUR BOOKSHELF: WHAT BOOK IS IT?
This isn't shocking, since I'm that nerd that puts my books in alphabetical order by last name and a lot of them are A's and little B's; my friends say it's a librarian thing but I beg to differ. Anyways, I remember actually really enjoying this book, since Clare has a knack for engaging her audience. I still haven't read books four through six, but I do plan to.
---
THREE. PICK A BOOK SET IN YOUR CITY/COUNTRY.
I've actually never read this book, but I've heard both great and terrible things about it. It's a really popular book in the Canadian school curriculum, so I may have to give it a shot.
---
FOUR. PICK A BOOK THAT REPRESENTS A DESTINATION YOU'D LOVE TO TRAVEL TO.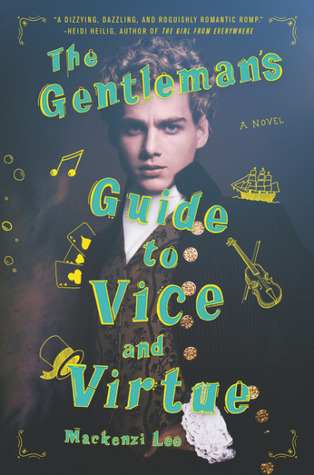 Since this book basically visits MULTIPLE places throughout Europe, it seemed like one of the best fits…and I wanted an excuse to select this book since I'm in love with it!
---
FIVE. PICK A BOOK THAT'S YOUR FAVOURITE COLOUR.
If you haven't guessed, it's blue. I thought I'd be witty and choose a cover that's blue and has the word blue in it. I actually do want to read this book and the prequel, since I enjoyed Graceling.
---
SIX. WHICH BOOK DO YOU HAVE THE FONDEST MEMORIES OF?
When I remember some of the books that REALLY made me realize how wonderful it is to be a bookworm, there are two that particularly come to mind: Harry Potter and His Dark Materials. Both of these series impacted my life and the person I am today…a reader, a librarian, and a lover of literature.
---
SEVEN. WHICH BOOK DID YOU HAVE THE MOST DIFFICULTY READING?
I read this during on of my Early English Literature courses, and boy was it difficult; it's literally like reading a foreign language! We read the entire story as a class but it was still a challenge. It was fun though since it felt like trying to solve a puzzle.
---
EIGHT. WHICH BOOK IN YOUR TBR PILE WILL GIVE YOU THE BIGGEST ACCOMPLISHMENT WHEN YOU FINISH IT?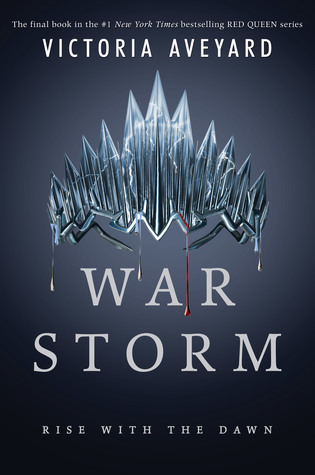 Yeah, I know…this series isn't everyone's cup of tea. However, I find this series rather enjoyable for the most part. From my understanding, this was supposed to originally be a trilogy. HOWEVER, now it's a four part series…which I'm extremely upset about since I deliberately waited for all the books to come out so I wouldn't have to wait for each book. So yes, this is the one I'm most excited for since I desperately want to know the ending!
---
TAG! YOU'RE IT!
…and anyone else who wishes to try this tag!
I really do enjoy book tags; people are so creative when it comes to creating these! I hope you enjoyed the post, and please let me know if you participate or have already done so; I would love to read your answers!
Happy Reading!