Hello beautiful people!
One day until the first of December…and I'm so ready for the holiday cheer! I'm literally obsessed with the holidays. The pretty snow, the lights, the decor of different holidays people celebrate, the hot cocoa, the ice skating…what's not to love?! I also love giving gifts to those in need with my mom; we do this all year around, but it's nice to know that kids that normally don't receive much will be getting a gift on Christmas morning.
Call it what you want, but I love it. Any who…let's get on with this post already.
Ha-ha…this week will be a quick one. People THINK I'm artsy…but I'm really not. Oddly enough, I used to be a pretty good drawer, but that shipped has sailed. When I'm not broke, I do enjoy scrap-booking and making cards for different holidays; unfortunately, that hobby is expensive.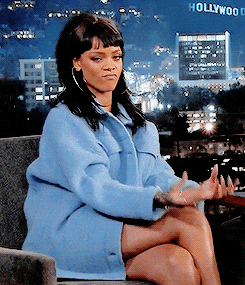 Sooooooooo…that basically leaves this blog. Bookmark Your Thoughts is my baby, the beginning of my book blogging journey. People might say this doesn't count, but I beg to differ. Sure, mine's not the best blog out there, but it's pretty well thought out and organized. I put an incredibly amount of time and effort into creating a blog that is easy to navigate and a joy to browse through. To this day, I'm constantly looking for things to make it more fresh and exciting! Obviously, I had some help from the wonderful Naj who created my headers and signatures (see post here), but the layout and thoughts and feelings are my own.
One thing I plan to do plan to create for 2018 is a bullet journal…we'll see how well I do with it.
That's is for this week! What have you created?!
Happy Reading!