Hello folks!
I'm not quite sure if this is supposed to be books released in 2017 or books I read in 2017…so I'm going to go with the latter!

"Rivers know this: there is no hurry. We shall get there some day."
---
FOUR. Wonder by R.J. Palacio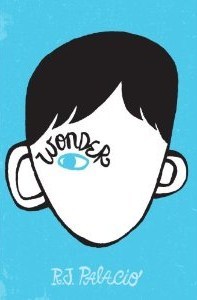 "Courage. Kindness. Friendship. Character. These are the qualities that define us as human beings, and propel us, on occasion, to greatness."
---
"It was times like these when I thought my father, who hated guns and had never been to any wars, was the bravest man who ever lived."
---
Nick and I look at each other.
"I'm not holding your hand," I tell him, smiling a little.
"All right"–he nods–"but know that I would."
---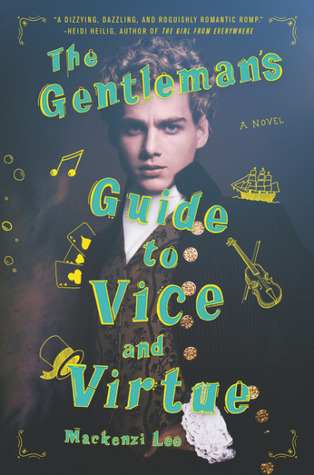 "The stars dust gold leafing on his skin. And we are looking at each other, just looking, and I swear there are whole lifetimes lived in those small, shared moments."

Luckily and thankfully, I read MANY amazing and wonderful books this year! What are your top reads of 2017?
Happy Reading!