Hello beautiful people!
Happy New Years Eve!!! I'm so excited for the New Years celebrations to begin; this is definitely typed up in advance, since I'm partying it up in Toronto with one of my closest friends (…who I am also a Maid of Honour for) and a few others!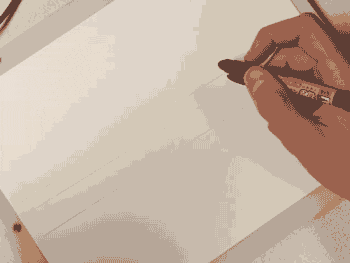 Though there have been many ups and downs this year, being in the book blogging community has been one of the many highlights of my 2017 experiences. You're all such wonderful and beautiful people.
So thank you to the people who've been blogging for a long time and find the chance to make us newbies feel welcomed, and thank you to the people who are new yet still reach out and make it easier to connect in this blogging world.
Books I've Read and Reviews I Posted
                                        
Reviews
Simon vs. the Homo Sapiens Agenda by Becky Albertalli
The Language of Flowers by Vanessa Diffenbaugh
---
Books I've Purchased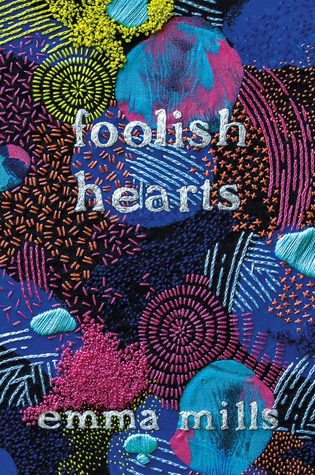 ---
Books I've Received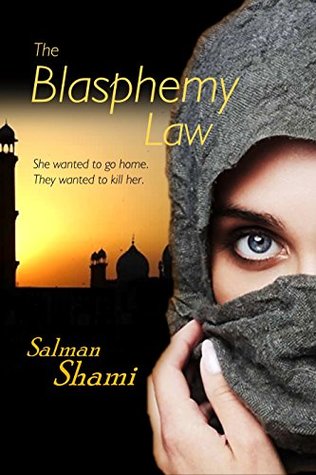 ---
NetGalley Approvals

I did not request any NetGalley Books during December 2017.
---
Book Club Theme and Pick
With the Christmas holidays, there was little to no time for a Book Club get together. Thus, book club did not occur this time around.
---
Goodreads Reading Challenge Update

---
Bookmark Your Thoughts Blog Updates
I still have yet to create and publish anything under Book Club Talks. It's honestly been a crazy month and I don't want to rush into things. Additionally, I want to make sure Book Club continues in the new year before I dedicate time to creating posts. If not, I'll be removing it from the Monthly Wrap Ups and I'll post what I read for Zuky's new creation: The BookBum Club (click it…you know you want to…).
As you may have noticed, the reviews died down during the beginning of December. With health issues and fitness and Christmas shenanigans, it grew overwhelming rather than fun to publish and read. Hopefully January will have a few more reviews for you all to (hopefully) enjoy.
Speaking of book reviews, there have been some minor edits (…again…) to the reviews. Before I begin the reviews, I always post a quote and small little blurb about the book. However, I started to realize the blurb was redundant since I already post the back of the book synopsis. The reviews I write tend to already be fairly long as it is, so I've been attempting to find ways to shorten them. If you think otherwise, please let me know!
The last update it the Winter theme for Bookmark Your Thoughts. I received the Feature Images in October, so I was able to update those on December 21, 2017. However, I've yet to receive the banner and signature, so the remainder of the blog has the Fall theme. The creator over at Etsy has been SUPER busy lately, so hopefully I will receive them some time in January!
Thank you once again everyone for making Book Blogging such an awesome experience; I can't emphasize enough how flippin' fantastic you all are! Have a safe and happy new years!
Happy Reading!