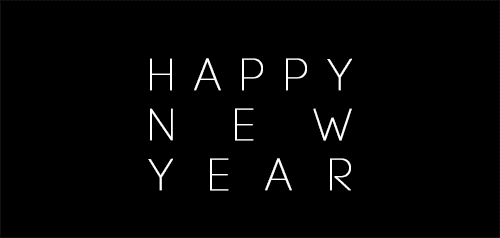 From me to you, Happy 2018 Everyone!
It's been a fantastic FIRST year as a book blogger, and I want to thank you all for being such beautiful and amazing and inspirational people. Without even realizing it, I ended up making a number of wonderful friends in the book blogging realm. Here's to an even better 2018!
My Tiny Obsessions has completed the Ringing in the New Year tag multiple times, so I thought I would follow suit. If you haven't visited this blog yet, please do as it's SO much fun to browse through!
The Rules
Link to the original post (Bookmark Chronicles)
Answer the questions below
Tag 3-5 friends!
---
Best book/series that you've read in 2017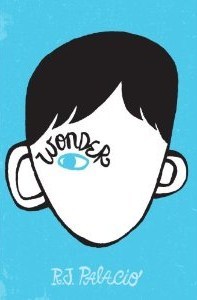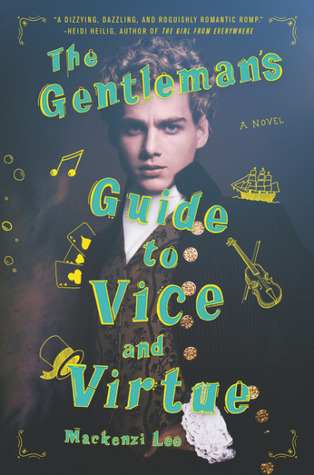 ---
Authors that you've recently found and would like to read more of in the new year
Jenna Barwin; Neil Gaiman; Mackenzi Lee; Nicola Yoon
---
Most anticipated book turned movie?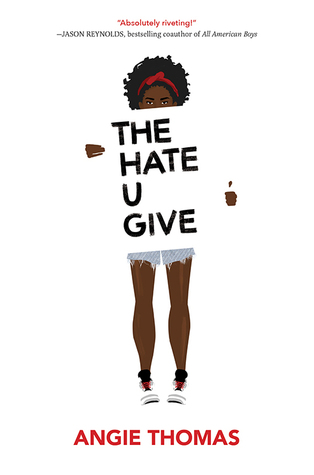 ---
Name a character that you wouldn't mind sharing a kiss with at midnight (if there is one)
…is it weird that I don't have one? There are male characters that I LOVE, but I never thought of wanting to kiss them…
---
What's on your TBR for 2018? (Top 5 will suffice if IT'S an extremely long list!)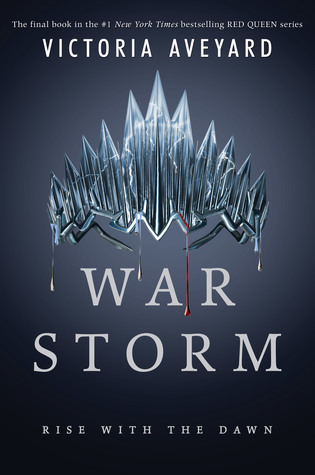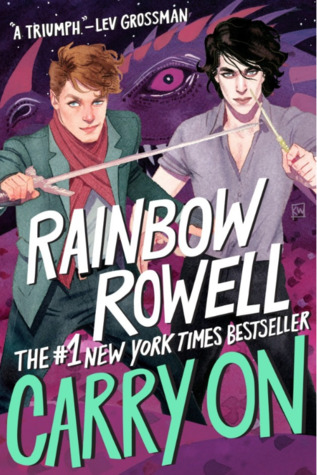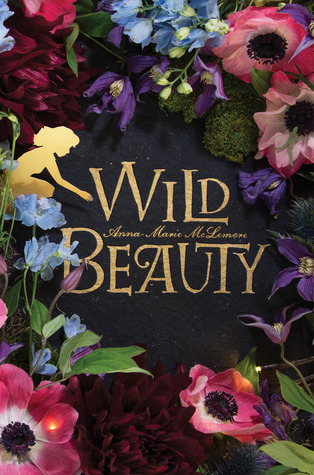 ---
How many books do you hope to read in 2018?
I only ended up reading 50 books this year, so I think I will go with 52. I would LOVE to reach 100, but I'll take baby steps at first…
---
Will you participate in the Goodreads Reading Challenge (or any others)?
Most definitely! It helps to keep me reading, especially when my reading slumps kick in. I may participate in some of the monthly or seasonal bingo challenges that go around, just to help with sprucing up my genre range.
---
Any New Year's Resolutions? (bookish and otherwise)
I don't believe in New Year's Resolutions to be frank. However, I do have some plans for Bookmark Your Thoughts and for other things in my life.
Bookmark Your Thoughts:
 Upgrade theme and WordPress Plan
 Work on "Let's Talk Banned Books"
 Finish header and signature themes for all seasons
 Start reaching out more to other bloggers
Personal Plans:
 Ump fitness game (HIIT and Yoga)
 Work towards Yoga Certification
 Travel
 Work on mending injuries through physio
Thank you for a wonderful year everyone. You are ALL such awesome individuals; I feel very lucky and grateful to be a part of this community!
Happy Reading!