Hello beautiful people!
Other than the fact that I live where the wind hurts my face, I'm in love with the amount of snow we have and all the winter festivities still happening! There's skating on the canal and outdoor rinks, hot cocoa stands, beautiful areas to walk along with light shows, and the beaver tails are scrumptious (no…they aren't real tails…they have a pastry…see image below and be jealous).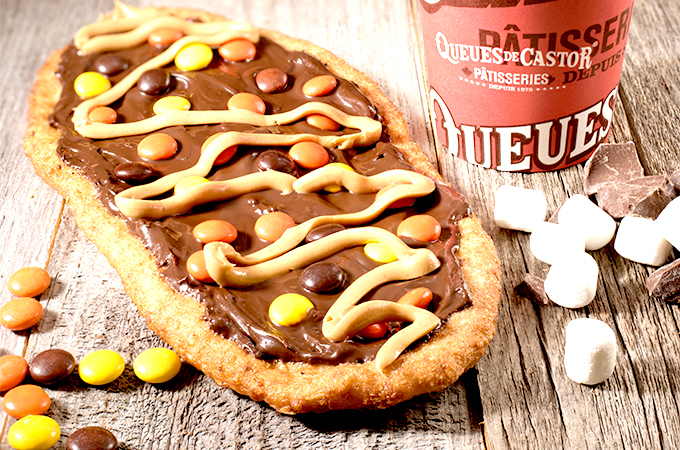 A number of people have done this "Winter is Coming" tag, so I thought I'd give it a go. To be honest, I'm not sure who the original creator is; I believe it's a Vlogger named Katherine Barka. I also found a really beautiful post on a blog called Bookish Friendship; the pictures are just remarkable!
Snow: It is beautiful when it first falls, but then it starts to melt. A book/book series that you loved at the beginning, but then, at the middle of it, you realized you don't like it any longer.
When I first discovered P.C. Cast's House of Night series, I immediately fell in love with the plot and the characters. After taking a long break and then returning to the series, I realizes that I couldn't stand the plot nor the characters…it was just not for me anymore.
---
Snowflake: Something beautiful and always different. Choose a book that stands out, that is different from all the other books you've read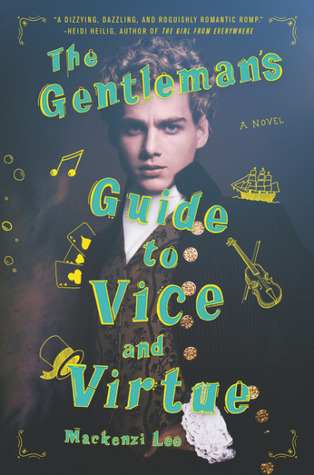 …I know…I'm sorry people! Honestly though, I've yet to read anything like Mackenzi Lee's "The Gentleman's Guide to Vice and Virtue".  It's become a borderline obsession with how much I adore this novel.
---
Snowman: It is always fun to make one with your family. Choose a book that a whole family could read.
Jenn, a wonderful and amazing friend in my life, was completely shocked when I told her I hadn't read any of Laura Joffe Numeroff's "If You Give…" books; it's apparently THE series to read as a child. So off we went to the closest Chapters, where we sat on the floor as she read me a story. It's a super adorable book and a fun series, one I highly recommend for families to read together.
---
Christmas: Choose a book that is full of happiness, that made you warm inside after reading it
I kind of cheated and chose a manga series, but "Ao Haru Ride" by Io Sakisaka is a beautiful series full of both happiness and sorrow. One minute you're jumping for joy, while the next you are in tears; even with these highs and lows, I still found the story absolutely beautiful and heart-warming by the end.
---
Santa Claus: He brings wonderful presents. Choose a book that you'd like to get for Christmas
Since Christmas has already passed, I'll mention one of the many books I asked for this year: "The Polar Express" by Chris Van Allsburg. Though I've read it, I've always wanted my own personal copy since I think the story is wonderful and the pictures beautiful.
---
Snowballing: It can be painful to be hit by a snowball. Choose a book that hurt, that made you feel some strong emotion, like sadness, or anger.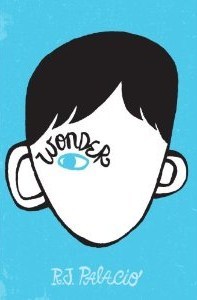 As much as I love R.J. Palacio's "Wonder", it was a really difficult emotional read. With the subject being relatively close to home, I definitely needed some breaks during my read just to clear my head and not become overwhelmed by such a big topic.
---
Sledding: We all loved it when we were younger. Choose a book that you loved when you were a child
"Oh, The Places You'll Go!" by Dr. Seuss remains close to my heart. My brother and I loved Dr. Seuss as kids, both the books and the film adaptations. When I think about Dr. Seuss's books, I just have this great sense of joy.
---
Frostbite: Choose a book that you were really disappointed in.
John Tiffany's "Harry Potter and the Cursed Child" was SUCH a disappointment for me. As a HUGE Harry Potter fan, it was extremely difficult to be so excited for a sequel to then regret even reading it. I couldn't connect with it whatsoever.
---
Reindeer: Something that is dear to us. Choose a book that is of great sentimental value to you.
To this day, Robert Munsch's "Love You Forever" brings tears to my eyes. It's such a beautiful tale of what it means to love someone unconditionally, what it means to both a parent and a child. This is on my list of books to read to my future child.
---
TAG!
YOU'RE
IT!
…and, as always, anyone else that wishes to participate!
Thank you for stopping by and I hope you enjoyed this tag!
Happy Reading!