Hello beautiful people!
Finally, I feel like I'm getting back into the groove of book blogging. Sometimes breaks are necessary, and I definitely needed one. Blogging felt more like a checklist item rather than something fun, and it sucked not having the time to read posts from other bloggers. January is definitely going to be a slower month, but I'll give it a go!
Well, this ones a little difficult. It's definitely a tie between Halloween and Christmas!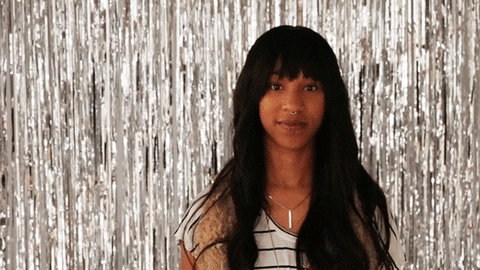 ---
Things I love about Halloween…
It occurs during my favourite season: Fall!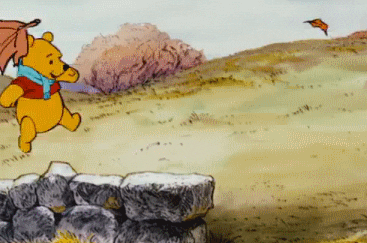 The vibe lasts a whole season rather than one night.
Halloween decorations galore!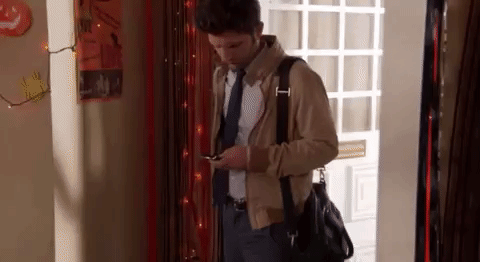 Jack-o-lanterns anyone?
Candy!!!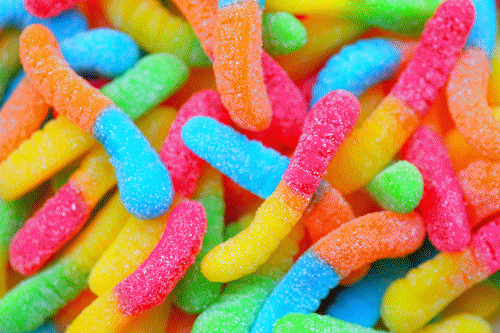 Creating an epic costume, stand-a-lone or group style.
Some of the best movies ever are back on TV!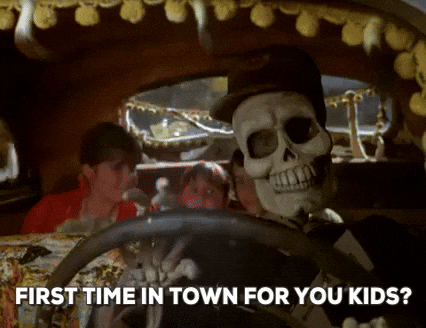 Haunted walks and scary stories are encouraged.
---
Things I love about Christmas…
Christmas lights and decor.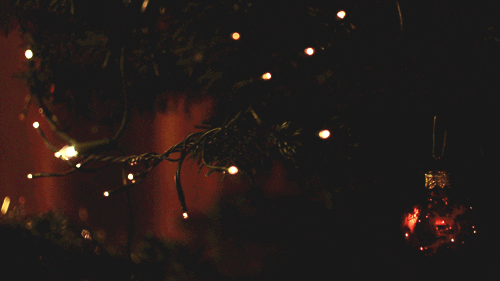 Gift giving and charity donations (this is all year long…but whichever).
Decorating the Christmas Tree!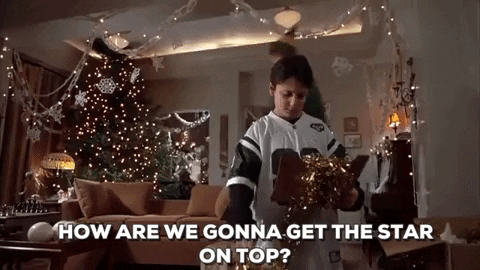 Listening to Christmas Carols and singing them out loud!
All those awesome Christmas movies are back on the television!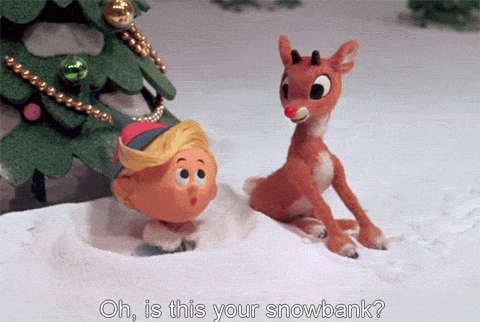 Breakfast and opening gifts Christmas presents with my mom, dad, brother and puppies.
Baking…all the baking and treats (calories don't count during Christmas).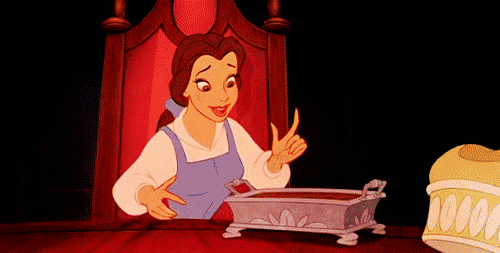 Spending time with family and friends.
What's your favourite holiday?
Happy Reading!