Hello beautiful people!
Well, January was definitely not that productive on the blog itself, but my organization for Bookmark Your Thoughts as been rather productive! I can't wait to really get started on posting more frequently in February!
Books I've Read and Reviews I Posted

Reviews
Friendship is Like a Seesaw by Shona Innes
---
Books I've Purchased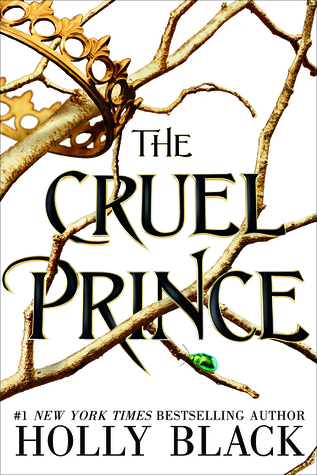 ---
Books I've Received
RECEIVED but no cover
Lovesick by Jacqueline Levering Sullivan
---
NetGalley Approvals
I did not request any NetGalley Books during January 2018.
---
Book Club Theme and Pick
Unfortunately, I couldn't attend this month. However…I already know what next month is and it's going to be amazing!!
---
Reading Challenge Updates
Goodreads
POPSUGAR 2018 Reading Challenge
0 out of 40
2018 Bad-Ass Books Reading Challenge
2 out of 18
---
Bookmark Your Thoughts Blog Updates
If you didn't already notice, January has been a VERY slow month here. It may not look like it, but I've actually been working a lot on improving Bookmark Your Thoughts. From bullet journal creation to organizing my thoughts, I think taking a month away from constantly posting was a really good idea for me. I'm actually thinking of posting some bullet journal photos, with links to where I got the ideas from…because honestly folks, I totally took ideas from other popular bullet journal individuals on YouTube and Instagram…yup…I'm cool.
If you haven't already noticed, Naj has once again outdone herself with helping my blog flourish! The Winter theme is gorgeous; I couldn't have asked for any better.
I've decided to add a section called Reading Challenges under Bookish Things. Stumbling upon Ally Writes Things blog, I noticed she had a section for her 2018 Reading Challenges. Looking rather well organized and thought out, I figured I'd give it a go. I gave up last year on the PopSugar challenge but this year I just want to see how far I can go, without necessarily having the intent to complete it. I'm also participating in the Goodreads Challenge and the Badass Books Reading Challenge.
Happy Reading!