Hello lovely people!
Firstly, I want to thank Sydney from Fire and Rain Books for tagging me in her own original book tag…I feel so honoured!!
She's a super adorable human being. Kind and polite and very approachable, she's definitely one of the most friendly people I've come across in the book blogging world. Thanks again love for tagging me in this epic tag…a tag about cheese…brilliant!
The Rules
Pingback the original creator (Sydney @ Fire and Rain Books) so she can see all your cheesy goodness answers.
Pingback the person who tagged you (as per usual).
Have fun!
---
CHEDDAR
THE TRADITIONAL CHEESE: NAME YOUR FAVORITE CLASSIC NOVEL
Typically, I go with A.A. Milne's Winnie-the-Pooh. However, the first book that crossed my mind was actually Ernest Hemingway's The Sun Also Rises. It was one of the first books that I read that wasn't super grandiose or with a bunch of epic battle scenes, but was rather mundane. However, there's just something so beautiful about the story and writing; it's a very bittersweet feeling.
---
SWISS
THE HOLE-Y CHEESE: NAME AN EMOTIONAL ROLLER COASTER
Romeo Dallaire's They Flight Like Soliders, They Die Like Children. I read this for a course in undergrad, one my professor picked out for me since he thought I would really learn a lot from it. I was traumatized for days; heck, I'm STILL traumatized from it. Discussing the horrors and reality of child soldiers, I was blown away by what people do to these children and their family members. From sexual assault to drug abuse, Dallaire doesn't sugarcoat it whatsoever. I ugly cried while reading this…but I still recommend it…but be prepared.
---
BLUE CHEESE
THE CONTROVERSIAL CHEESE: NAME AN UNPOPULAR BOOK OPINION YOU HAVE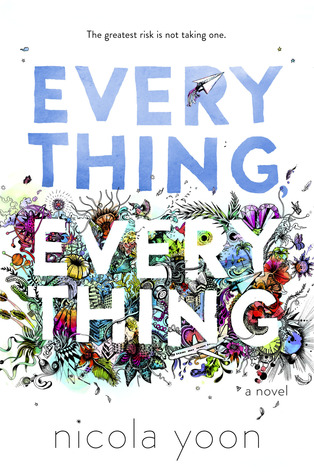 Everything, Everything by Nicola Yoon is definitely one of the first books that comes to mind. A lot of people seem to thing this is a 3 star or less book, having a hard time with how the story finished and the layout of the book. Though I agree with this, I STILL gave it a 4 cups of tea rating; there was just SOMETHING about this book that compelled me to rate it higher. I don't know what it necessarily is or why, but I definitely feel as though I enjoy this book more than others.
---
BRIE
THE FAVORITE CHEESE: NAME AN AUTHOR YOU ALWAYS WANT MORE OF
Kelley Armstrong, as always. Even when her books disappoint me, I'm dying to read the next thing she comes out with. I don't what it is about her writing; even if I grow frustrated and angry with the book, her compelling writing style just KEEPS ME reading until the end…honestly, that's some amazing talent.
---
GOUDA
THE DUTCH CHEESE: NAME A BOOK THAT MAKES YOU WANT TO TRAVEL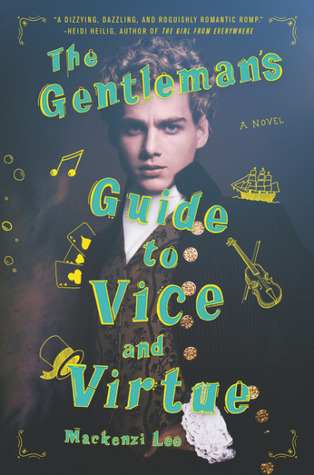 Mackenzi Lee's The Gentleman's Guide to Vice and Virtue! No, I don't really want all the highwaymen and villains after me, but the concept of having a grand European tour sounds remarkable! I've been DYING TO TRAVEL for a long time now…this might be the push I've needed to actually stop saying I WANT to and to just go TRAVEL.
---
AMERICAN
THE FAKE CHEESE: NAME YOUR LEAST FAVORITE BOOK/A BOOK YOU LOVE TO HATE ON
Funny enough, I just did a Top 5 Wednesday post on this! I won't go with the two I usually choose. For this one, I will go with Stephanie Meyer's New Moon. Sure, I guess I can get past the sparkling vampires (which are fairies…just sayin') and the instalove and awkward thing happening with Bella and Edward…HOWEVER, I can't get past the unhealthy relationship Bella and Edward have. If a guy I liked left me like that, I would definitely cry for a couple of days. BUT ENOUGH IS ENOUGH! Honestly, that girl should've gotten over that a lot earlier. It was unrealistic and unhealthy and something you shouldn't advocate for in YA books…*vent over*. See? I love to hate on this book.
---
COLBY JACK
THE MIXED CHEESE: NAME YOUR FAVORITE SHIP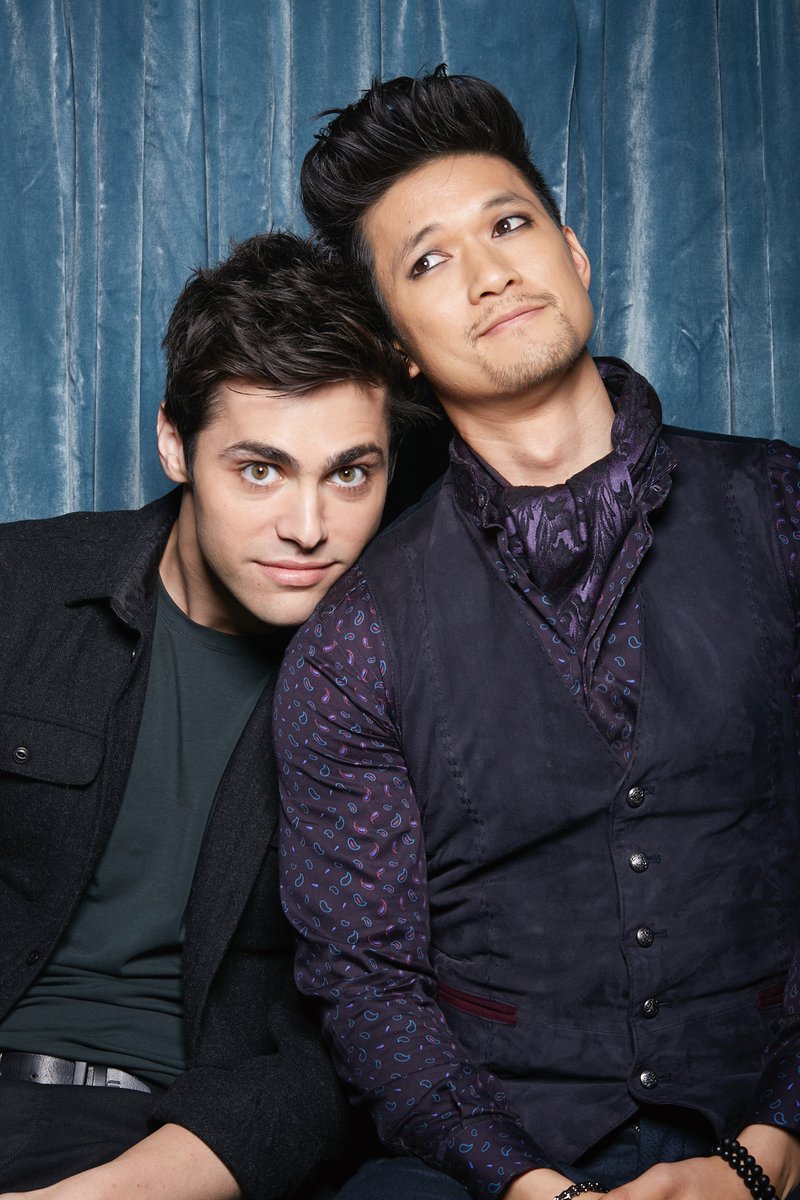 So…I'm with Sydney on this one. Asking me to pick just one is literally IMPOSSIBLE!
---
MOZZARELLA
THE SIMPLE CHEESE: NAME AN OLD FAVORITE YOU'LL NEVER STOP LOVING
The Little Prince by Antoine de Saint-Exupéry is an old favourite and classic that I'll always love and go back to. It breaks my heart every time I read it, but it's such a BEAUTIFULLY well done story. The concepts of "watching what you tame" and "learning to let go" are such powerful messages, one that are conveyed extraordinarily in The Little Prince.
---
PEPPER JACK
THE SPICY CHEESE: NAME A BOOK YOU CAN'T JUDGE BY ITS COVER
Definitely Breaking Dawn by Stephanie Meyer. The cover looks fantastic and appealing; the black and dark red with the light white really shows this struggle of good versus evil, attracting the attention of those in a bookstore very easily. However, this was the MOST AWFUL BOOK in the series! Ugh…I couldn't STAND what they did with the story and the characters. Though I finished it and CHOSE to read it…I honestly can't stand the novel whatsoever.
---
MUENSTER
THE MONSTER CHEESE: NAME A VILLAIN THAT YOU WISH NEVER HAD THE JOY OF EATING CHEESE AGAIN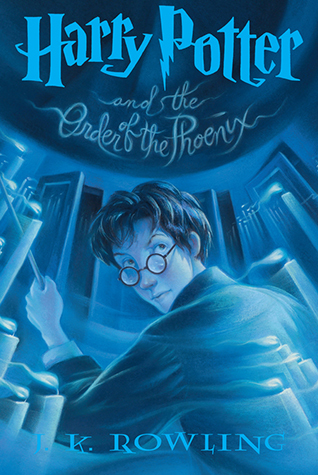 So Sydney, you and I are on the same page with this one. Dolores Umbridge from Harry Potter and the Order of the Phoenix (I forget if she appears in other books…need to re-read this series) is SATAN REINCARNATED! Honestly, my body tenses with rage when I think about her character. She's mentally and physically abusive, inflicting fear and harm on the children in her care and the teachers who work and run Hogwarts. I've never felt such RAGE before towards a villain…it's sad when I feel she's worse than Lord Voldemort (oh yes, I'm brave enough to say his name)!
---
TAG! YOU'RE IT!
DG Book Blog | Alex @ WhimsyPages | The Orangutan Librarian | Jessica @ MiniMac Reviews | Melanie @ meltotheany | Dee @ Dee's Rad Reads and Reviews | Ayunda @ Ayundabhuwana's Blog
Thank you again Sydney for tagging me in an original book tag! It was SO much fun and the prompts are so witty ha-ha! If you haven't been tag and would like to do this, I officially tag you!
Happy Reading everyone!