Hello everyone!
Life has been completely and utterly chaotic! Not necessarily in a bad way, but I'm still struggling to find the time to balance everything: fitness, blogging, yoga, organization, a social life, work…and worst of all…READING TIME!
My lack of reading and writing reviews is horrendous. The other unfortunate thing is I never have time to look at all of your beautiful posts, which I sincerely miss.
So…I'm going to disappear for a bit and get my life back in order. I'm sure I'll be back sometime in April, but I figured I'd post this anyways so you all don't think I'm ignoring you! I'm also going to Mexico…with my mom…don't be jealous.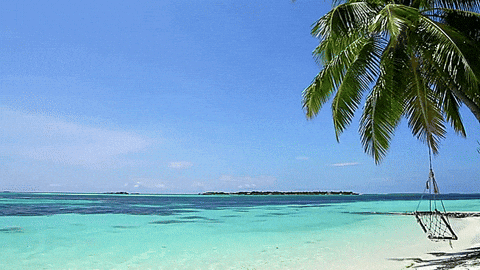 There most likely won't be a Monthly Wrap Up for March, and I may miss the Bullet Journal for April…but I'll try my best!
I hope you all are doing well and I wish you all a wonderful week!
Happy Reading!