Hello beautiful people!
Wow…this is now my THIRD nomination for the Sunshine Blogger Award…I feel pretty special.
Thank you so much Rebecca for the nomination! Rebecca and I started talking more this year, which I'm very grateful for. Rebecca, the owner of bookishlyrebecca (previously known as My Life as a Sports Fangirl), is a wonderful human being and blogger. She's very kind, polite, fun, and has a real knack for blogging; it's really no surprise that her blog has continued to skyrocket as it grows in popularity. If you haven't introduced yourself to Rebecca and her blog, I highly suggest you get on over and do that.
What is the Sunshine Blogger Award?
The Sunshine Blogger Award is given to those who are creative, positive and inspiring, while spreading sunshine to the blogging community.
The Rules
Thank the person/persons that nominated you and link back to their blog.
Answer the 11 questions your nominator has given you.
Nominate 11 other people and give them 11 new questions to answer.
List the rules and display the award.
Rebecca's Questions
One. What author do you want to read more of 2018?
I would LOVE to find some more inclusive YA fantasy novels. Though fantasy is my favourite genre, I haven't read a single one in quite some time now; I grew a little obsessed with paranormal and coming of age novels last year. It would be amazing to find a fantasy series that includes different forms of sexuality, different races and ethnicity groups, and not bound by having a stereotypical white male as the lead…anyone have any suggestions?
Two. Do you bullet journal?
Funny you mention that, since it just so happens I started a Bullet Journal this year. If anyone is interested, you can view all my Bullet Journal posts here!
Three. Who is your favorite couple from a TV show?
Hmmm…I don't really watch a lot of television shows anymore; I'm trying to find ways to sneak in more reading. I have some favourite bromance couples…if that counts. The first would be Sherlock and Watson from BBC's Sherlock, the second would be Dean and Castiel from Supernatural, and the third would be Rick and Daryl from The Walking Dead.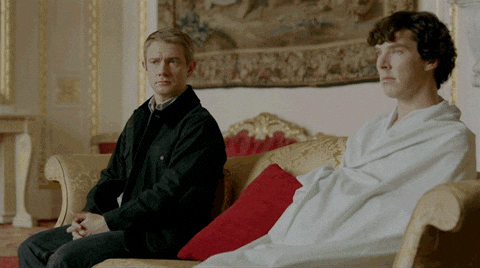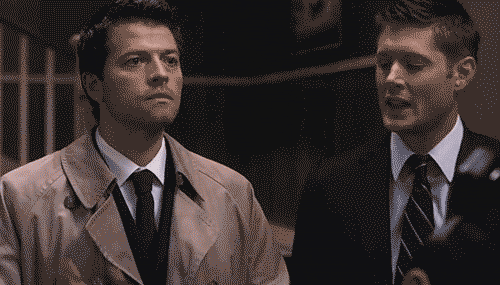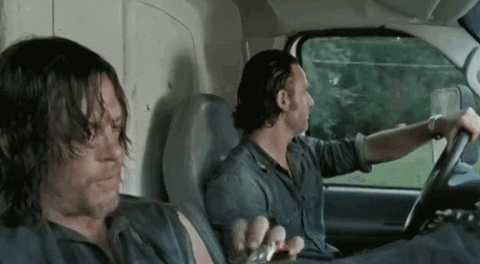 Four. How many books have you read so far in 2018?
Ha-ha…this is going to be embarrassing…6 books…though, I have a plan of attack to catch up on reading!
Five. Is your reading goal higher or lower than last year's?
My reading goal in 5 books higher this year, though I'll be happy if I get to 25 at this rate.
Six. Name 3 of your celebrity crushes!
Ummm…I don't really have celebrity crushes, since I don't know much about them (expect James McAvoy…). I do, however, have TV show and movie character crushes! For the sake of making my life easier, I'll stick with just TV shows:
Bellamy Blake from The 100 (when he's not being an ass)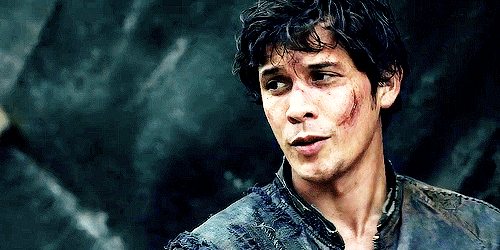 Dean Winchester from Supernatural (when he's not constantly looking for a death with)
Karev from Grey's Anatomy (when he's not being an ass…so the later seasons)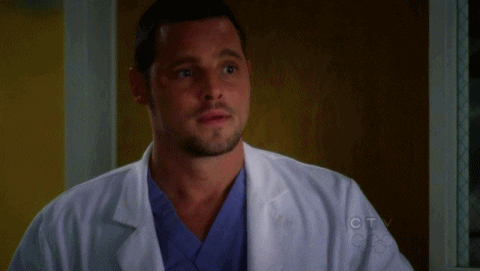 …no…I totally don't have a thing for wounded men who are asses but are actually sweethearts and just need someone to listen to them and help them through their struggles…
Seven. Do you have any pets?
Technically, my parents do…though I also claim them as my own puppies! We have two Cocker Spaniels named Buzz "Bert" and Aster "Millie" (that's right…my mom gave them middle names).
Eight. What was the last movie you saw in theaters?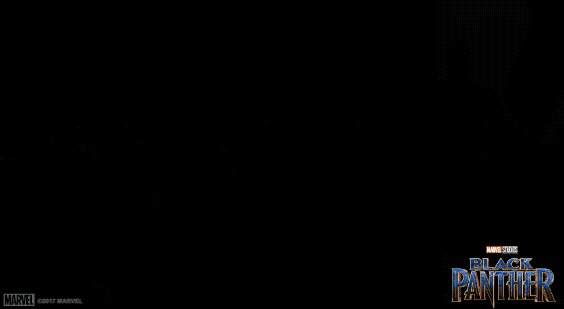 Nine. Do you like Disney? If so, what is your favorite movie?
…is this even a real question?! If you don't like at least ONE Disney film, you scare me. Picking a favourite…that's impossible. As of late, I continue to be obsessed with Tangled — it's my happy feelings movie.
Ten. Do you read classics?
Yup! I read quite a few in undergrad, especially since I was an English Literature major. I don't believe there's this NEED to read them all like other people do, but there are a few that I think a lot of people could learn a lot from.
Eleven. Paperback or hardcover?
Trick question: Hardcover for aesthetics and paperback for ease of use. Lately, I've been obsessed with buying hardcover books; however, I find it MUCH easier to read from a paperback novel.
Questions for the Nominees
What made you want to start a book blog?
Tell us one thing about yourself that you probably haven't shared in your posts.
Name three books releasing this year that you're most excited for.
Name three movies releasing this year that you're most excited for.
Shout out three bloggers you've recently started following.
What's your favourite read of 2018 so far?
Rewatching movies and TV shows: Yes or no?
What's your spirit animal?
Name two pointers you have for book bloggers in regards to writing reviews.
Introvert | Ambivert | Extrovert: which best describes you?
Name one thing you are grateful for.
The Nominees
mistysbookspace | The Opinionated Reader | The BiblioSanctum | bibliobeth | ADRI'S BLOG | mousaibookscom | Windowsill Books | A Booknerd Travels | The Bookish Wisps | The Tiny Bookery | Books Teacup and Reviews
Happy Reading!