Hello beautiful people!
Thank you Laura Beth at Hot Shot Headlines for tagging me in the 3 Quotes in 3 Days Tag. People…please go visit her blog. It was actually Laura Beth who got me into blogging; she's a wonderful human with a beautiful soul. Helpful and resourceful, she's just someone you'll want to get to know.
THE RULES
Thank the person who nominated you.
Post a quote for 3 consecutive days (1 quote each day).
Nominate 3 new bloggers each day.
---
QUOTE NUMBER ONE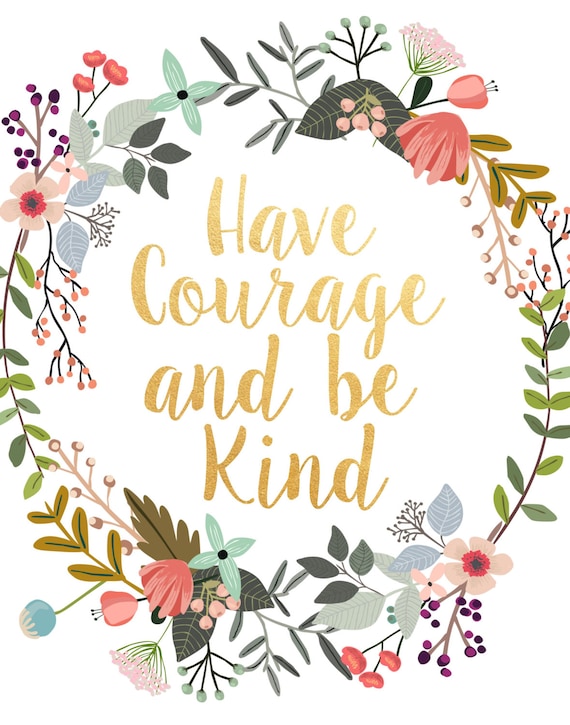 ---
TAG! YOU'RE IT!
Inside My Library Mind | ADRI'S BLOG | Books of Magic
As always, please feel free to participate in this tag if you haven't done so yet! I hope you all enjoyed the read!
Happy Reading!