Hello beautiful people!
Oh…I know…I actually exist…funny thing eh? I feeeeeel as though 2018 is going to be my "I hide away and then creep back" year. It's already been a crazy start and I feel as though I'm going to have to learn to get my bearings on how to balance work, fitness, books, reviewing, blogging, instagramming, and life fun…without going crazy…so please bear with me this year ha-ha!
Any who…thank you Tyr over at The Perks of Being a Nerd for tagging me in the This or That Book Tag. Not only is this blog great, but Tyr is a wonderful human being! We've chatted on and off, and it's always a pleasure to discuss topics such as books, blogging, and miscellaneous shenanigans. Please go visit The Perks of Being a Nerd!
READING ON THE BED OR THE COUCH?
When I was younger, definitely my bed. Now that I have insomnia, I've been told it's bad to read in bed since you associate reading with your bed and then have an even harder time sleeping…so the couch ha-ha. Or a coffee shop…where's that option?!
---
MALE MAIN CHARACTER OR FEMALE MAIN CHARACTER?
Funny enough, it used to be female characters for me. Lately though, I've enjoyed reading a males perspective. I guess it just depends on the personality trait more than the gender in my opinion.
---
SWEET SNACKS OR SALTY SNACKS WHEN YOU'RE READING?
…I actually don't eat when I read…awkward turtle. When I read, that's LITERALLY where all my concentration goes to. I also have anxiety that I'll spill food on my books, since I've done that in the past. I may have a tea though while reading…so…sweet?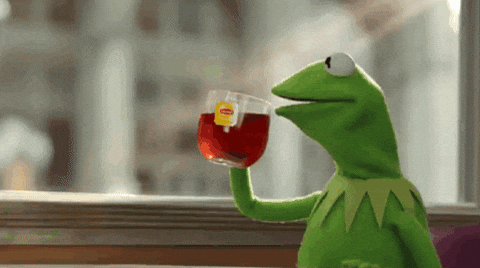 ---
TRILOGIES OR QUARTETS?
For the love of all that is good…TRILOGIES! I swear, if ONE more author decides halfway through to change a trilogy to a quartet, I will lose my marbles. I love large series, don't get me wrong. But it has to be a REALLY good series. I also like when all the books are out so I don't have to wait, hence my impatience. I'm needy…I know.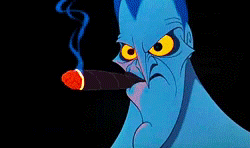 ---
FIRST PERSON POV OR THIRD PERSON POV?
First person, since I'm a character oriented reader and you tend to have a deeper connection with characters when it's first person POV. I tend to find it easier to connect with not only that character, but the story and other characters involved.
---
READING AT NIGHT OR IN THE MORNING?
If I didn't have SUCH bad sleeping habits, I would read in the morning. Right now, I'm a night owl…so nighttime. That's one of my new goals though…I want to start reading in the morning, so that means I have to actually get up early. #goals
---
LIBRARIES OR BOOKSTORES?
This is going to sound REAL bad coming from a librarian…but bookstores. It's the knowing I get to OWN the book. I love libraries…don't get me wrong. However, I'm a bibliophile…so I NEED books to own, not borrow. #selfish #dontknowwhyimputtinginhashtags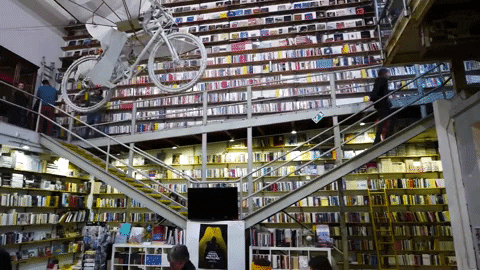 ---
BOOKS THAT MAKE YOU LAUGH OR CRY?
Hmmm…depends on my mood. I think books that make me laugh; I'm a fairly emotional person, so it's not a shocker when a book makes me cry. When a book makes me laugh though, that's a lovely surprise that I thoroughly enjoy.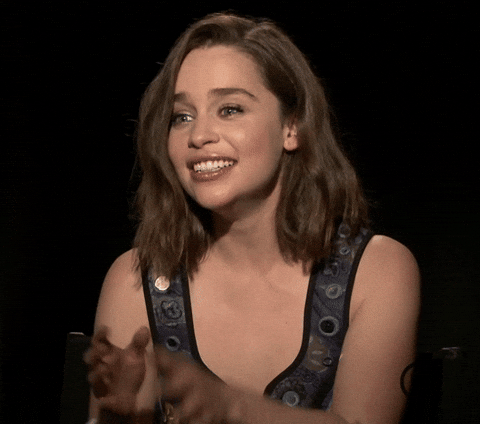 ---
BLACK BOOK COVERS OR WHITE BOOK COVERS?
Black Covers…they are easier to keep clean. #easylife #ocd #ohmygoshjennawhyallthehashtags #theydontevenworkhere #thisisnthowyouproperlytagaccordingtoyourlibraryeducation #done
---
CHARACTER DRIVEN OR PLOT DRIVEN
Obviously, I would love both. However, I know I'm a character oriented reader, so the book has to be character driven for me to enjoy it.
---
TAG! YOU'RE IT!
Inside My Library Mind | Book Bastion | ADRI'S BLOG | Books of Magic | Reading Every Night