Hello beautiful people!
Third times a charm — I'm officially "unique" (this was never a surprise, since I characterize myself as a rather "unique" individual…though it's not necessarily a compliment when I say it to myself…he-he). Jokes aside, thank you so much Rebecca for nominating me! You're such a sweetheart.
As per usual peeps, make sure to visit the blogger! Honestly, Rebecca's Bookishly Rebecca blog is fantastic! I love the way she writes, since it feels really personal but still straight to the point in her reviews. She's also just an incredible human being…so that's a bonus in itself.
THE RULES
Display the award.
Thank the person who nominated you, post a link to their blog.
Answer the questions they've written for you.
Nominate 8-13 bloggers and give them three questions in the spirit of sharing love and solidarity within our blogging family!
---
QUESTION NO. ONE
What's one movie you'd love to see adapted into a novel?
Oh my goodness…I'm embarrassed to say that I have NO idea.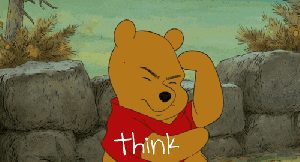 I've slowly come to realize that most of the movies I've watched were books first –seriously, I just found out The Mummy and Indiana Jones has better book adaptations…good grief. The only one I can think of is Inception and possibly the BBC television show Primeval (series…I know…but this is a hard question!).
---
QUESTION NO. TWO
What's your favorite holiday?
Well, I'm cheating here folks…because I have two that I refuse to choose between.
The first one is…
And the second one is…
---
QUESTION NO. THREE
Who is your current favorite blogger or someone whose posts you always look forward to reading?
Oooo…this is a tough one. I haven't really been in the blogging world for about a month or so, making this even more difficult…let's just say YOU for now ha-ha! It's a tough questions because certain people grab my attention for different things.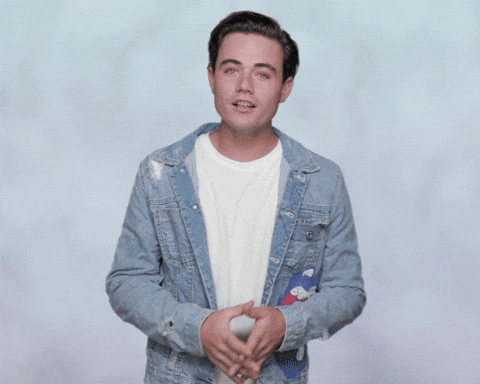 ---
MY QUESTIONS!
One. How did you learn to write book reviews?
Two. If you could be a part of any book/book series, which would it be?
Three. What is the most challenging thing about book blogging for you?
---
TAG! YOU'VE BEEN NOMINATED!
Mel To The Any | NoReadsTooGreat | The Opinionated Reader | mistysbookspace | BOOKS AND CO. | Dee's Rad Reads and Reviews | A Book. A Thought | Book Princess Reviews