Hello beautiful people!
Ha-ha! This is going to be a fun post. Thanks a bunch The Orangutan Librarian for tagging me in the My Bad Reading Habits Tag! However, I get to blame YOU for all the "oh no you didn't" comments headed my way *awkwardly runs away into my room and hides forever*.
BAD HABIT NO. ONE
Not finishing books that I'm semi-interested in
As a book blogger, I feel as though you sometimes just have to "suck it up" and finish books, even ones you didn't care for. Sure, I don't get paid; however, some people submit their books to me (i.e. ARCs) to review. Though they all aren't BAD, I find I lose interest as of late if the book isn't basically a 4 cups of tea or higher.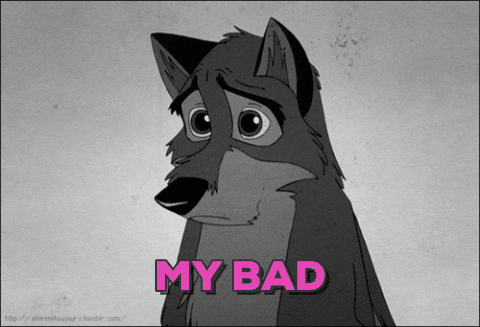 ---
BAD HABIT NO. TWO
Switching between books but never finishing them
In relation to number one, I will OFTEN switch to another book if I'm not interested in my current read…and then switch again…and now I'm ACTUALLY caught up in 5 books right now…5 BOOKS!!! Seriously…I don't know WHAT'S been happening this year…but it's messing with my reading…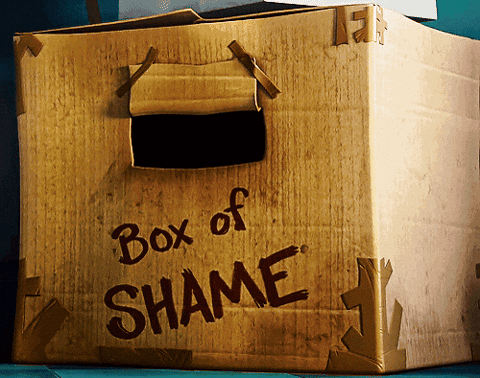 ---
BAD HABIT NO. THREE
BUying books…because "I have nothing to read"
The amount of books I own that I haven't even TOUCHED yet is ridiculous. I will literally sit there and say, "I have nothing to read…I should go to Chapters"…JENNA! FOR THE LOVE OF ALL THAT IS GOOD! LOOK AT YOUR BOOKSHELF AND READ THE BOOKS YOU OWN!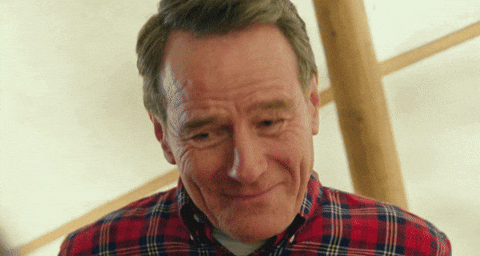 ---
BAD HABIT NO. FOUR
Not reading books on my TBR list
…it's getting to the point that I wonder if I really SHOULD have a TBR list. Making the "2018 TBR List" on Goodreads has actually helped a lot. However…the struggle is still VERY real.
---
BAD HABIT NO. FIVE
Not getting out of a book slump
My fellow book lovers…I, Jenna at Bookmark Your Thoughts, have had the WORST reading slump in the history of reading slumps. So far, 2018 hasn't been my year for reading. Yes, I am actually extremely busy this year…but I just keep making excuses after excuses. If anyone has any suggestions, please let me know!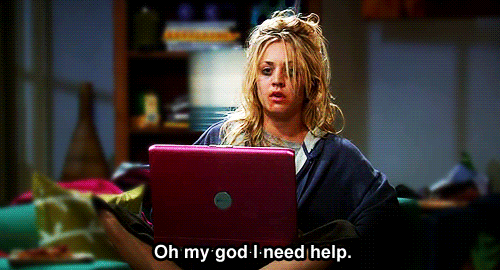 ---
MUAH HA HA HA HA! TAG! YOU'RE IT!
Inside My Library Mind | ADRI'S BLOG | Beware of the Reader | mousaibooks | Nut Free Nerd
As always, please feel free to participate in this tag if you haven't done so yet! I hope you all enjoyed the post!