Hello beautiful people!
Wow…four times being nominated…you are all WAY too kind ha-ha. Thank you so much Norees, the owner of NoReadsTooGreat blog, for nominating me for the Sunshine Blogger Award. Out of all the award tags, I think this one is my favourite; I always hope that people believe my blog spreads sunshine in the the blogging community.
WHAT IS THE SUNSHINE BLOGGER AWARD?
The Sunshine Blogger Award is given to those who are creative, positive and inspiring, while spreading sunshine to the blogging community.
THE RULES
Thank the person/persons that nominated you and link back to their blog.
Answer the 11 questions your nominator has given you.
Nominate 11 other people and give them 11 new questions to answer.
List the rules and display the award.
---
THE QUESTIONS FROM NOREADSTOOGREAT
One. Chocolate or Coffee?
Oh most definitely…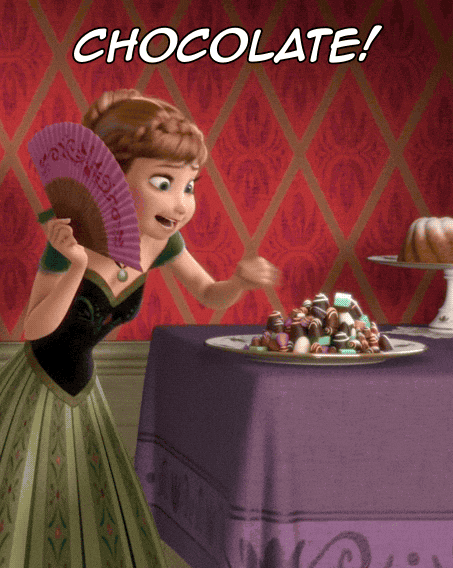 Two. What is your favourite childhood book series?
It's a toss up between J.K. Rowling's Harry Potter series and A.A. Milne's Winnie-the-Pooh series; they are both great for different reasons.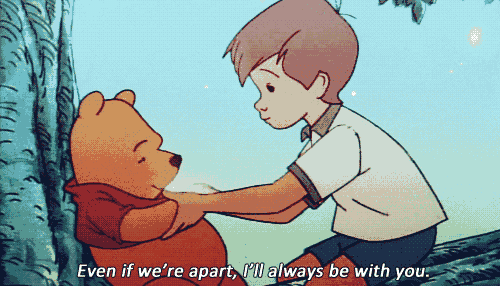 Three. What is your favourite part about blogging?
Definitely the people. I love living in Ottawa, but it's definitely lonely some days. All my family is 6 hours or more away, most of my closest friends are just as far or farther, and I'm the pickiest person so I'm going to inevitably be single forever. In the book blogging community, I feel as though I get to have a connection with people ALL over the world…and there's seriously NO HATE in this community. I love the positive vibe and the support everyone has for one another.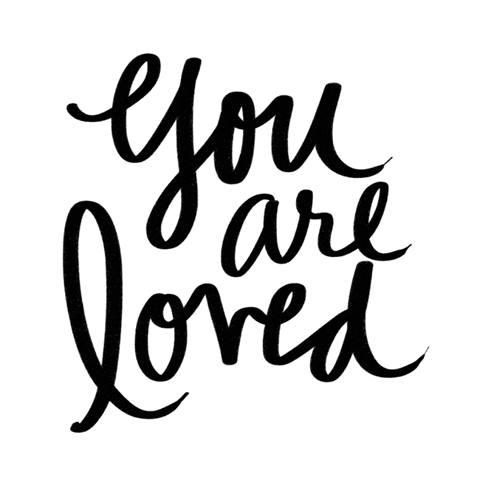 Four. If you could live in one bookish world forever which would it be?
This isn't even a contest…J.K. Rowling's magical world in the Harry Potter series. Magic, mythical creatures, the simplistic way of living…I can't really think of any other worlds I would want to live in that could compare.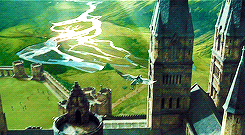 Five. Which book character would you want as your crime-fighting side-kick?
Magnus Bane from Cassandra Clare's Shadow Hunters book series. Not only is Magnus extremely powerful…he's freakin' hilarious! I need someone that's comical to calm me down when I start to panic and run for the hills…yeah, that's right…I'm not the typical hero.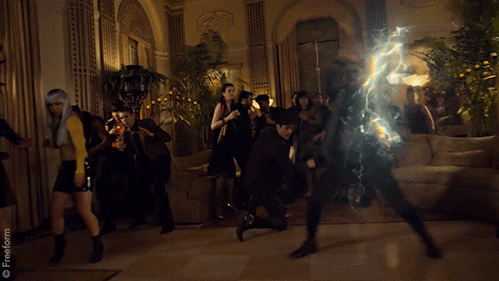 Six.  What is your favourite kind of blog post to write?
Book reviews…when I'm not in a reading slump ha-ha. I love putting my thoughts out and seeing what others think, especially if they don't agree with my comments on a book. It makes thing interesting, helping me see a different points of view.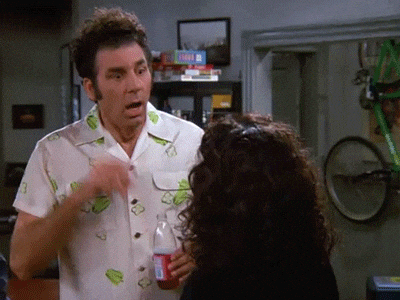 Seven. Biggest bookish pet peeve?
Lending out books and having them come back not how they originally were. People think I'm dramatic, but my books are my babies…they're apart of me. It's one of the most disrespectful things you can do…also…THEY COST MONEY PEOPLE!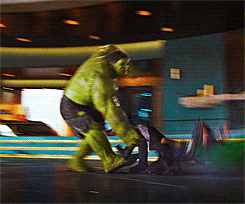 Eight. Favourite book from a debut author?
Hmm…not sure…I'll get back to you guys one day.
Nine. Your favourite final book in a series?
J.K. Rowling's Harry Potter and the Deathly Hallows. It was heart-wrenching, intense, witty, and just a great way to finalize the series. There's also the nostalgia aspect, since I grew up with the characters in the book, making it a fascinating experience.
Ten. If you could be one animal which would you be?
RIVER OTTER! Oh my goodness…my fellow book worms…one thing you MUST know about me…is that I have a scary obsession with river otters. They are so cute and fluffy, they hold hands with other river otters, they love to swim…and seriously…they are just super cute.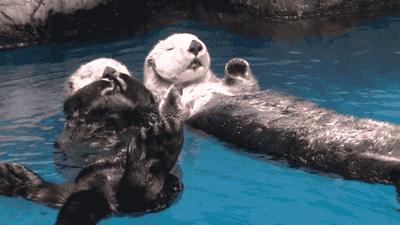 I would also love to be a bird, since it would be amazing to just fly from place to place.
Eleven. Other than your own, what country would you most like to live in?
Either New Zealand, the Netherlands, England, or France.
---
TAG! YOU'VE  BEEN NOMINATED!
Kristin Kraves Books | Audio Killed the Bookmark | Flying Paperbacks | Serendipitous Reads | Books Teacup and Reviews | For The Love of Books Blog | Touch My Spine Book Reviews | Bookishly Rebecca | Alba and Her Secrets | Jill's Book Blog | Tea With Mermaids
Questions: I actually really liked Norees' questions…and I can't think of better ones AT ALL…so I'm using her questions for you guys to answer… #easylife
As always, please feel free to participate in this tag if you haven't done so yet! I hope you all enjoyed the post!