Hello beautiful people!
That awkward moment when you were tagged in something in February and you have still yet to work on it…that's this tag ha-ha! Thank you again The Orangutan Librarian for tagging me in the The Book Courtship Tag. I probably sound like a broken record at this point, but The Orangutan Librarian's book blog is astounding and easy to "get lost in" with all the fun posts. If you haven't yet, please go visit the blog.
PHASE ONE. INITIAL ATTRACTION
A BOOK YOU BOUGHT BECAUSE OF THE COVER
A special edition cover of A.A. Milen's Winnie-the-Pooh…though I already had a copy at the time…I AM NOT ASHAMED!
---
PHASE TWO. FIRST IMPRESSIONS
A book you GOT because of its summary
TECHNICALLY, I was randomly selected on NetGalley to receive this book, but I did have it on my WANT list on NetGalley. The story sounded interesting and new, but I didn't really end up enjoying it that much…
---
PHASE THREE. SWEET TALK
A book with great writing
I can't get over how beautiful Harper Lee's novel is; not only is the story captivating, but the language is inspirational and poetic and grandiose.
---
PHASE FOUR. FIRST DATE
THE FIRST BOOK OF A SERIES THAT MADE YOU WANT TO PICK UP THE REST OF THE SERIES
To this day, Kelley Armstrong's Darkest Powers trilogy is one of my favourites; it was the first series I had read in a LONG time that had me so desperate for the sequels that I went and bought them the next day.
---
PHASE FIVE. LATE NIGHT PHONE CALLS
A BOOK THAT KEPT YOU UP ALL NIGHT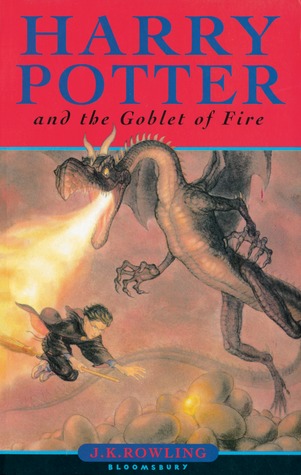 Basically every book in the Harry Potter series, but The Goblet of Fire was by far my favourite novel. Unfortunately, the film did NOT live up to my expectations…but I can just go back and read the book.
---
PHASE SIX. ALWAYS ON MY MIND
A BOOK YOU COULD NOT STOP THINKING ABOUT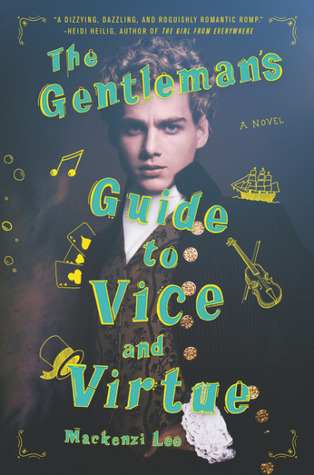 As many of you know, I became borderline obsessed with this book last year. The FEELS this book gave me were so incredible that I actually re-read the ENTIRE novel the next day…even though I have a mountain of other books to read…woopsie.
---
PHASE SEVEN. GETTING PHYSICAL
A BOOK THAT YOU LOVE THE WAY IT FEELS
The coloured areas have this velvet material that feels super cool… #sensoryperson
---
PHASE EIGHT. MEETING THE PARENTS
A BOOK YOU WOULD RECOMMEND TO YOUR FAMILY AND FRIENDS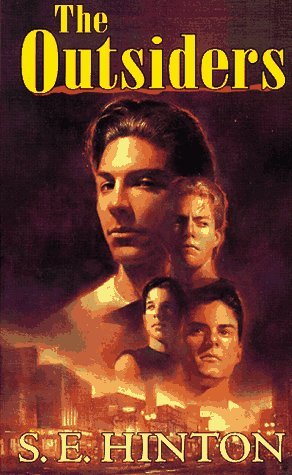 I've reread this book more times that I can count; it's one of those stories that makes you REALLY think hard about the choices you make and how your choices can effect others. For myself, Hinton's story makes me realize how much I have to be thankful for in life rather than always looking at the negatives.
---
PHASE NINE. THINKING ABOUT THE FUTURE
A BOOK OR SERIES YOU KNOW YOU WILL RE-READ MANY TIMES IN THE FUTURE
There's a lot…so here's one of them!
---
PHASE TEN. SHARE THE LOVE
WHO DO YOU TAG?
A Book. A Thought | Grace Reads | meltotheany
And, of course, anyone else who would like to partake in this tag!