Hello beautiful people!
While I was pursuing through the WordPress Feed (which I've been TRYING to do more in order to read all of your lovely posts), I came across a post by Sofi at A Book. A Thought Blog. Before I begin my rant, congratulations love on the 2000 followers (#goals)!
Anyways, I saw she did the "My Name's in Books" tag and became rather intrigued; she commented I should give it a shot…so here I am…challenge accepted!
RULES
1. Spell out your blog's name (…should've made a shorter name).
2. Find a book from your TBR that begins with each letter. Note: you cannot ADD to your TBR to complete this challenge – the books must already be on your Goodread's TBR (…good grief!).
3. Have fun!
---
B – The Book Thief by Markus Zusak

O – Othello by William Shakespeare
O – Outlander (Outlander #1) by Diana Gabaldon
K – Knight's Shadow (Greatcoats #2) by Sebastien de Castell
M – Milk and Honey by Rupi Kaur
A – Autoboyography by Christina Lauren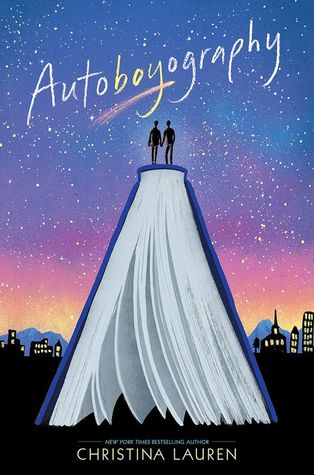 R – Renegades (Renegades #1) by Melissa Meyer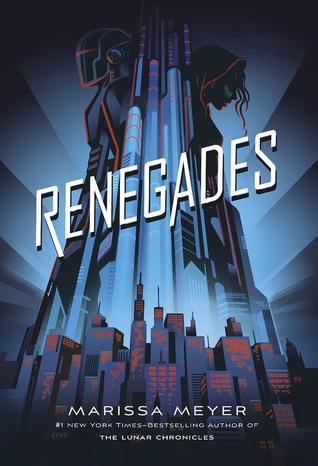 K – Kindred by Octavia E. Butler
Y – Yoga Anatomy by Leslie Kaminoff
O – Obsidian (Lux #1) by Jennifer L. Armentrout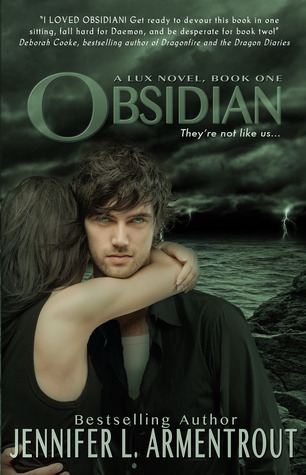 U – Uncle Montague's Tales of Terror (Tales of Terror #1) by Chris Priestley
R – Roar (Roar #1) by Cora Carmack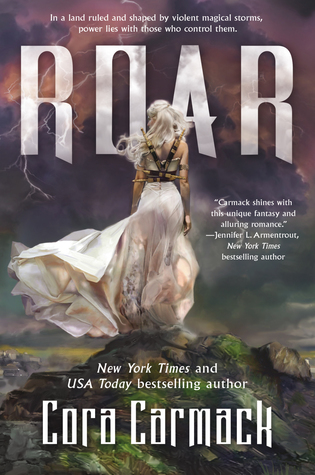 T – Traitor's Blade (Greatcoats #1) by Sebastien de Castell
H – Heart of Iron (Heart of Iron #1) by Ashley Poston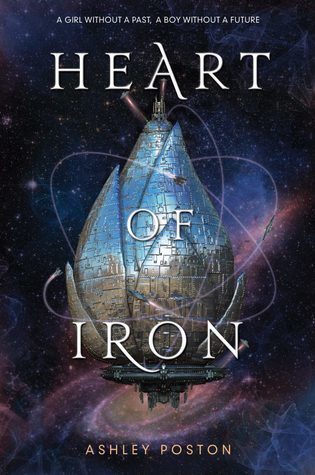 O – The Old Man and the Sea by Ernest Hemingway
U – The Underground Railroad by Colson Whitehead
G – Good Night Stories for Rebel Girls: 100 Tales of Extraordinary Women by Elena Favilli
H – Heart and Brain: An Awkward Yeti Collection by Nick Seluk
T – Throne of Glass (Throne of Glass #1) by Sarah J. Maas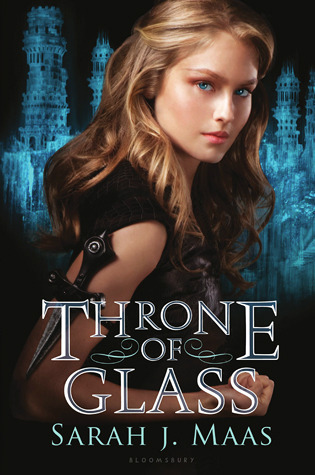 S – Six of Crows (Six of Crows #1) by Leigh Bardugo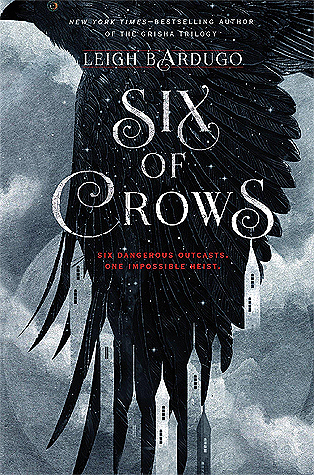 ---
TAG! YOU'RE IT!
Literary Weaponry | Flying Paperbacks | Kookbookery
And, of course, anyone else who would like to partake in this tag!
This tag just made me realize HOW much I have on my TBR list…fun but overwhelming ha-ha! If you've done this, please send me a link in the comments below!