Hello beautiful people!
Lately…I've been SO proud of my blogging "ness"! Rather than trying to get a bunch done throughout the week, I've gone back to doing a few on the weekend and setting them for weeks later #soproud.
The freakin' remarkable The Orangutan Librarian (sorry love…I just realized I don't even know your name…) for tagging me in the The Cliché Book Tag. Again, I can't begin to express how amazing this blogger is…I don't even have to justify it…go over to the blog…proof enough RIGHT THERE!
All images are taken from Goodreads unless otherwise stated below the image.
ACTIONS SPEAK LOUDER THAN WORDS
A book that wasn't or couldn't be better than the movie
Though I love C.S. Lewis' writing, the epic battle scene in this film just blew the book away! The film was able to focus on a lot more that the book didn't.
---
THE GRASS IS ALWAYS GREENER ON THE OTHER SIDE
A rags to riches to rags story
This series has been hit or miss with me. I loved the first and the third novel. However, I found the second book just was…ugh. I grew frustrated with everyone but the main character and got REAL tired of the condescending nature towards Mare…it was more of a riches to rages to riches to rags to…what happened??
---
THE APPLE DOES NOT FALL FOR FROM THE TREE
A parent child relationship that you love
I have to agree with The Orangutan Librarian on this one…Mr. and Mrs. Weasley's relationship with their children is beautiful; this also goes with how they kind of take in Harry Potter as their own.
---
YOU CAN'T JUDGE A BOOK BY IT'S COVER
A great book that needs a better cover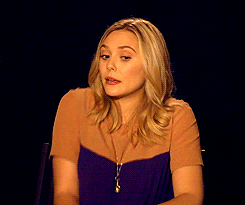 I actually have NO idea for this one…sorry folks.
---
YOU CAN'T PLEASE EVERYONE
A book you hate that everyone loves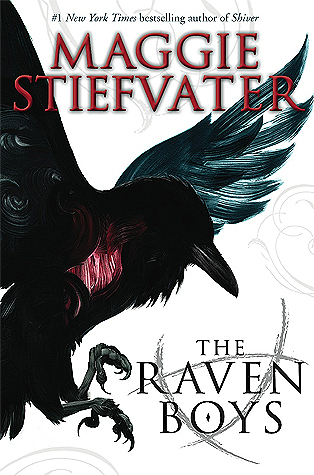 Okay…I don't HATE this book…but the writing style wasn't my cup of tea. So many people love this series…but it was NOT an easy one for me.
---
WHAT DOESN'T KILL YOU MAKES YOU STRONGER
What's a book that made you a better person for having read it
I will preach this until the day I pass onto the next realm…Milne's "Winnie-the-Pooh" is a book that truly brings light into this world. It teaches so many valuable life lessons to those who read it, young and old.
---
LOVE IS BLIND
A book with a disabled character or actual blind love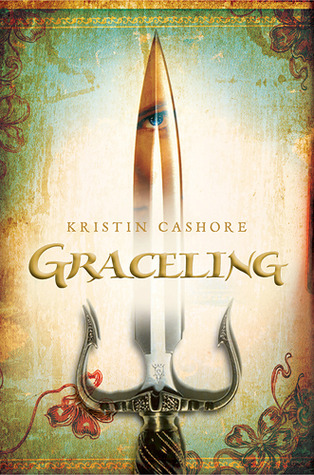 I completely forgot about the one character in this novel ha-ha! Having a main character with a disability was both interesting and just nice to see…it allows for others to relate more.
---
IGNORANCE IS BLISS
A book that is bad but you just don't want to admit it
Not in writing per say, but in content. I eventually was told that Hemingways' novel is actually rather racist; which I never caught onto when I read the novel. This is REALLY troublesome since this is one of my favourite books.
---
THERE IS NO TIME LIKE THE PRESENT
WHat is your favourite contemporary novel?
There are A LOT of Contemporary novels that I love, but this was one of the ones that kept popping in my head. It's full of raw and tense emotions, a novella that I think many people can learn a thing or two from.
---
BETTER SAFE THAN SORRY
A book you don't want to read in case it's bad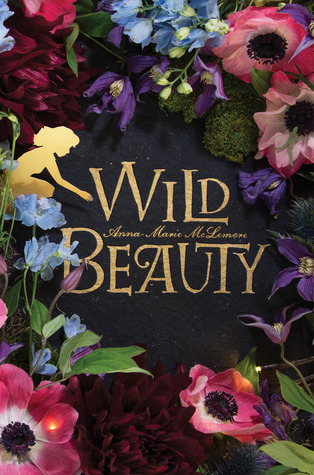 I've had this book for a while…since the October or November OwlCrate from 2017. I want to read it, but I'm terrified my expectations will not be met whatsoever.
---
TAG! YOU'RE IT!
WHO DO YOU TAG?
Hot Shot Headlines | A Cat, A Book, and A Cup of Tea | Bookishly Rebecca
And, of course, anyone else who would like to partake in this tag!