Hello beautiful people!
Well, this is a PERFECT tag for me…I AM a 90's baby after all…Spice Girls, Rugrats, and Tamagotchis anyone?
Marina, the owner of Books of Magic blog, tagged me in this FLIPPIN' AMAZING BOOK TAG! Seriously, how do people keep coming up with such awesome tags when there are so many out there already? If you haven't been over to Marina's blog yet, I highly suggest you do! Her posts are both intriguing and insightful…in addition to her just being a wonderful human being!
All images are taken from Goodreads unless otherwise stated below the image.
SHE'S ALL THAT
Name a book couple that is an odd pairing but they still fit perfectly
Olivia and Gabriel from Kelley Armstrong's Cainsville series are a rather odd pairing…but it completely works! Gabriel's the silent and mysterious type, one who tends to make people a little nervous due to his rather cold gazes. Olivia's more extroverted (…more like an ambivert), preferring to take more risks and isn't afraid to vocalize herself. Their differences are what makes the relationship strong though.
---
10 THINGS I HATE ABOUT YOU
A book/series that you have a love/hate relationship with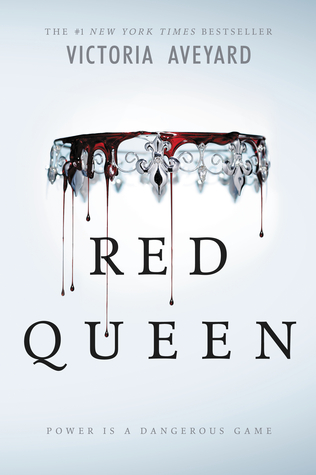 Aveyard's Red Queen series is both phenomenal and frustrating. I love Mare (the female protagonist), but a lot of the other characters annoy me. I also find the series super fascinating one minute and then boring the next. #lovehate
---
CLUELESS
A character that is totally clueless but you love them anyway
Oh man, I 100% agree with Marina on this one…Luna Lovegood is the perfect choice! I wouldn't say she's completely clueless, for I actually think she's rather smart and has such profound thoughts about the world. But…there are just times…I have to shake my head and giggle.
---
TITANIC
Name a book that made you cry
During my last year of undergrad, this was my seminar novel…and boy was I in tears. Cliff doesn't sugarcoat anything when it comes to racial inequality, guerrilla warfare, women's suffrage, and discrimination towards the LGBTQ+ community. It's RAW and FULL OF DEPTH…but it made me open my eyes so much more.
---
AMERICAN PIE
A book that makes you laugh
This is my "I need a good laugh to the point of tears" book. I can't BELIEVE it took me SO LONG to pick this series up. It's me…in story/comic form…
---
CAN'T HARDLY WAIT
A book with a crazy party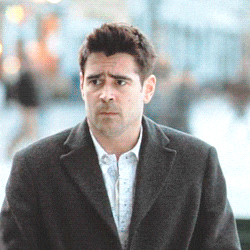 I can't think of any book I've read with a crazy party per say…
---
CRUEL INTENTIONS
Name a character you can never fully trust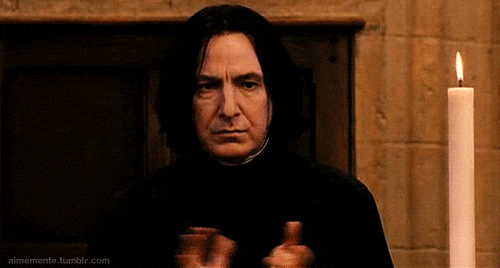 As much I love Professor Snape, I never trusted him fully throughout the books. Even though he doesn't end up being the person depicted throughout the series, I never really saw it coming until the last book.
---
DRIVE ME CRAZY
Name your favourite "boy next door" or "girl next door" couple
I had to actually search what this means…not gonna lie. According to google, the boy or girl next door is "a person or type of person perceived as familiar, approachable, and dependable, typically in the context of a romantic partnership." So…I'm going to go with a couple (or potential couple) that have basically known one another for a long time to have thing bond…which is Hak and Yona!!!!!!! Oh my goodness…they're so cute and have such chemistry. They technically aren't together…but it's happening…
---
SCREAM
A book with a memorable villain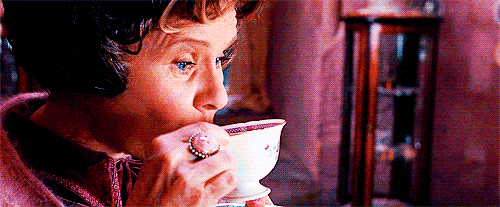 I totally agree with Marina on this one with Doloras Umbridge…seriously, it's sad when Voldemort is the main villain but you still despise Umbridge more…she's just dark and twisted and cruel…I wanted to just rip her out of the book and tear her to shreds!!!
---
THE CRAFT
Name a book with witches
There are a number of supernatural beings in this novel, including a few witches! Not only are they super cool…they're actually SUPER powerful!!
---
TAG! YOU'RE IT!
WHO DO YOU TAG?
The Book World | Inside My Library Mind | Book Princess Reviews
And, of course, anyone else who would like to partake in this tag!