Hello beautiful people!
So…my "Let's Talk Banned Books" post went out…and it wasn't finished…so if you read it and noticed that the information was completely and utterly wrong…that is why…#soembarrassed
THIS is the proper post…have fun!
The Orangutan Librarian tagged me in this A LONG TIME AGO…I've been tagged a lot recently…so it's been hard to catch up…but I totally love it!
Thank you again love for tagging me in the Books I'll Probably Never Read Tag! As always, I have nothing but love for this blogger! You MUST know The Orangutan Librarian if you're a huge book blog lover. If not…go visit the site now!

All images are taken from Goodreads unless otherwise stated below the image.
A REALLY HYPED BOOK YOU'RE NOT INTERESTED IN READING?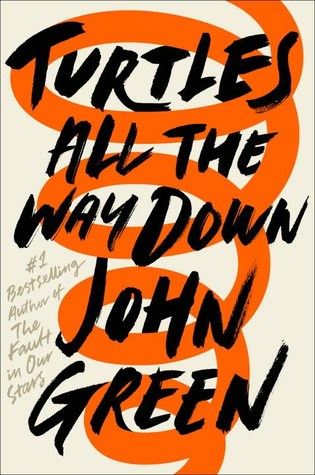 Honestly, I don't see the hype and appeal of John Green's books. I wish I did! I feel somewhat left out…but I just have no desire to read them whatsoever.
---
A SERIES YOU WON'T START/WON'T BE FINISHING?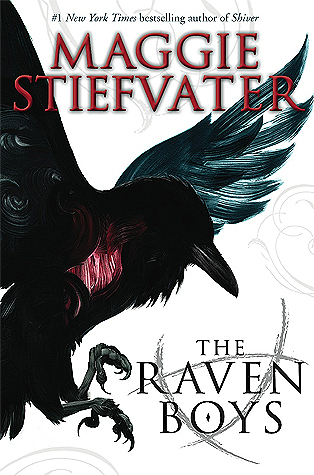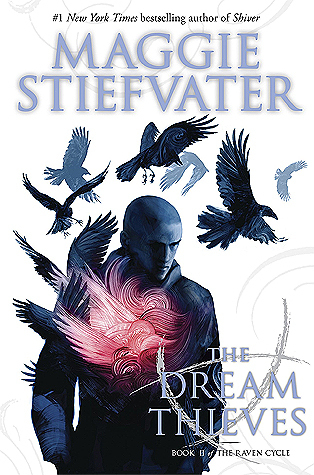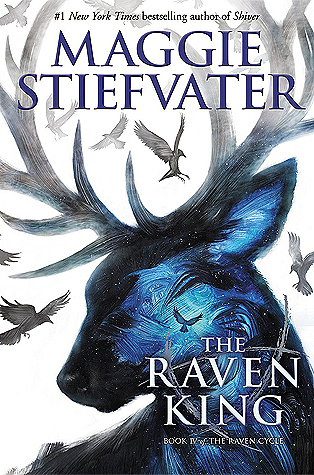 Guys…I REALLY wanted to like this series…it's like I'm the ONLY person who doesn't enjoy Maggie's writing style. One of my favourite bloggers (Inside My Library Mind … you know what I'm talking about ha-ha) LOVES this series…so I wanted to share the joy…but it's not there…WALK OF SHAME!
---
A CLASSIC THAT YOU'RE JUST NOT INTERESTED IN?
A few of my friends really enjoyed this book…but the concept sounds just like WAY too much emotionally and it seems pretty freakin' messed up…like, too messed up ha-ha! I like dark literature, don't get me wrong…but this stuff is just TOO much.
---
ANY GENRES YOU'VE NEVER READ?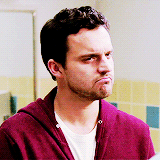 I used to think there was certain genres I would never read…but becoming part of the book blogging community made me realize that's completely and utterly false ha-ha! I tend to avoid psychological thrillers and gore…but I can't say I won't read it.
---
A BOOK ON YOUR SHELVES YOU'LL PROBABLY NEVER ACTUALLY READ?
I REALLY want to read this…but there's just a large part of me that thinks I will never actually get to it…we shall see. If anyone has read this, what did you think?
---
TAG! YOU'RE IT!
Bookishly Rebecca | Carries Book Reviews | Book Princess Reviews
And, of course, anyone else who would like to partake in this tag!