Hello beautiful people!
With my life feeling SOMEWHAT back in order, I thought I would start up the Top 5 Wednesday posts again. If you'd like to participate, you can find the list of the weekly topics here!
This week is ROADTRIP BOOKS! WOOOOT! The Goodreads explanation is: "This time of year is vacation and roadtrip season for many. Discuss books that feature roadtrips."
FIVE. ISLA AND THE HAPPILY EVER AFTER

There's only a SMALL section where the two main characters go on a road trip, but it's a roadtrip nonetheless! The novel also takes place in 3 different locations, so I feel as though that's a roadtrip in itself!
---
FOUR. SINCE YOU'VE BEEN GONE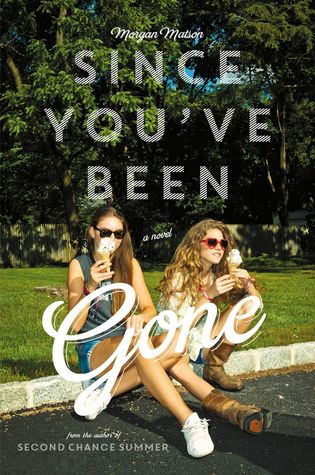 Since I haven't read this novel yet, I can't really say much. However, a large portion of the reason why I have it on my TBR list is because I've heard it's a fun summer read that incorporates roadtrips and so much more!
---
THREE. THE LADY'S GUIDE TO PETTICOATS AND PIRACY
Again, I haven't read this yet…but we ALL know that Felicity will be on some grand adventure! And if it's anything like its predecessor, it's going to be an insane trip! Question…does it count as a roadtrip if you're on water?
---
TWO. THE GENTLEMAN'S GUIDE TO VICE AND VIRTUE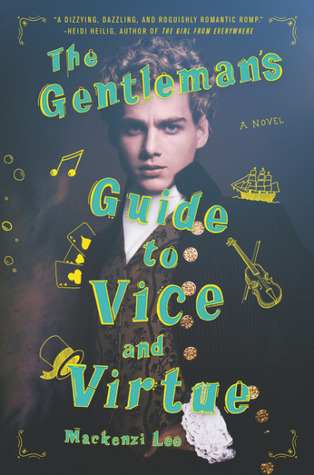 Oh yes…this is STILL my favourite read of 2017 and no book in 2018 has yet to surpass it, though some have come pretty close. It's LITERALLY about travelling across Europe…and then becomes this GRAND adventure on both land and sea!
---
ONE. THE HOBBIT
Umm…this novel is literally…a roadtrip. A band of dwarves, a wizard, and a young hobbit make their way to raid a wealth of treasure…though they have to get past a dragon to retrieve it. Pretty epic…just sayin'.

If anyone has any good roadtrip book suggestions, please let me know if the comments below!
As always, Happy Reading!