Hello beautiful people!
A while back, Melanie @ meltotheany posted the Book Blogger Test tag … and I just thought it was SO COOL! In her comments, she officially tagged me … thank you love! She's an absolute doll and has an amazing book blog! If you haven't seen her site yet, you definitely should!
BRING IT ON, BOOK BLOGGER TEST TAG! 
All images are taken from Goodreads or GIPHY. If they are not, the link will be in the picture.
The Rules
Thank the person who nominated you and add a link to their blog.
Answer the questions asked on this post — don't stress, it's quick!
Nominate and notify some peeps — the magical number is 5.
---
One. What are your top 3 book pet peeves?
Instalove … seriously peeps, ENOUGH WITH THE INSTALOVE!
The flawless, perfect hero character type … ugh …
When a duology or trilogy becomes this larger series … WHY?!
---
Two. Name a perfect reading spot.
Perfect spot number one is deep in the woods on a hammock at a cute little cottage. Perfect spot number two is at a cottage on a lake, where I can be close to both water and nature.
---
Three. Give 3 reading confessions
I have this habit of reading the end of a chapter or end of a book, just to make sure it ends how I want it to end … I know, I know … the SHAME!
Sometimes, I really can't stand a book … but it's the last in a series. When this happens, I'll skim the book JUST to know the gist of it and to say I've completed it.
I've had FULL ON FIGHTS in regards to books. What can I say? I'm a dedicated fan!
---
Four. When was the last time you cried during a book?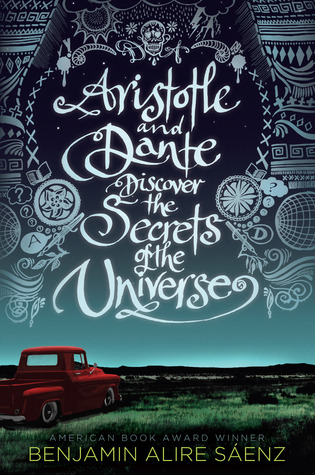 Aristotle and Dante Discover the Secrets of the Universe by Benjamin Alire Sáenz made me PREEEEEEETTYYYYYYYYYY emotional. I can't say I sobbed or anything, but there were copious amounts of times during my read where the tears came. It's a heart-wrenching novel, especially when you understand Ari's feelings.
---
Five. Number of books on your bedside table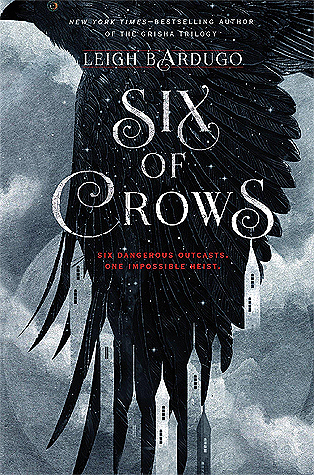 Okay, so I don't really have a bedside table. As of the moment, I use my bed ha-ha! There are currently two books on my bed: Six of Crows by Leigh Bardugo and My Plain Jane by Cynthia Hand, Jodi Meadows and Brodi Ashton!
---
Six. Favourite reading snack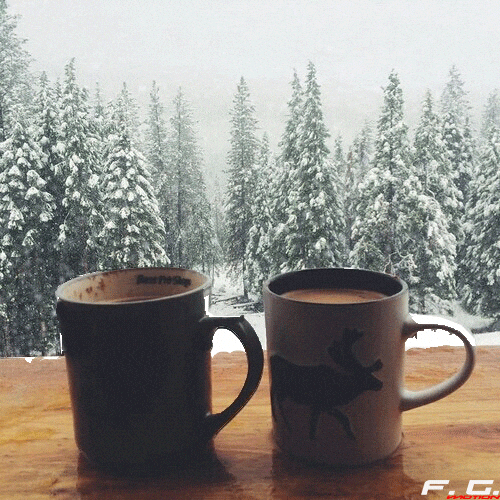 I don't really snack when I read … I'm too worried I'll worry about messing up my book or something. I tend to drink coffee or tea though – hot chocolate with whip cream in the winter!
---
Seven. What are 3 books you'd recommend to anyone?
Winnie-the-Pooh (Winnie-the-Pooh, Book One) by A. A. Milne
To Kill a Mockingbird (To Kill a Mockingbird, Book One) by Harper Lee
The Gentleman's Guide to Vice and Virtue (Guide, Book One) by Mackenzi Lee
---
Eight. Provide a picture of your bookshelf

Sorry folks … I'm in the midst of moving, so I can't take a glorious photo of my beautiful collection of books. But don't you worry – I'll post one on Instagram eventually!
---
Nine. How much do books mean to you in 3 words?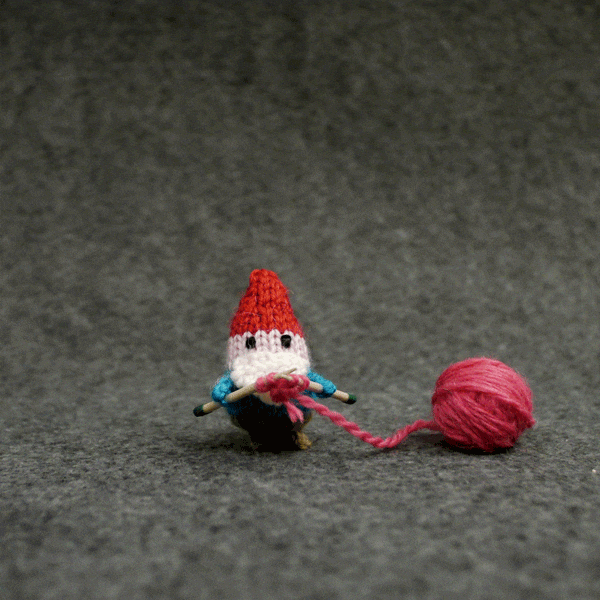 Beyond. All. Words
---
Tag! You're it!
nil in thought | Andrea's Nirvana | Jill's Book Blog | Beware Of The Reader | mistysbookspace