Hello beautiful people!
Oh my…I was tagged a WHILE ago in the Spring Cleaning Book Tag…my bad. Any who, thank you so much Alyssa Grace @ Serendipitous Reads and Laura Beth @ Hot Shot Headlines for tagging me! They're both OBVIOUSLY amazing bloggers; they both have their own unique writing style and bring a wealth of knowledge to the blogging community!

All images are taken from Goodreads or GIPHY unless otherwise stated below the image.
The Rules
Please link back to Daniel @ Page to Page.
Respond to the scenarios.
Tag 5 people (or however many you like).
---
It's time to make your bed, but you're going to have some friends over later and want to pick the perfect book to place on your nightstand for them all to see that you're "reading". Which book do you choose?
So…I told a few friends I would read this…and I've yet to finish it. This way, it kinda looks like I'm at least close to finishing it…
---
Oh no! The house needs dusting, but you just can't put that book you're reading down! What book would you buy on audio just so you could continue the story while cleaning?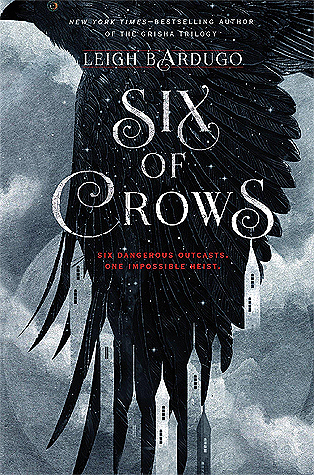 I've been DESPERATELY trying to find the time to read this book, but I always find that I'm either not in the mood for this genre or I have a bunch of book requests to get through…I'm seriously considering getting the audiobook version, if anyone has any suggestions.
---
Darn it! The ceiling is leaking! Turns out Mass-Market Paperbacks are the best things to soak water up! Which popular book do you use to soak up the water?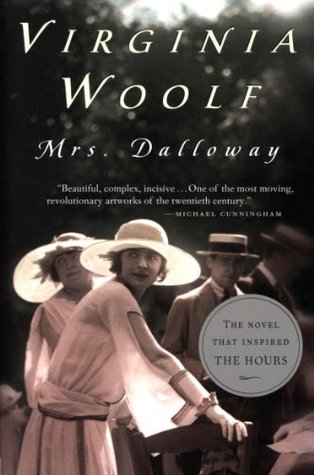 Okay…I haven't picked on this book in a while, so it's fair game. For those who have been following this blog for a while, you know my thoughts on this novel…ugh…
---
Bathrooms need a good scrubbing, and your 2007 Cosmos are a little outdated and need replacing. What book do you place in the bathroom for some light reading for when people need to take care of business?
I wouldn't do this…because it's unsanitary ha-ha! I know…I'm a germaphobe. If I WERE to place one though, it'd be Nicholas Sparks' See Me. It's a great book that doesn't go TOO in-depth at the beginning, so it's easy to put down and possibly let the reader decide to purchase or loan it out themselves later on.
---
Family is coming over, but you have no idea what to make for dinner! You read somewhere that tearing up the last chapter of a book whose ending you hated and sprinkling it in a casserole dish makes for the perfect meal! Which book do you choose?
Yea…I know…some of you are probably gasping right now. I can't help it! To this day, I have refused to read the last 4 pages as I know I will cry my eyes out. My English Literature teacher was so flustered with me in first year university…but our course for Reading Fiction was like "depression and something…", so all the books were sad…so yes…I had enough by this point.
---
Organization is key, right? When it comes time to organize your bookshelf, you realize you have enough room (and money) to get three new books! Which books do you buy?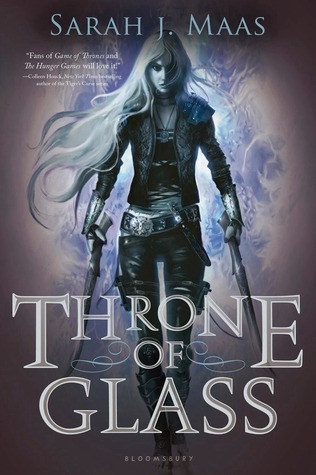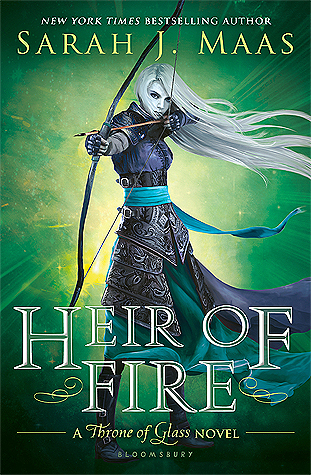 Now that I know this series is FINALLY complete, I NEED TO READ THIS SERIES! Seriously, all my close friends (blogger and non blogger friends) have recommended this series to me. However, I didn't want to start it until I knew all the books were out…because if it's as good as everyone says it is…I'll finish it quickly and I didn't want to wait for the last book to release. #impatientreader
---
Finally, some peace and quiet! But, before you can relax, you realize you forgot to send your Aunt a thank you gift for the lovely "ADULT LIFE FOR DUMMIES" book she gave you for Christmas (maybe she's trying to tell you something?). What book do you send to her to show her how much (this is sarcasm) you appreciate her gift?
Yea, I know…I'm an a**hole. Seriously though, people were suggesting this to me and I was like "…I don't need a book to tell me how awesome I am…do you guys think I don't know how to live my life?". Rude, I know. But I just don't see the hype of this book. I'm ALL for literature that helps with coping and showing you how to be the best of yourself, but this one just didn't do it for me.
---
TAG! YOU'RE IT!
MiniMac Review | Book Orbit | Eat. Sleep. Travel. Teach. | Life of Chaz | Bookishly Rebecca
And, of course, anyone else who would like to partake in this tag!