Hello beautiful people!
For the love of…ugh. Yup…I accidentally published a post that wasn't finished…good grief. My bad…
So…this is TECHNICALLY the Top 5 Wednesday topic from August 1st; however, I didn't get to do it and I don't like this weeks…so that happened. Thus, the topic I'm working with is Favourites You'd Like to Revisit: "What favorite books would you like to re-read? These don't just need to be books, they can also be TV, movies, video games, etc.". As always, I'm sticking with books…this is a book blog, after all.
Five. His Dark Materials trilogy by Philip Pullman

With Pullman continuing the franchise, I REALLY need to revisit this series. It was one of my first "BIG" series reads that had a lot of heavy content. It made me think a lot about both the novel and the world around me…Pullman has a way of doing that.
---
Four. The Outsiders by S.E. Hinton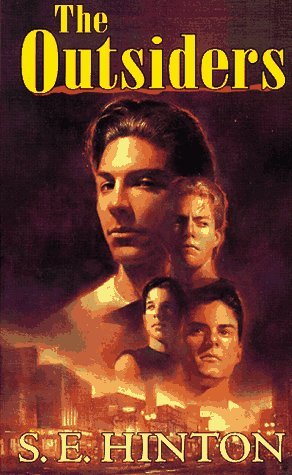 You'd think I'd be tired of this novel by now…but apparently not. I re-read this almost on a yearly basis, and I have no regrets. It's a captivating light read with a lot of beautiful remarks on life and friendship and family.
---
Three. The Gentleman's Guide to Vice and Virtue by Mackenzi Lee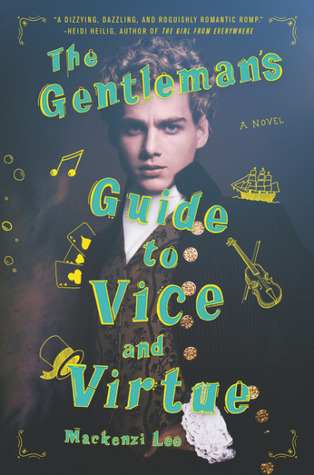 With the sequel coming out soon…I figured that's a good enough excuse to read this ha-ha! I truly LOVE this novel…I don't think I could ever get tired of it. The only upsetting thing is that I want another novel focused on Monty and Percy…since I can't get enough of them. Though I am excited to have a book focused on Felicity!
---
Two. Darkest Powers trilogy by Kelley Armstrong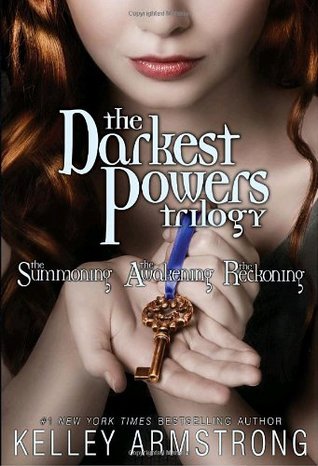 What can I say…this series just calls to me. I LOVE Armstrong's writing style, thickening plot, and beautiful array of characters in this series. It's one of those books I wish changed from a trilogy to more. Technically they appear in her spin-off series, but I never thought I'd see the day where I want a trilogy to have more books added.
---
One. Harry Potter series by J.K. Rowling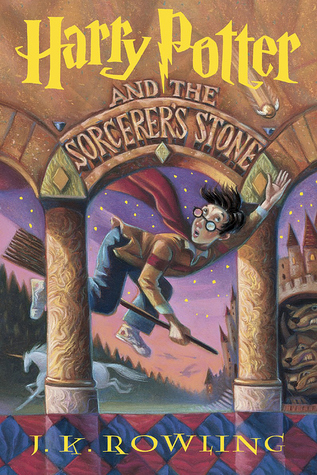 Ummm…I don't think I really need to justify this ha-ha. I haven't re-read these books in SO long! Funny thing, I've only re-read them twice…it's a lot of books…and my series set was "misplaced"…ugh. Rowling's magical world remains legendary, one that I don't think anyone can beat.

What are your thoughts? Are there any books you would like to re-read?
As always, Happy Reading!