Hello beautiful people!
There's no real explanation necessary for this one – simply list some of your favourite friend groups in novels. There are ones that I mention too often (i.e. Harry Potter), so I tried to name books and series that don't typically come up in my posts. It kinda worked out…but ya know…
Five. The Raven Cycle series by Maggie Stiefvater

Even though I didn't end up enjoying this series, I will be the first one to admit that Maggie created a strong friendship group in The Raven Boys. The characters have some DARK pasts, each going through some struggle that they're trying to overcome. Without this friendship group, I think their ability to overcome these challenges would be much more difficult and harder to bear. They all do a lot for one another.
---
Four. Akatsuki no Yona series by Mizuho Kusanagi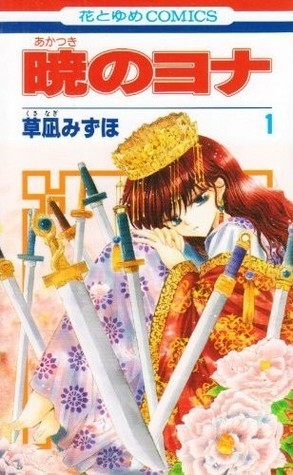 Okay…the friendship group in Akatsuki no Yona is the DEFINITELY of self-sacrificing. Hak and Yona have known one another since they were children, so their connection isn't too shocking. But the rest of the group haven't know Hak or Yona for that long at the beginning and they're still willing to do what they can to protect one another. There is some "magic" stuff that kinda plays into this. However, the choice is still there's and they make the one to form a close-knit family rather than go separate ways. The banter and teasing is freakin' hilarious…this is one of those series I tend to laugh out loud at a lot.
---
Three. Simon vs. the Homo Sapiens Agenda by Becky Albertalli
Simon vs. is such a great book – not only is Simon just SUPER adorable, but the friendship element is fantastic. I love the realism of it – though the group is tight-knit, they aren't perfect. Each person has their own challenges and they all don't always see eye to eye. But at the end of the day, they forgive one another and continue to grow stronger. The banter is also HILARIOUS among Simon and his friends.
---
Two. Ghost Hunt series by Shiho Inada and Fuyumi Ono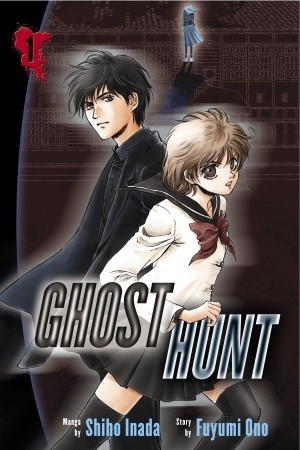 I never had any intention on reading this series until I came across the anime; once I discovered there were more cases in the Ghost Hunt manga series, I started from the beginning and gave it a go. What starts as a bunch of individually based ghost hunters grows into this strong friendship group, who are all willing to enter very dangerous situations to protect one another. This is by far one of my favourite manga series out there.
---
One. Gakuen Alice series by Tachibana Higuchi
Gakuen Alice is a HUGE series, one of the first longer manga series that I stayed dedicated to. I love how the friendship dynamics don't start off as perfect, but rather slowly and gradually become this epic bond. By the end of the series, readers see how immensely strong their bond is to one another…it's probably one of the most self sacrificing and all giving friendship series I've ever come across.
---
BONUS. The Outsiders by S.E. Hinton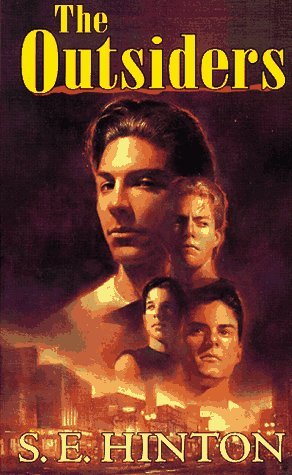 Ya, ya…it's supposed to be top 5 not 6…but this was REALLY difficult! The Outsiders will always be my number one choice. They aren't just a strong group of friends…they're family. The group go through SO MUCH in such a small novel. Even with all of the trials they face, what keeps them all going is each other. The friendship bond is beautiful in this story, one I truly think everyone can learn from.
As always, Happy Reading!