Hello beautiful people!
The lovely and magnificent Laura Beth @ Hot Shot Headlines nominated me for The Supporter Award a while ago now; thank you love!
All images are taken from Goodreads unless otherwise stated below the image.
The Rules
Thank the blogger(s) that nominated you and link back to their post.
Answer the 4 "First" questions.
Come up with 4 new "First" questions or just use the same ones from your nomination.
Nominate your first follower who is still active and interacting with you.
Nominate up to 4 other bloggers.
Make sure to link back to the original post by The book prescription so I can see all your answers!
Feel free to add the badge to your blog
---
The 4 "First" Questions
One. First memory of a story
I remember listening to my teacher read us The Paperbag Princess by Robert Munsch; I adored how Elizabeth wasn't a damsel in distress and took on the world ALL by herself.
Two. First book you bought with your own money
Oh…I have NO idea. We used to get these ordering magazines in elementary school where we could buy books and games and what not, so it's probably a book from there.
Three. First book that made you cry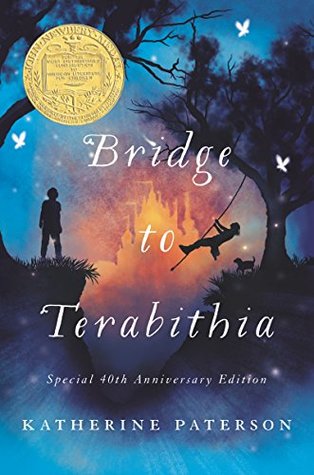 Bridge to Terabithia by Katherine Paterson DESTROYED ME as a kid … we read it in school and my heard was broken by the end. I still love it, don't get me wrong … but it's definitely a "crier" book.
Four. First book that you didn't finish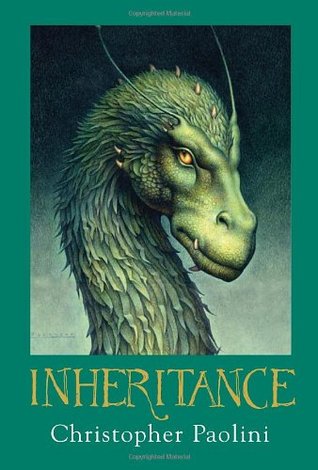 I'm fairly certain it was Inheritance by Christopher Paolini … which was REALLY disappointing, since I had high hopes for this series …
---
My First Follower
Funny enough, it was none other than Laura Beth @ Hot Shot Headlines! She's one of the first people to reach out to me and help me with all my blogging questions. What's really cool is we will talk to this day! Thanks for being amazing, darlin'.
---
My Nominations!
My Midnight Musings | Book Wonderland | The Caffeinated Bookworm Life | Susanlovesbooks
I'm nominating the first four people to follow me beyond Laura Beth, since she was already tagged ha-ha! Also, I'm reusing the questions I answered, since they are already pretty good!