Hello beautiful people!
There are quite a few of my favourite classics that already have modern adaptations, though I don't necessarily like them all. So here's a fun list of the classics I would love to see new modern adaptations of or see one's that don't have any modern adaptations yet.
Five. The Strange Case of Dr. Jekyll and Mr. Hyde by Robert Louis Stevenson

Though there are a number of historically accurate and modernization versions of this classics tale, there are NONE that have really intrigued me. I would LOVE to see a modern film adaptation of Dr. Jekyll and Mr. Hyde that's really compelling and as dark as the story actually is…without this added love story that always appears…
---
Four. Jane Eyre by Charlotte Brontë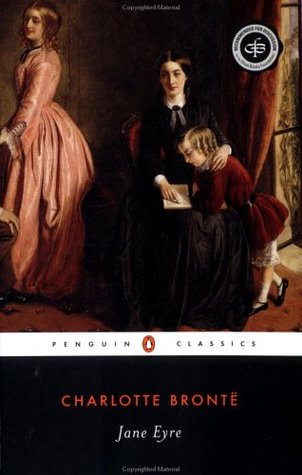 There have been some pretty decent adaptations of Jane Eyre, but I can't recall any modern adaptations…it could be pretty interesting.
---
Three. Frankenstein; Or, the Modern Prometheus by Mary Shelley
There are SO many adaptations and retelling's of Shelley's classic horror tale. Unfortunately, MOST of them don't actually follow the story WHATSOEVER. Shelley's story is full of emotion and self-discovery…it would be tremendous to see an adaptation that's actually accurate to the original story AND/OR modern.
---
Two. The Three Musketeers by Alexandre Dumas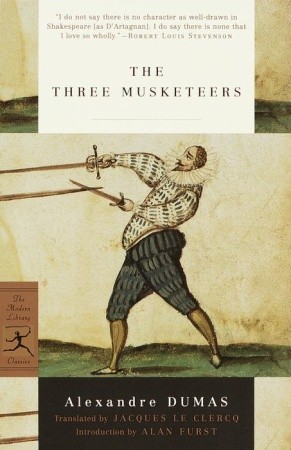 Honestly, I have no idea if a modern version of Dumas' novel would be good…but it could be interesting. Like maybe police officers with guns instead of musketeers with swords…fruit for thought…unless this has already been made…then never mind.
---
One. Breakfast at Tiffany's by Truman Capote
I absolutely LOVE the film version of Breakfast at Tiffany's; there's just something cute and quirky about it. Though a big thing that's great about the film is the style and time is takes place in, it would be fun to see the story unfold in a more modern setting.
As always, Happy Reading!