Hello beautiful people!
Oooo yay! I'm a 90's baby, so this works SO well! Thank you Kate @ Harper Grae for tagging me in the 90's Kid Book Tag! I just recently started following Kate's blog but from what I've seen, it's completely worth the follow and look around – you lot should all check her blog out ASAP!
All images are taken from Goodreads unless otherwise stated below the image.
The Rules
Link back to the creator The Literary Phoenix to show her some love as a thank you.
Freeze tag was all the rage in the 90's. Tag people you think would have fun with this.
Have fun getting all nostalgic!
---
Pokemon – Gotta Catch em all
The author you need every book from
Hmmm…I don't really have one. I try to read as many Emma Mills and Kelley Armstrong books I can, but I haven't read every book from them. There's definitely a NEED to though ha-ha!
---
AIM
A book that connected you with your best friend
That, my friends, would be Airborn by Kenneth Oppel. In Grade 9, I auditioned and was accepted for the chorus section in a musical. On the first day, I saw a guy reading this book…I literally jumped right in and said: "I REALLY LOVE THIS BOOK! WHAT'S YOUR NAME?" He was literally terrified of me at first, but now we're the bestest of friends.
---
Furby
A book that seemed like a good idea but was actually a monster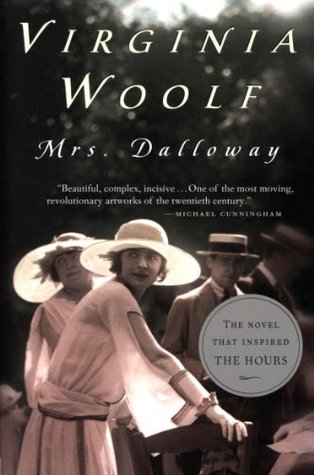 Yes people…I'm a broken record. But really, Woolf's novel was just a beast! The books in my first year Reading Fiction course were all so great, so I jumped right into Woolf's Mrs. Dalloway…BAAAAAAAAAAAD idea.
---
N*SYNC
Book you hated saying "Bye, Bye, Bye" to
Natsuki Takaya's Fruits Basket was one of my first manga series I ever read. Even though the series is VERY long, I still didn't want to say goodbye. I loved the characters and the story so much, it was such a shame to see the ending coming…
---
Slimed
A book everyone loved but you hated
It's been so long since I read Lore's I Am Number Four that I can't honestly remember why I disliked it. All I know is that I must've been REAL turned off by it, since I gave it a 2 star rating and I NEVER rated books below a 3 star at that point in my life…ever. I remember the plot itself was really fascinating but something was super off for me.
---
Oregon Trail
A book that made you wish you died of DYSENTERY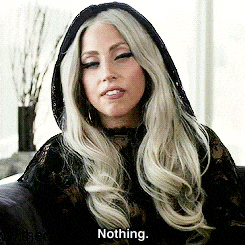 Hmmm…nothing. Not even Mrs. Dalloway…I wouldn't wish that death upon anyone!
---
Mixtape/CD
Three books you recommend to anyone, anywhere, no matter what
I always recommend Milne's Winnie-the-Pooh simply because it's such a beautiful novel for both adult and children alike. It's one of those books that just makes you FEEL good and highlights on the important things in life through a very poetic manner.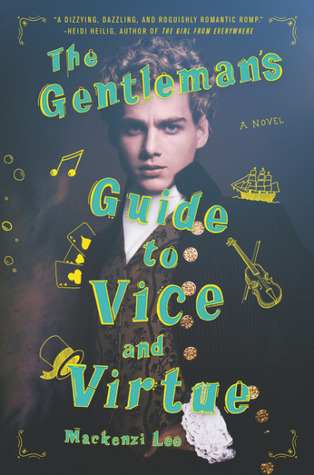 So the reason why I always recommend this novel is that I find the writing style is geared towards a large audience. Typically, I'm not a huge historical fiction reader; however, The Gentleman's Guide to Vice and Virtue is one of the few exceptions to this. Lee touches upon so many genres and topics in just ONE novel that I truly believe any reader can find at least ONE thing they really enjoy.
Charlotte Perkins Gilman's The Yellow Paper is truly a work of art. The madness of the character seen through the language and grammatical structure of the short story is truly magnificent, something rarely seen nowadays. It's a perfect balance in the Gothic and Horror genres; it's not too scary for those who are really sensitive to scary things, but it's got enough suspense to it for the die-heart horror lovers.
---
TAG! YOU'RE IT!
Caffeinated Reads | Not Quite A Literary Critique | Betwined Reads
And, of course, anyone else who would like to partake in this tag!