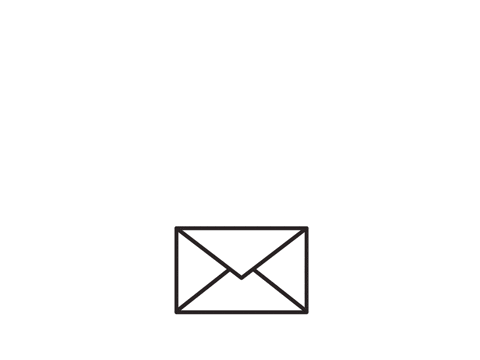 To the 500+ beautiful people who take the time to explore Bookmark Your Thoughts and have lovely bookish discussions with me, I just want to say thank you.
No, blogging is NOT about the followers – it's about the people and the ability to write your thoughts down. But it also goes without saying that it makes the drive to blog a lot bigger when you see that more people want to follow your blog and appreciate your posts. Seeing my book blogging circle of friends grow is just astounding, hence why I want to show my thanks by giving you all the ability to participate in a giveaway!
This giveaway is called a sweepstake: a giveaway where a winner is chosen at random, with no purchase necessary to enter. The winner will have up to $20.00 CAN to spend on the Book Depository. Though this is an International giveaway, please check that Book Depository ships to your country by clicking here.
The duration of this giveaway will be open for one week. It will open on Sunday September 30th, 2018 at 09:00 AM and it will close on Sunday October 7th, 2018 at 11:59 PM. To enter the giveaway, you will find the link to Rafflecopter below "The Rules" and enter. The winner is chosen at random by Rafflecopter, which you will be required to submit an email so I can contact you. The winner will be contact via email by no later then end of day Monday October 8th, 2018. Afterwards, the winner will contact me regarding their decision on their purchase(s) choice(s) and the item(s) will be shipped to them directly. Time frames of deliveries can be found here.
---
The Rules
Obviously, there are some rules and conditions; I have to cover all the basis and make sure I don't get into trouble ha-ha! Canada has some weird laws and regulations regarding giveaways. The Contented Reader and I were discussing this, to which we've begun some research in order to provide other Canadian bloggers information on how to safely and legally conduct a giveaway.
You must be 18 years old age or older, for I will require your address. If you are not, then you must have a parent or guardians permission.
You must be following me – this is done through Rafflecopter (he-he…what a funny name).
Don't follow to unfollow – #rude!
No giveaway or spam accounts allowed.
If you have any other questions, you can contact me here.
I truly just want to thank everyone once again. When I started Bookmark Your Thoughts, I never thought it would grow this much nor that I would meet such wonderful people. You're all truly amazing, and I'm so glad to have the privilege of calling you friends.